Our Work
Projects
Student Programs
People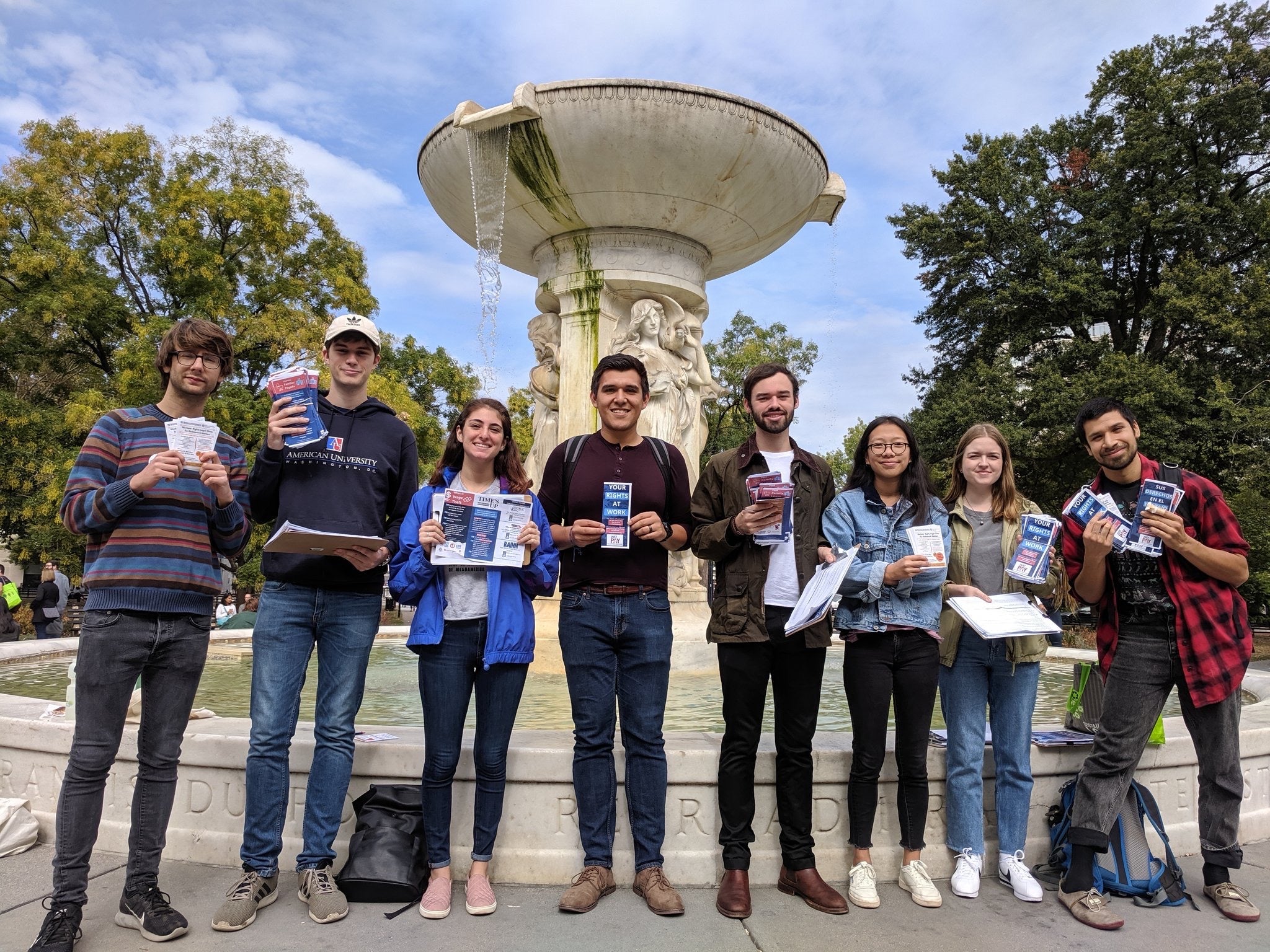 Visiting Scholars
KI welcomes Visiting Scholars to Georgetown to conduct research in line with our mission of advancing worker rights and economic justice.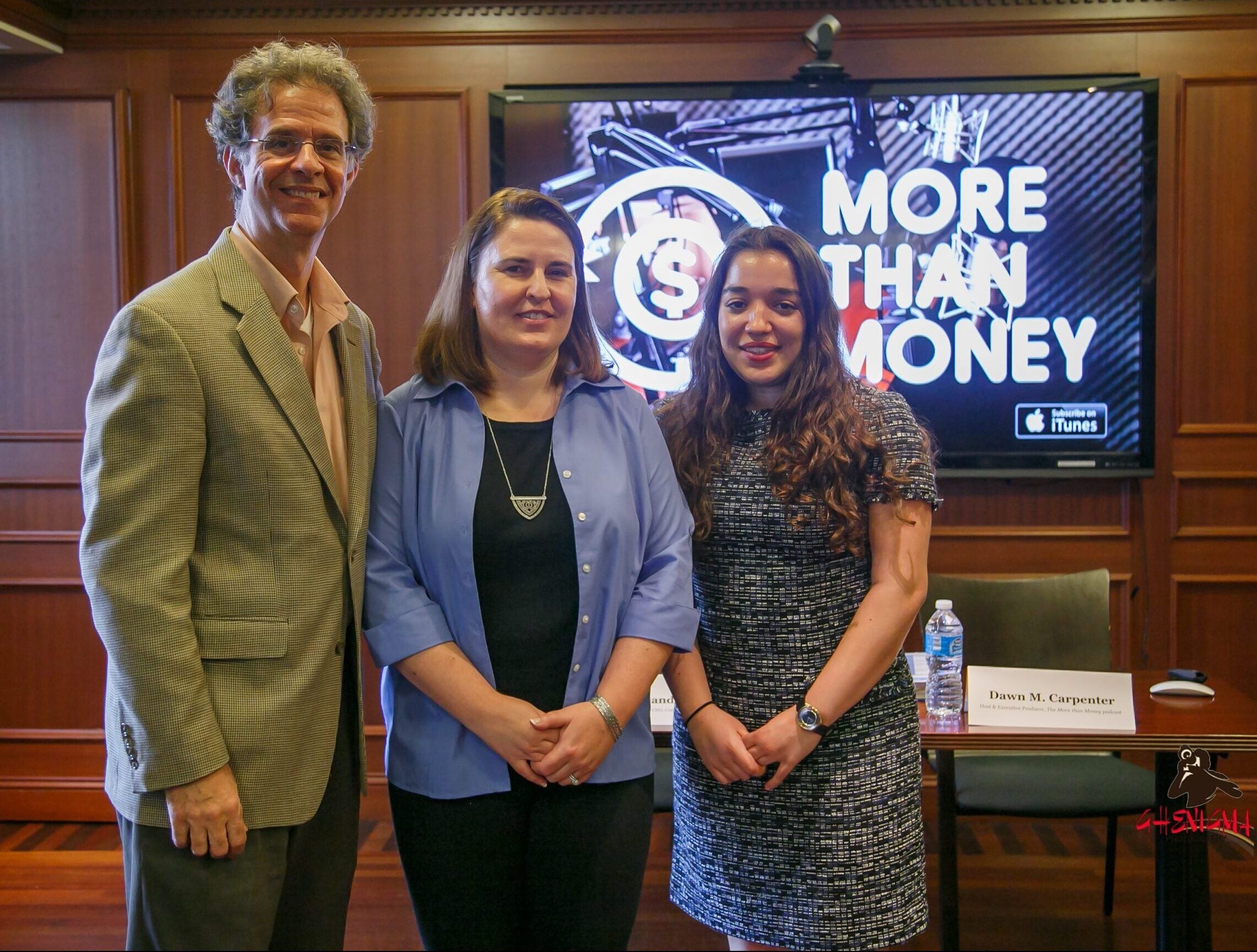 Practitioner Fellows
The Practitioner Fellowship offers labor activists the opportunity to step back from work and think creatively about challenges facing workers.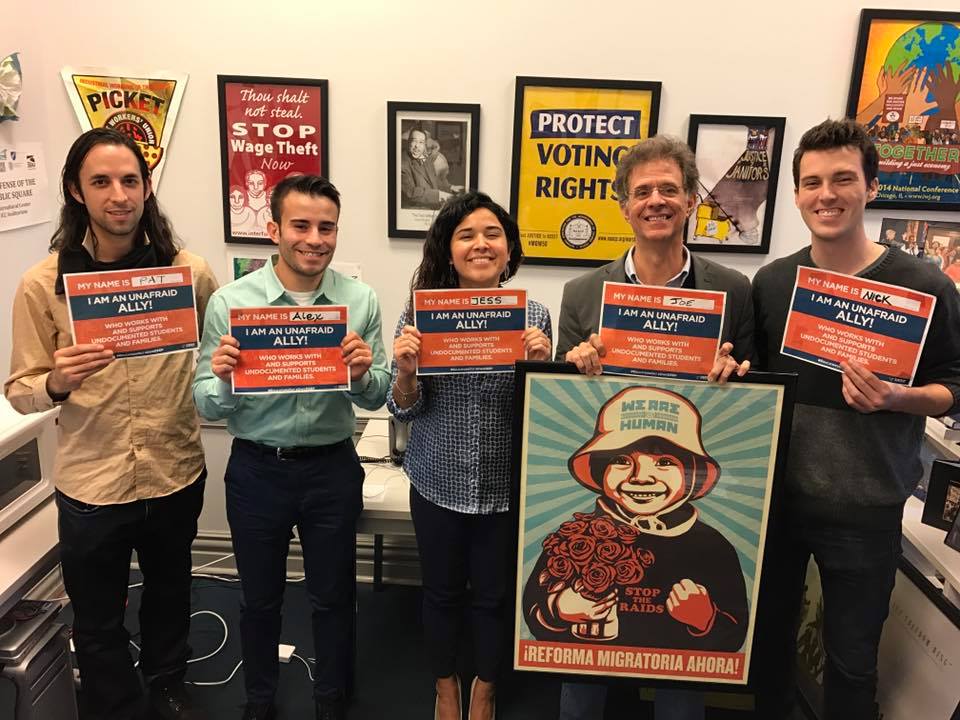 Our Staff
Meet the people who make the Kalmanovitz Initiative run and carry out its projects, student programs, advocacy, and events.
Publications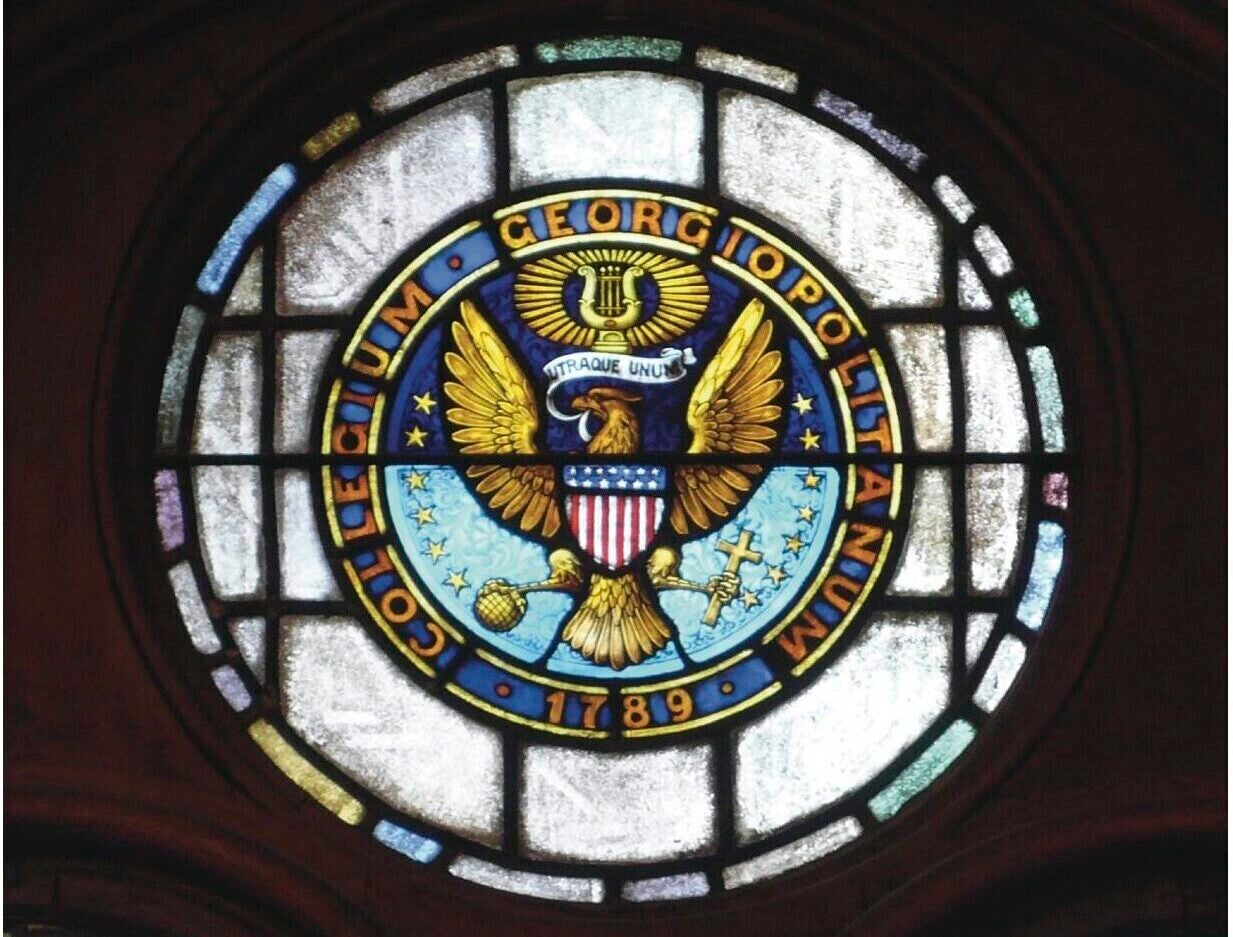 Publications
The Kalmanovitz Initiative seeks to bridge the gap between scholars and practitioners by contributing to academic journals, issuing reports with community partners, and publishing conference proceedings. KI also hosts the Working Class Perspectives blog.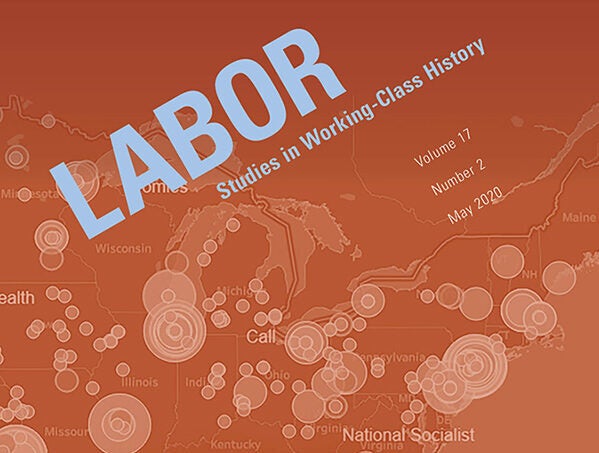 LABOR Journal
The Kalmanovitz Initiative is proud to house LABOR: Studies in Working-Class History, the official journal of the Labor and Working-Class History Association (LAWCHA), with Dr. Leon Fink serving as its editor.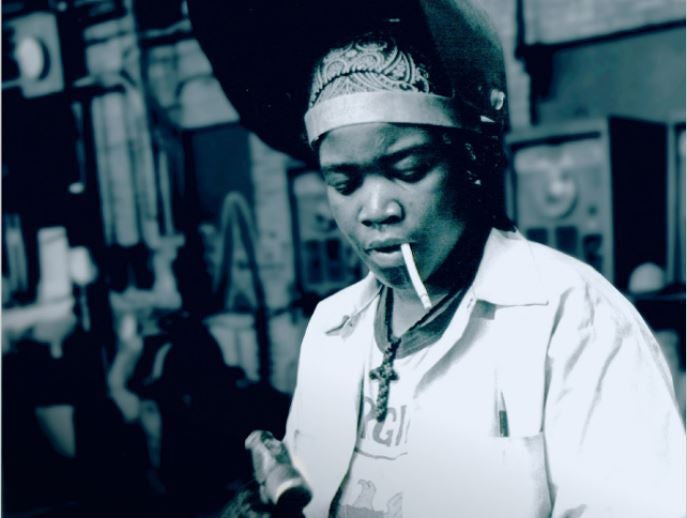 Labor History Today
KI partners with the DC Metro Council's Union City Radio to produce Labor History Today, an award-winning podcast featuring activists, archivists and historians on key episodes of labor history.
We are also proud to collaborate with two scholarly networks, the Working-Class Studies Association and the Labor and Working-Class History Association.