Worker and Health Safety Training
The Kalmanovitz Initiative for Labor and the Working Poor at Georgetown University will build institutional capacity to conduct an ongoing health and safety training and education program targeted to workers in high-hazard industries and industries with high fatality rates, minority, hard-to-reach, low literacy, limited English capacity, underserved, disadvantaged and young workers in the DC Metro Area, many in small businesses. Currently, there is a vacuum of centers of occupational safety expertise that can reach our underserved target population in the Washington DC area with education, training, and technical assistance in hazard identification and hazard control.
The first year KI will focus on the target population of vulnerable workers in the large restaurant industry in the Washington DC Metro Area. Our goal is to develop institutional capacity to conduct widespread training and provide technical assistance to our target population of vulnerable, underserved, minority, low literacy, and limited English proficiency workers in the DC area that seek to build safer workplaces and prevent injuries and illnesses.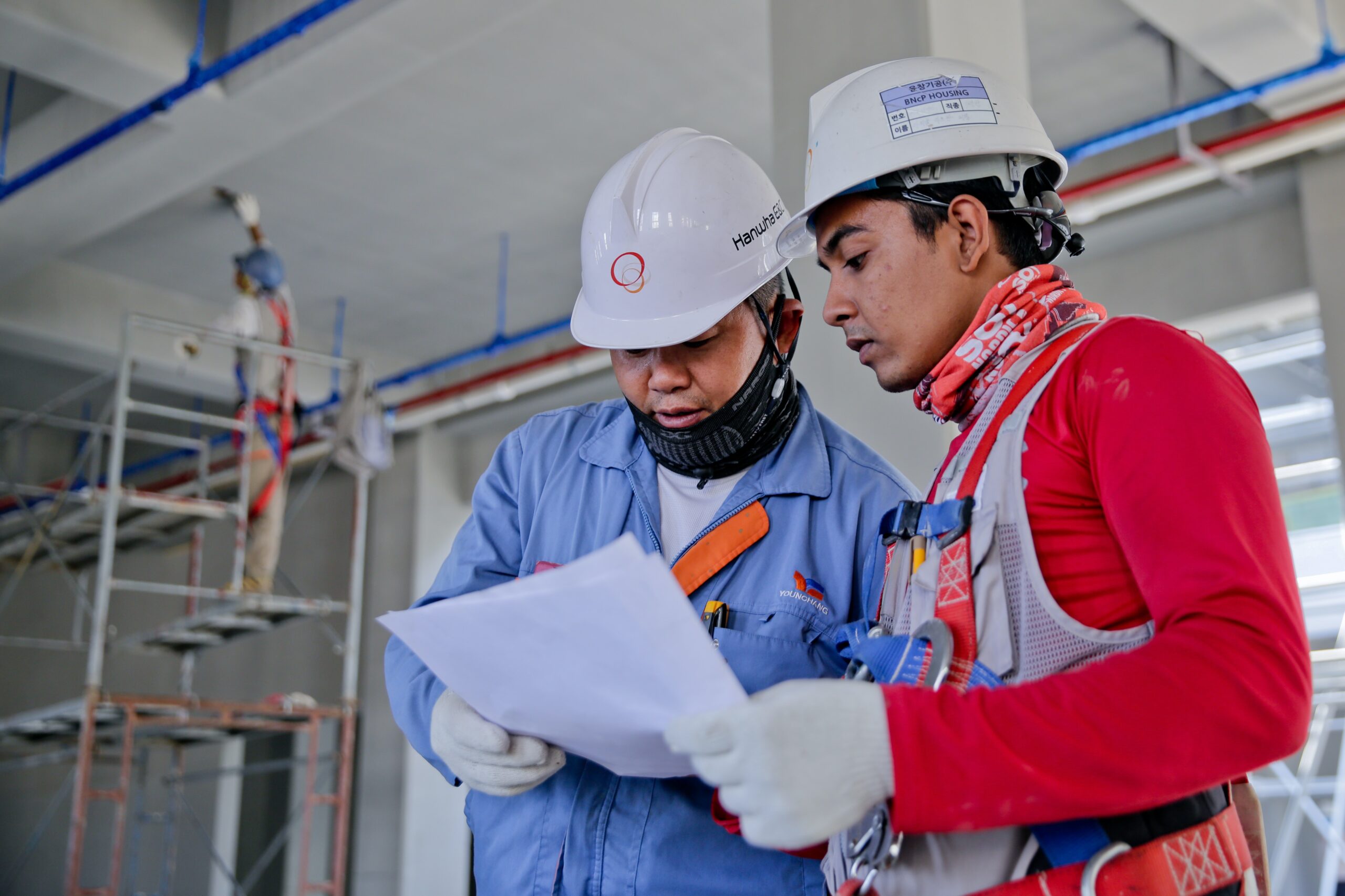 Worker Safety and Health Trainer
The KI is looking for a trainer to help build work around worker health and safety trainings in the DC Metro Area. Interested candidates can download the information sheet for more information about the position.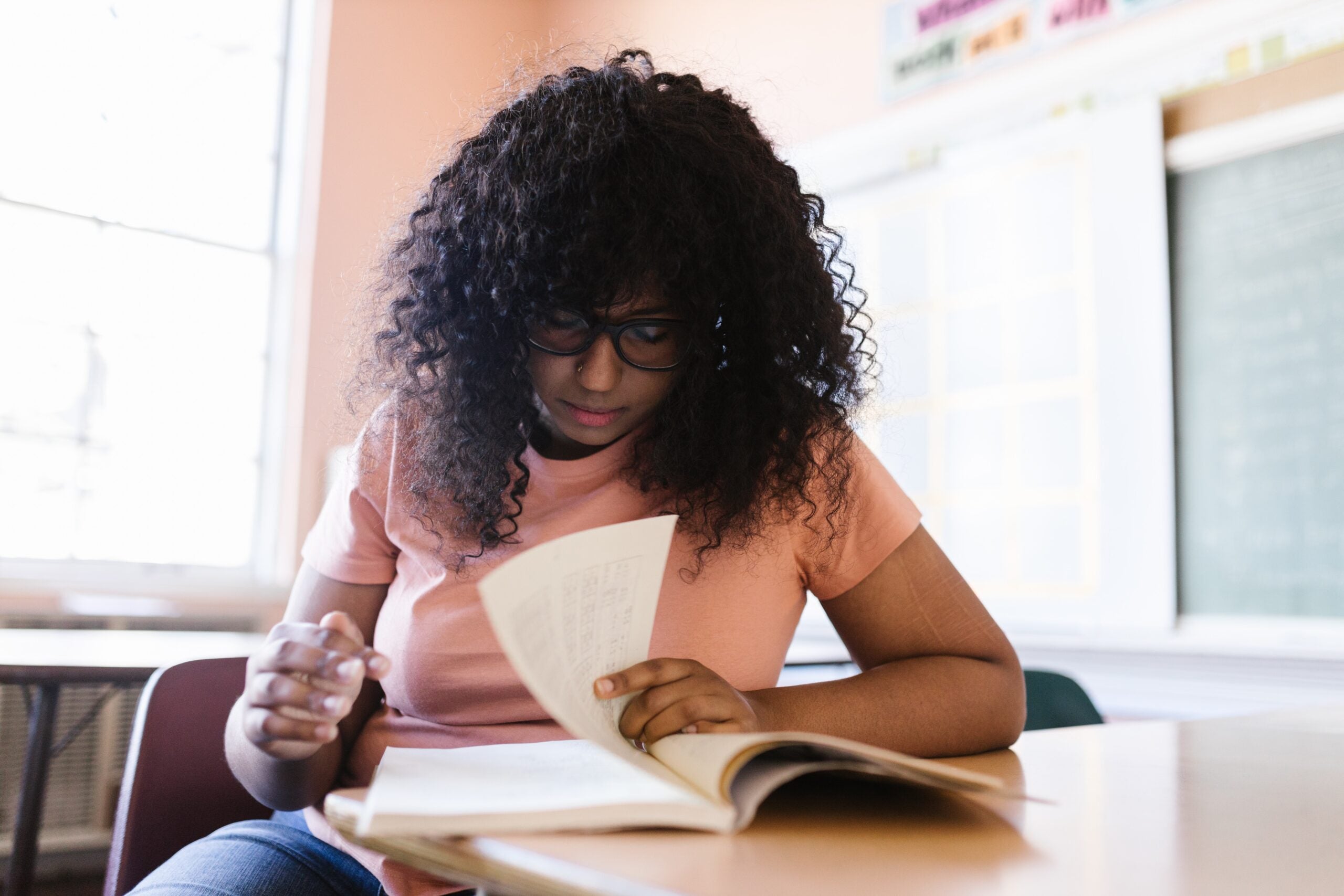 Worker Health and Safety Intern
The KI is looking for a worker health and safety intern to help develop a safety and health training program for
workers in the restaurant industry. The intern will help with outreach efforts to workers in the DC
Metro Area. For more information, download the information sheet.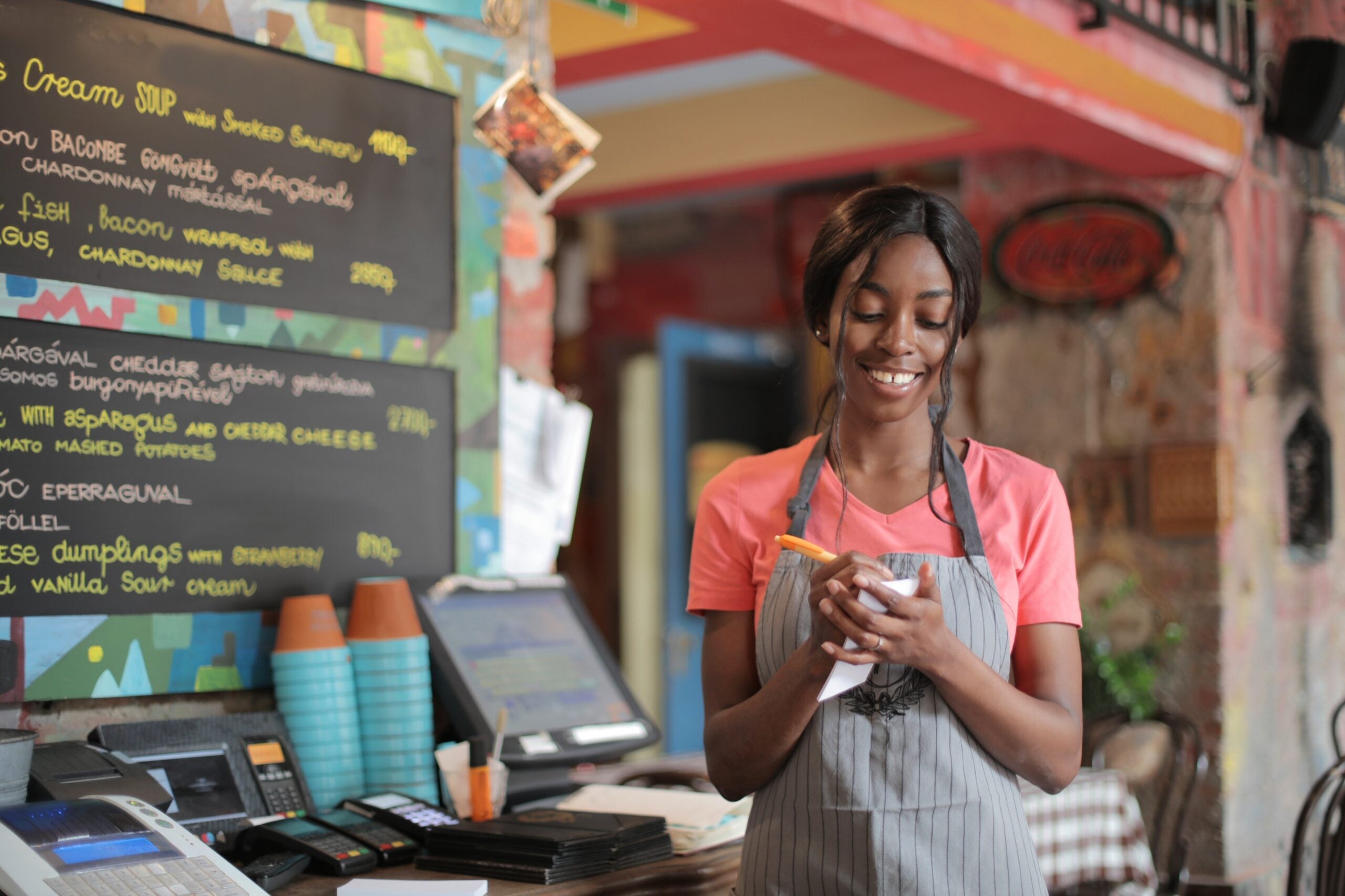 Worker Assessment
We are currently asking restaurant workers to fill out an assessment so that we can understand the training needs of workers around health and safety in the workplace. Our goal is to use this assessment as a tool to tailor trainings that meet the needs of workers in the DC Metro Area. If you know of anyone in the restaurant industry please share the survey so that anyone who works in a restaurant can fill out the survey. If you have any questions about the survey please email Juan L. Belman Guerrero at juan.belman@georgetown.edu (new window)