Labor History Today Podcast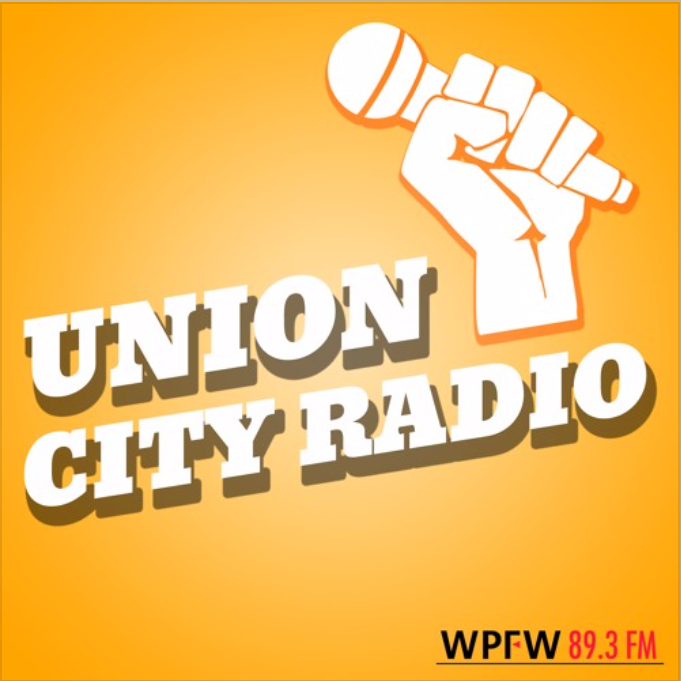 The Kalmanovitz Initiative is proud to collaborate with Chris Garlock of the DC Metro Council's Union City Radio to produce the award-winning Labor History Today podcast.
Join Chris for a new episode of LHT every Monday to hear discussions with activists, archivists, and historians on key episodes in labor history and how lessons from the past can help us to better understand our present political dilemmas.  Look out for regular contributions from the KI's Joe McCartin, Lane Windham, and Leon Fink, with interviews done by KI's Patrick Dixon, and Tales from the George Meany Labor Archives in College Park.
Labor History Today is a founder member of the Labor Radio / Podcast Network. The Labor Radio Podcast Network includes more than sixty different shows in four countries and is dedicated to raising the voices of working people and unions by showcasing and promoting the breadth of original content produced by labor broadcasters on a daily basis.