WCP: Why Clinton Could Lose the Working Class in Ohio
Posted in Visiting Scholars | Tagged Cleveland, Democrats, Donald Trump, Hillary Clinton, John Russo, Ohio, Presidential Election, Republicans, Sherry Linkon, WCP, Working-Class Perspectives, Working-Class Voters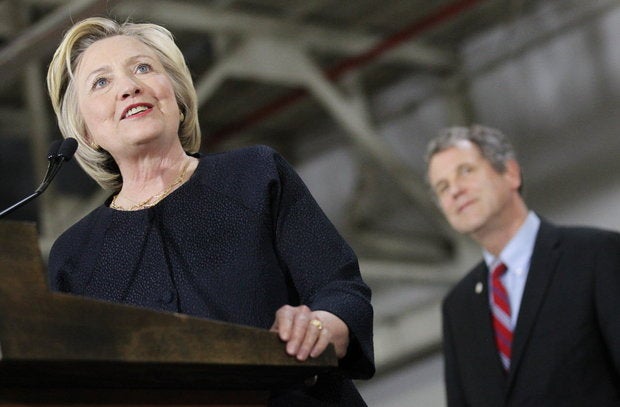 As the Republican National Convention wraps up in Cleveland, John Russo explores why Hillary Clinton could lose working-class voters in Ohio and what she would need to do in order to win. The piece originally appeared in The Plain Dealer (new window) (Cleveland) on June 26, 2016.
In Ohio, about 60 percent of voters in 2012 did not have a college degree, one of the most commonly used (though problematic) proxies for identifying working-class voters. Slightly more than half of them voted for Obama, according to CNN exit polls. But while Obama won a majority of working-class votes in Ohio, he lost among whites, winning only 41 percent of their votes. This suggests that a significant portion of Obama's working-class support in 2012 came from Ohio voters of color, not white voters. Four years later, the combination of white working-class support for Trump, as we saw in the primary, and expected lower African-American turnout — Clinton is unlikely to inspire the enthusiasm that Obama generated — may swing Ohio's prized electoral votes to the presumptive Republican nominee.
Don't miss the post in its entirety (new window) and check out other Working-Class Perspectives posts on our website.
The renowned Working-Class Perspectives blog (new window) is brought to you by our Visiting Scholar for the 2015-16 academic year, John Russo, and Georgetown University English professor, Sherry Linkon. It features several regular and guest contributors.