Meet the Worker Justice DC Leaders for 2017
Posted in Student Leaders Worker Justice DC | Tagged Alternative Spring Break, Center for Social Justice, CSJ, Jess Chilin, Vincent DeLaurentis, WJDC, Worker Justice DC, Zackary Abu-Akeel
We are delighted to introduce the student leaders for the 2017 Worker Justice DC (new window) alternative break program: Zackary Abu-Akeel and Vincent DeLaurentis! Both are former WJDC participants who are returning to lead a new generation of students in social justice immersion.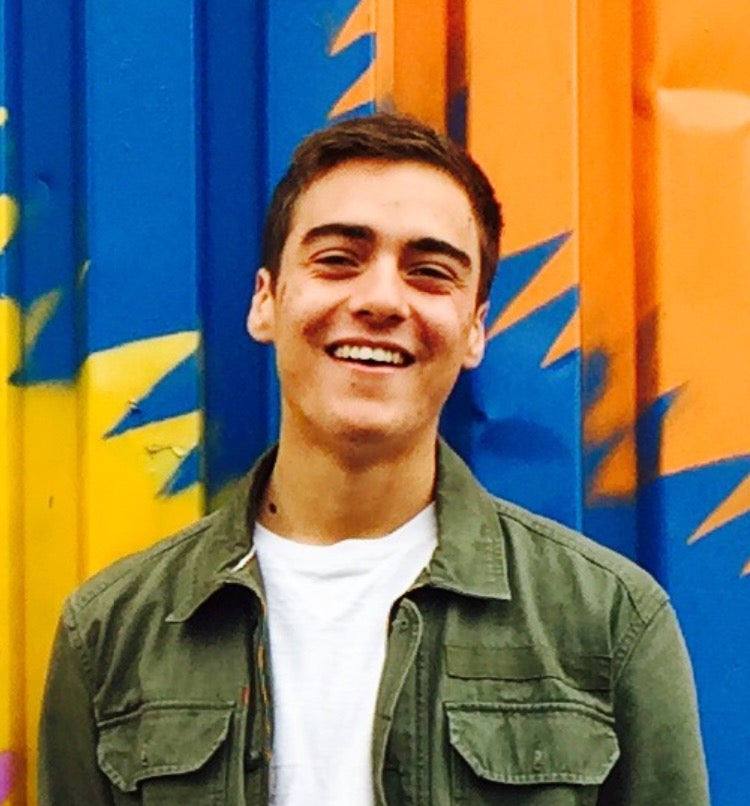 Zackary Abu-Akeel
.
Zackary Abu-Akeel (SFS '18) is an International Political Economy major from Michigan. His involvement in social justice and activism was sparked during his first few weeks at Georgetown through the Center for Social Justice's (CSJ) FOCI pre-orientation program, after which he dedicated his time to focusing on economic justice and worker's rights. Zack has served the CSJ as a FOCI and ABP leader, is involved with Georgetown's Solidarity Committee and Muslim Students Association, and serves as a Resident Assistant for the Muslim Interest Living and Learning Community. Through his involvement he has most recently explored combatting race-based discrimination in multiple spheres through coalitional and community-based leadership.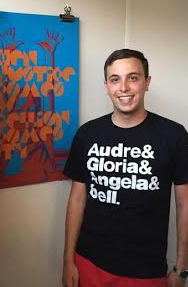 —
Vincent DeLaurentis


.



My name is Vincent DeLaurentis and I am a Senior studying Culture and Politics and Women and Gender Studies in the SFS.  My studies look to movement history and radical political theory to search for revolutionary solutions and alternatives to capitalism, white supremacy, queerphobia, and other manifestations of systematic violence.  I hope to use my studies to make myself useful in the historic struggle against these violences and to better understand what it means to act in solidarity with communities resisting domination.
On campus, I am heavily involved with the Georgetown Solidarity Committee and H*yas for Choice.  Through these organizations, I work with campus workers, fellow students, and community partners to make campus a more just place for everyone who lives and works here, including myself.  Off campus, I organize with ONE DC, an amazing housing justice and anti-gentrification group, and I am a clinic defender with the Washington Area Clinic Defense Task Force.  These groups have taught me a lot about acting in solidarity and about the state of

social

justice in the District!  I hope to use my experiences to craft an informative and reflective trip!
I am originally from Fairfax Station, Virginia; however, due to my father's career in the Coast Guard, I have lived all over the United States.  My family currently lives in Northern Virginia and consists of my mother and father, my wonderful sister (a budding feminist activist in her own right), and a goldendoodle named Hassie!  When I am not at Georgetown, I love spending time with my family, cooking Italian food, and going on hikes!
After a truly formative experience on WJDC during my sophomore year, I am excited to lead WJDC with Zack this year!  I cannot wait to share my knowledge of worker justice with you and to learn from your own knowledge and personal experiences!  Apply to WJDC!