WCP: White Trash, Hillbillies, and Middle-Class Stereotypes
Posted in Visiting Scholars | Tagged Hillbilly Elegy, Jack Metzgar, JD Vance, John Russo, Nancy Isenberg, Poverty, Sherry Linkon, Stereotypes, WCP, White Trash, White Working Class, Working-Class Perspectives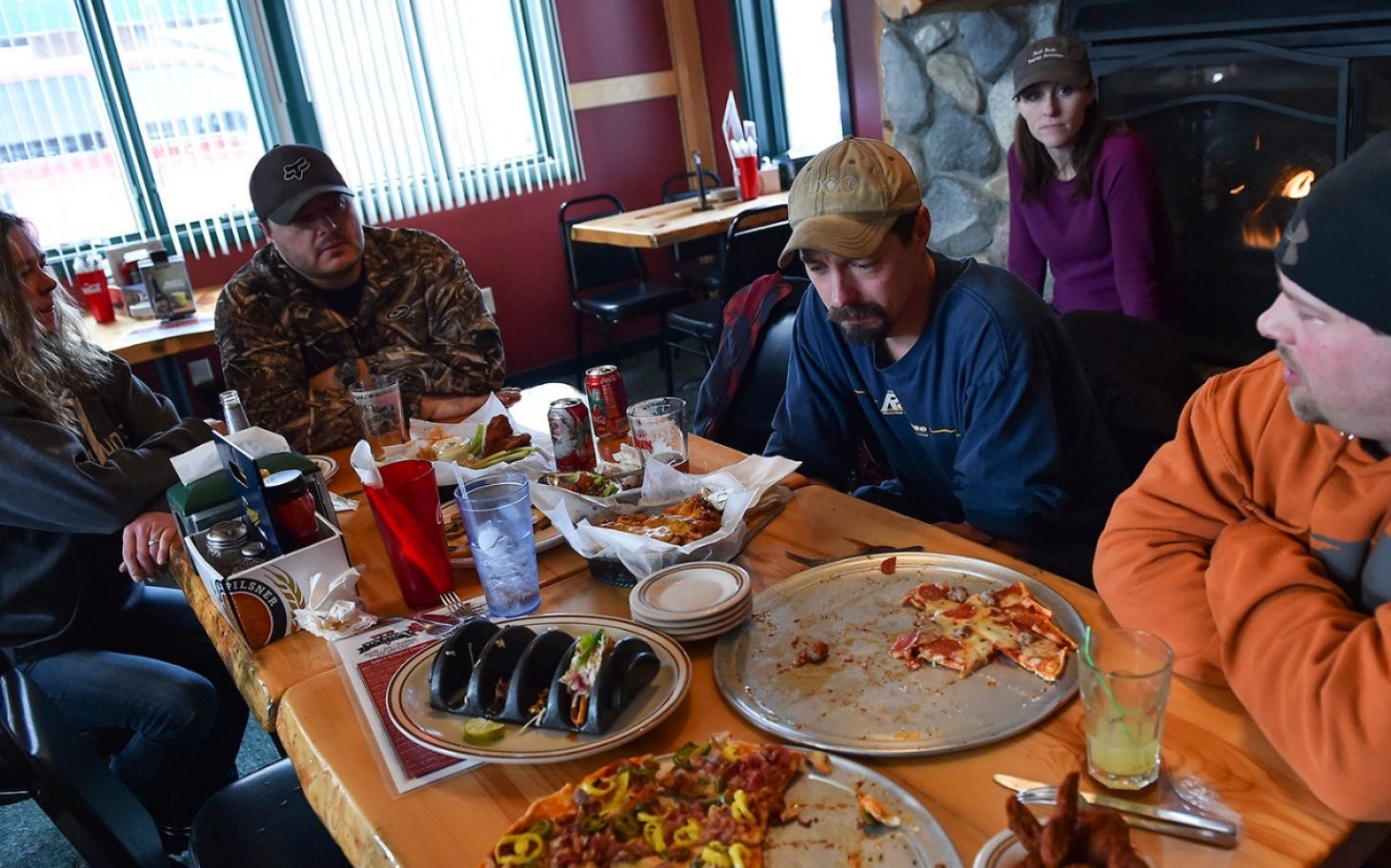 Why is it that every U.S. presidential election brings a renewed focus on the white working class? Two new books that shed light on this otherwise neglected demographic – White Trash: The 400-Year Untold History of Class in America by Nancy Isenberg and Hillbilly Elegy: A Memoir of a Family and Culture in Crisis by J.D. Vance – are reviewed and contrasted by Jack Metzgar in this week's Working-Class Perspectives post.
"Vance gives the bulk of the credit to his grandmother and grandfather, who actually did most of his rearing. One of the joys of the book is how Vance shows people changing through the different stages of their lives, sometimes dramatically and often for the best, and this ultimately is the source of hope Vance finds by the end of the book. The violent fighting between Vance's "Mamaw" and "Papaw" that his mother had grown up with, for example, had stopped by the time they were looking after Vance.

He heard second-hand all the stories of shouting, throwing things, physical fighting, and the time Mamaw set Papaw on fire in an unsuccessful attempt to kill him, but he witnessed little of their discord himself. Besides being his primary source of unconditional love, they came to be savvy moral guides for Vance and much of the rest of the family. Vance, now 31, eventually learned to reject some of this guidance – especially the hillbilly honor culture that so readily leads to physical, verbal, and relational violence – but he shows how complexly situational their moral thinking became in concrete situations they helped him negotiate. At the time he finished the book, his mother was still "using," and when he holds her responsible for the life she has lived and the horrible mother she was for him and his sister, he does so in the vague but not vain hope that she might one day achieve the sobriety she has been chasing and abandoning all of her adult life. After all, Mamaw and Papaw went from attempted murder to loving parental grandparents and steady moral beacons."
Read the special Labor Day post in its entirety (new window) and check out other Working-Class Perspectives posts on our website.
The Working-Class Perspectives blog (new window) is brought to you by our Visiting Scholar for the 2015-16 academic year, John Russo, and Georgetown University English professor, Sherry Linkon. It features several regular and guest contributors.