WCP: Class and the EU Referendum
Posted in Visiting Scholars | Tagged Brexit, European Union, Jobs, John Russo, Migration, Sherry Linkon, Tim Strangleman, WCP, Working-Class Perspectives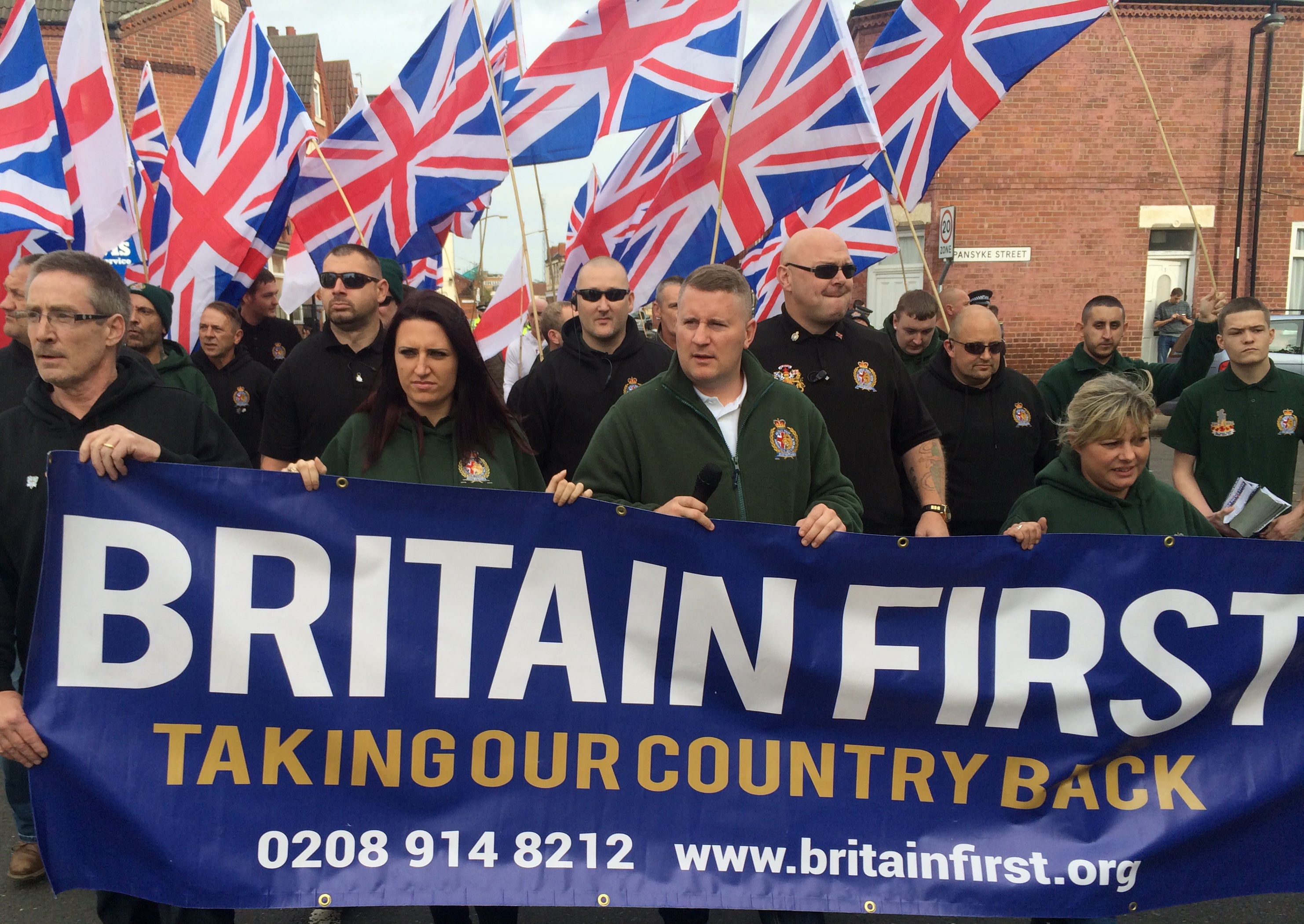 In June, UK citizens will decide whether their country will remain a member of the European Union. In this week's Working-Class Perspective, Tim Strangleman reflects on how working class voters in Great Britain and their concern over migration and jobs are shaping the debate about the prospect of withdrawing from EU membership.
"But what about the question of class in all of this? In many ways, class is a central factor, though it is rarely mentioned in debate or in the mainstream media. The UK Independence Party (UKIP), which has been a threat to both Conservative and Labour parties, has made immigration central to its campaigns. UKIP draws much of its support from the working-class, especially those who feel marginalised by the political mainstream, and one of the biggest reasons for this is immigration. According to a recent survey, 55% of voters see immigration as the most important issue in the upcoming referendum.  Of course, the issue is being mixed up with the ongoing refugee crisis and the desire of many non-EU economic migrants to come to Britain.

This is a difficult and touchy subject for all political parties and for understandable reasons. But immigration was an issue even before refugees began streaming in from the Middle East, because one of the main planks of the EU is the free movement of goods and labour. Any citizen of the EU can choose to live and work in any other member state, and millions of people have chosen to do just that. Migration within the EU, which was seriously underestimated by the previous Labour government, has had very different outcomes in different labour markets. Many eastern and southern Europeans have been attracted to Britain by the promise of relatively high wages, job vacancies, and the fact that English is widely spoken across the continent."
Take a look at the post in its entirety (new window) and check out other Working-Class Perspectives posts on our website.
The renowned Working-Class Perspectives blog (new window) is brought to you by our Visiting Scholar for the 2015-16 academic year, John Russo, and Georgetown University English professor, Sherry Linkon. It features several regular and guest contributors.