Meet Our Summer 2018 Organizing Interns
Posted in Organizing Internship Student Leaders | Tagged CASS, Chris Dunn, Collective Action for Safe Spaces, DC Jobs with Justice, LEDC, MacKenzie Foy, Mariel Mendez, Mizraim Belman Guerrero, ONE DC, Organizing Internship, ROC-DC, Summer Organizing Internship, Taylor Davis
The Kalmanovitz Initiative was delighted to have these five awesome students with our Summer Organizing Internship! Mizraim Belman Guerrero organized with Restaurant Opportunities Center – DC (ROC-DC), Taylor Davis built power with ONE DC, Chris Dunn worked with DC Jobs with Justice, MacKenzie Foy organized with Collective Action for Safe Spaces (CASS), and Mariel Méndez worked at ONE DC while continuing with Latino Economic Development Center (LEDC).
____________________________________________________________________________________________________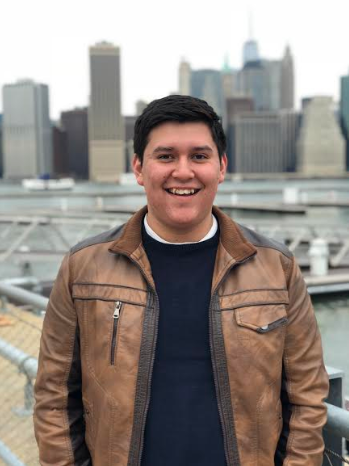 Mizraim Belman Guerrero (SFS '20) is majoring in Culture and Politics with a concentration on immigration. He is originally from Mexico but grew up in Austin, Texas where he began to develop a passion for immigrant rights and social justice. While in Austin, he was able to take up local deportation cases and bring up undocumented immigrant issues to President Obama through organizations like the University Leadership Initiative. While at Georgetown he has been involved in the Georgetown Solidarity Committee, UndocuHoyas, Hoyas for Immigrant Rights, Hoya Saxa Weekend, and First Year Orientation through community involvement (FOCI).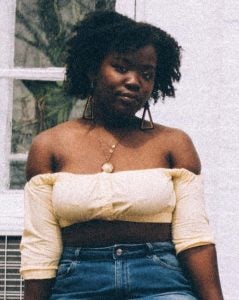 Taylor Davis (NHS '20) is a rising junior from Richmond, VA studying Healthcare Management and Policy on the Policy track with a minor in Women's and Gender Studies. Their studies attempt to build a bridge between the public health community and radical/intersectional movements for justice, deconstructing our deference to a healthcare field that marginalizes those whose bodies, lifestyles, and identities aren't deemed normative. This summer she had the pleasure of working with ONE DC, engaging in outreach with DC community members on subjects of housing/displacement, access to jobs, and equitable community development, all of which are integral components of one's holistic wellness. She is excited to continue building power with the people of the District and to bring more of her peers along with her. In their spare time, Taylor enjoys watching trash reality television, taking up a new hobby every week (but never mastering it), and eating their body weight in spinach/kale or other leafy greens.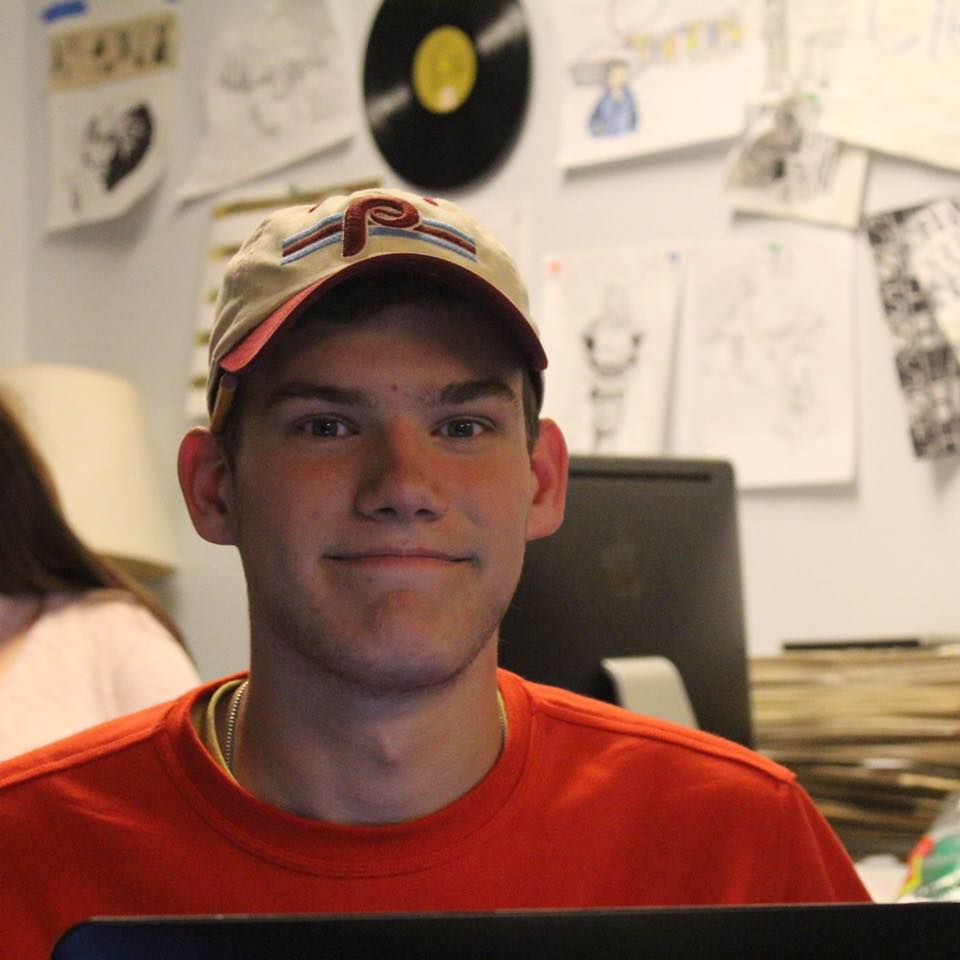 Chris Dunn (SFS '19) is a rising senior in the SFS where he studies American foreign policy and history. Originally from outside of Philadelphia, he worked this summer with DC Jobs With Justice, a coalition of labor unions and their allies in the city. While with DC JWJ Chris worked on the Initiative 77 campaign to raise the tipped minimum wage in DC and worked with the Washington Teachers Union. He is passionate about labor rights and had an awesome with DC JWJ. On campus, Chris is a writer and editor for the Georgetown Voice, the student-run campus news magazine, and is a member of the men's ultimate frisbee team.
MacKenzie River Foy (COL '19) is a rising senior from Teaneck, New Jersey majoring in American Studies and minoring in Film and Media Studies. This summer she worked with Collective Action for Safe Spaces on their advocacy team, navigating the intersections among public safety, transformative justice, and accountability. During her time there, MacKenzie conducted research on the needs of the QTBIPOC community in DC, provided program support for the Safe Bar Collective Employment Training program, and organized CASS' policy platform launch. She looks forward to continuing to work with CASS while exploring her interests in land justice, liberation for queer and trans folks of color, and using digital media to envision Black futures full of life and joy.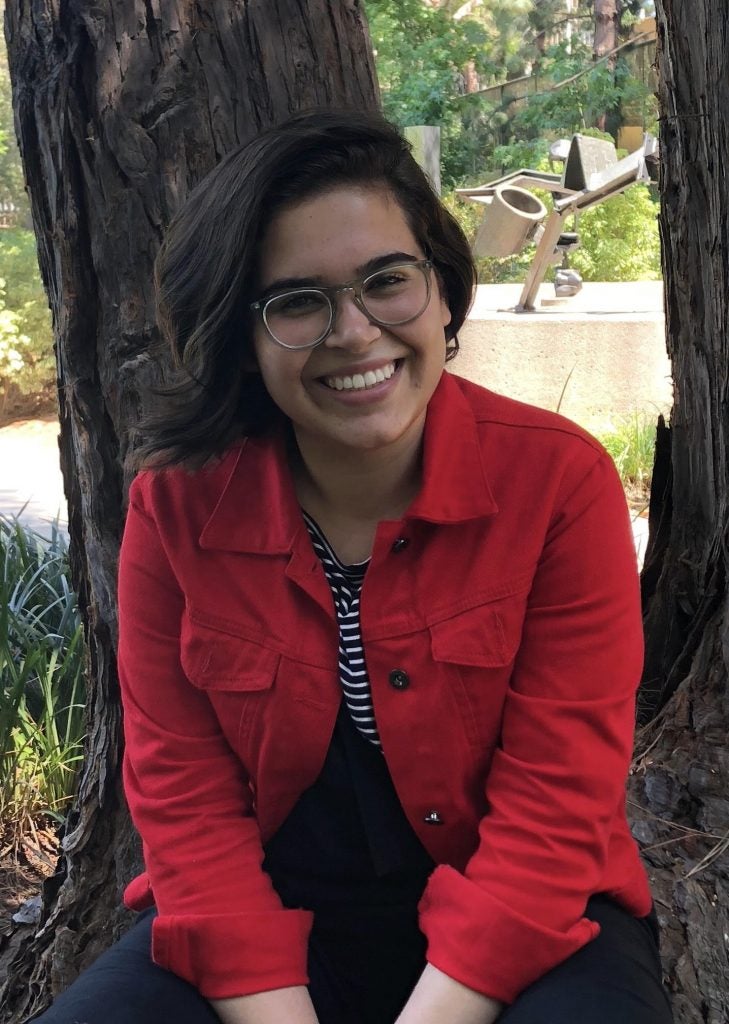 Mariel Méndez is a sophomore majoring in history with hopes of concentrating in labor history. Originally from Guanajuato, México, she has grown up undocumented in a working-class neighborhood in Los Angeles. In high school she joined the struggle against corruption in her school district and became involved in local politics. Now she hopes to continue to build power with workers and working-class people at Georgetown and in DC through the Georgetown Solidarity Committee (GSC), the KI, and radical DC groups. This summer she interned with ONE DC and was involved in projects in the Black Workers and Wellness Center and the Co-Familia childcare worker cooperative. She also continued her involvement from the last school year into this summer with LEDC and its tenant organizers, helping fight gentrification and build tenant power in DC.