Become a Paid Research Assistant with the KI
Posted in Practitioner Fellows Student Leaders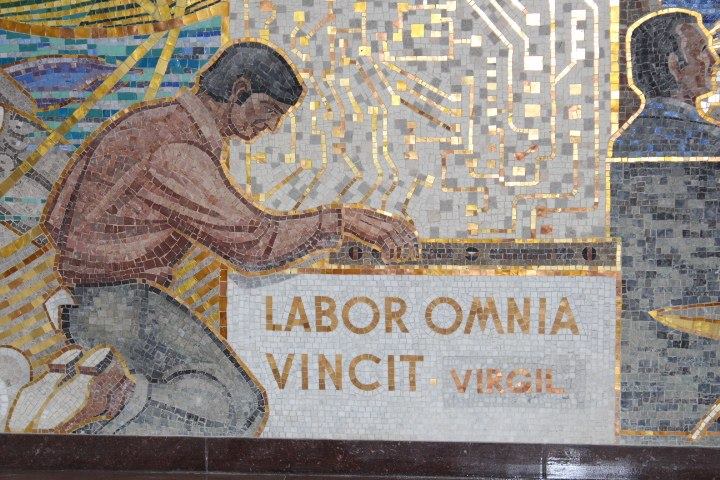 KI is looking to hire a research assistant to work with KI Practitioner Fellow Dawn M. Carpenter in the planning, development and implementation of a podcast in the global online audio distribution platform Soundcloud. The podcast will address how finance, business and investment can serve and empower the working poor. The position will be paid for a commitment of 2 semesters (Fall 2016 and Spring 2017) and will involve 10 hours a week at the rate of $13.00 an hour.
Read more about the position by downloading the full application.
Completed applications should be sent to kilwp@georgetown.edu (new window) by the deadline Friday, October 28, 2016. Contact Dawn M. Carpenter at dmc266@georgetown.edu with questions.