Apply for the 2017 Labor Capital Strategies Internship
Posted in Labor Capital Strategies | Tagged Change to Win, Internships, KPS Capital Partners, Labor Capital Strategies, LCS, LIUNA, Small Growth America, Student Programs, Ullico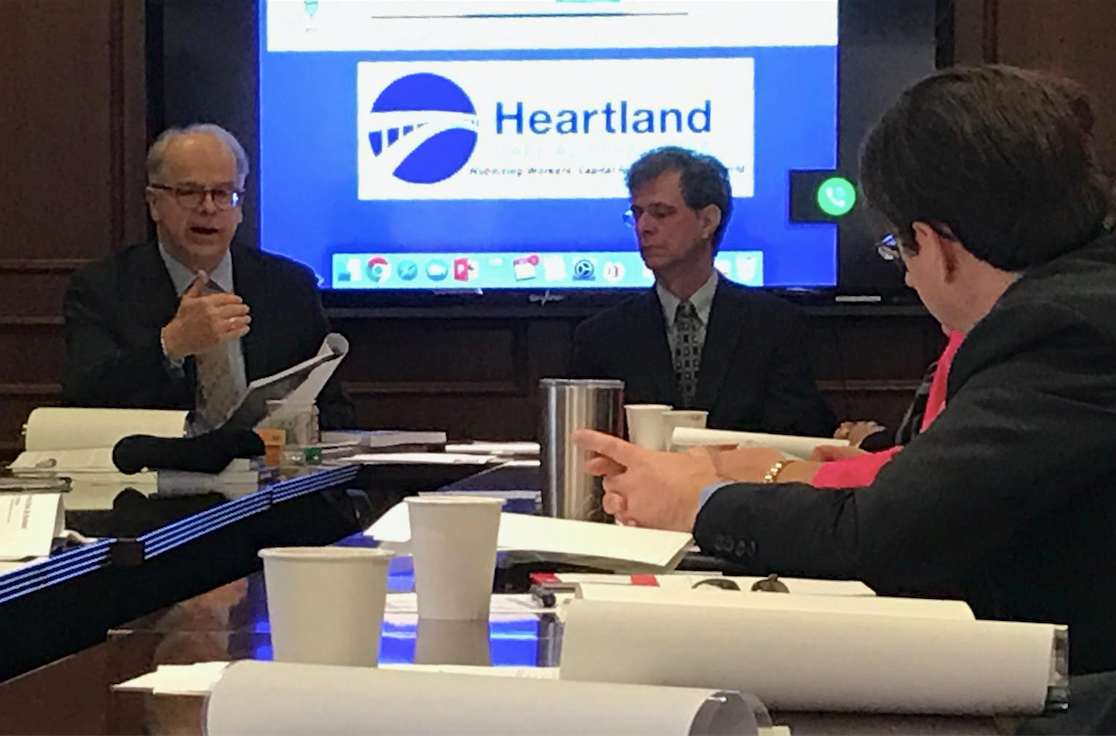 The Labor Capital Strategies (LCS) Internship matches undergraduate students with top labor groups and progressive investment groups advocating for working people.  The LCS Internship provides an opportunity for students to observe the impact of finance and capital strategy, support efforts to strengthen the labor movement, and develop their own understanding and skill set. Read more about the LCS Internship on this information sheet.
The placement organizations include:
Applications are due soon! Please complete the application by Monday, February 20, 2017 at 11:59pm, and submit all application materials by email to: kilwp@georgetown.edu (new window).
Please direct any questions to Nick Wertsch at 202-687-4987 or nmw9@georgetown.edu (new window).