Global Women / Global Work
Posted in Events Our Staff | Tagged Anthropology, Arab Studies, Denise Brennen, Discussion, Events, Fida Adely, Foreign Service, Globalization, Gwendolyn Mikkell, Joseph A. McCartin, Women, Women's and Gender Studies, You-Me Park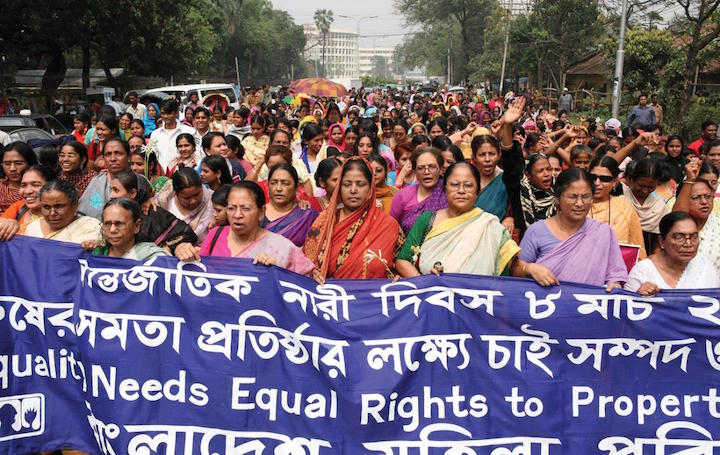 Join us at 4pm on Monday, September 26 in Copley Formal Lounge for an event exploring the experiences of working women whose lives are impacted by globalization in Africa, Asia, the Middle East, and the Americas.
The discussion will be moderated by Dr. Joseph McCartin, Associate Professor of History and Director of the Kalmanovitz Initiative for Labor and the Working Poor, and will include the following Georgetown faculty members as panelists:
Dr. Fida Adely, Associate Professor at the Center for Contemporary Arab Studies;
Dr. You-Me Park, Director and Professor of Women's and Gender Studies;
Dr. Gwendolyn Mikell, Professor of Anthropology and Foreign Service;
Dr. Denise Brennen, Professor and Chair of the Department of Anthropology
This will be the first in a series of discussions that bring together faculty whose research interests align with the Kalmanovitz Initiative's focus on labor and the working poor.
Global Women / Global Work
4:00 PM – 6:00 PM on Monday, September 26, 2016
Copley Formal Lounge, Georgetown University
37 & O N Street NW, Washington, DC 20057
Accommodation requests related to disability can be made by contacting kilwp@georgetown.edu. A good faith effort will be made to fulfill requests.