Welcoming Gabriel Lattanzio to the Kalmanovitz Initiative
Posted in Visiting Scholars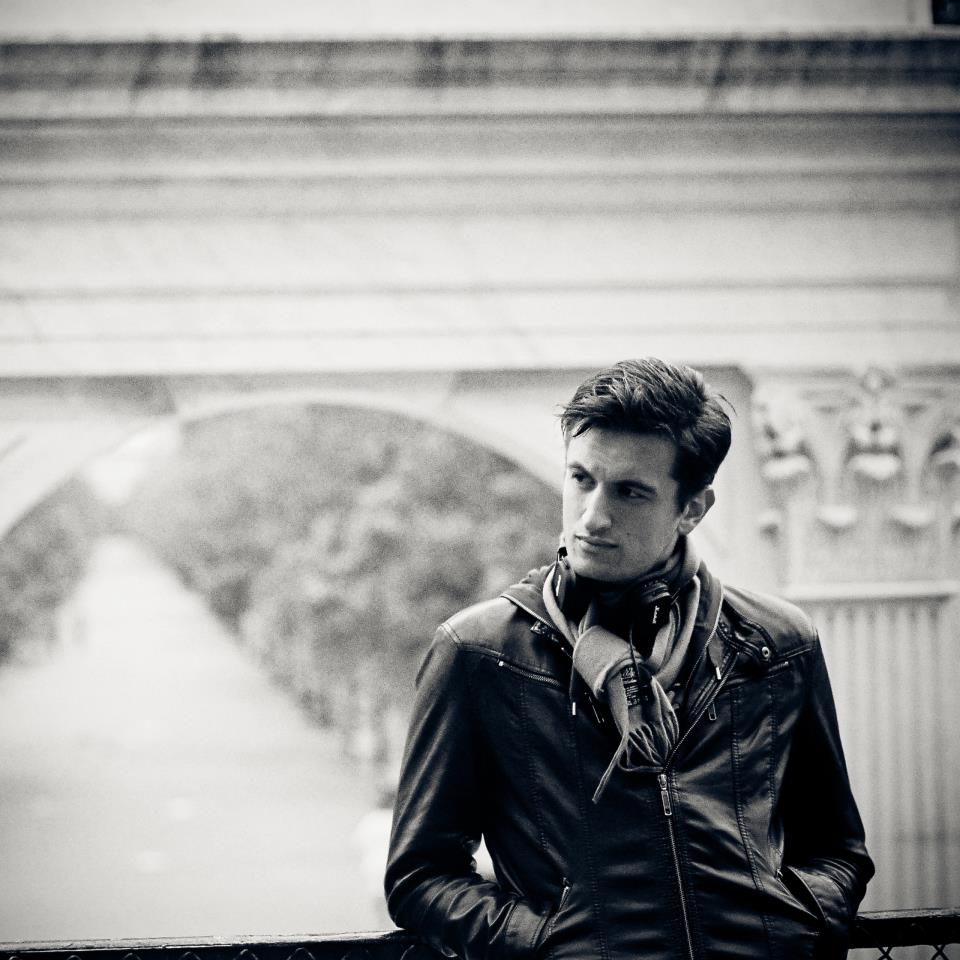 The Kalmanovitz Initiative is pleased to welcome Gabriel Lattanzio, a doctoral candidate from the Université Paris Diderot, as our fellow this year. At the Kalmanovitz Initiative, Lattanzio will be researching and writing his Ph.D. dissertation on American unionism and immigration from 1965 until 2000 with the support of a Fulbright grant.
Lattanzio has taught at the Université Paris Diderot, Sciences-Po Paris, and the Ecole Normale Supérieure de Cachan. For two years, he was a research associate at the French National Center for Scientific Research under the direction of Christian Topalov, working on a sociological study of philanthropists and social reformers in New York at the turn of the 20th century. He holds a M.A. in American Civilization and a M.Sc. in Science Communication and has been involved in education reform and anti-war movements in his native France.
Lattanzio argues that the efforts of foreign-born unionists changed the cultural representations of the U.S. working class by the late 20th century. "They fought for more than legal reform or social justice, they also fought for the recognition of a more diverse class identity against hegemonical representations of labor," he said.
As a result, he contends, the shift by U.S. union leadership on the question of immigration "was not simply a matter of opportunism, but was actually the result of a historical process which transformed perceived kinship among American workers."
With his dissertation, Lattanzio hopes to build on the research achieved by sociologists like Ruth Milkman and Immanuel Ness on foreign-born workers' increasing participation in the U.S. labor movement. "I believe there is still room for a historical enquiry making sense of how and why organized labor slowly became more aware that they could not turn a blind eye to the plight of migrant workers," he explained.