WCP: The Limits to Entrepreneurship: Why Innovation Won't Solve Poverty
Posted in Visiting Scholars | Tagged Business, Entrepreneurship, Innovation, John Russo, Mark Popovich, Poverty, Sherry Linkon, WCP, Working-Class Perspectives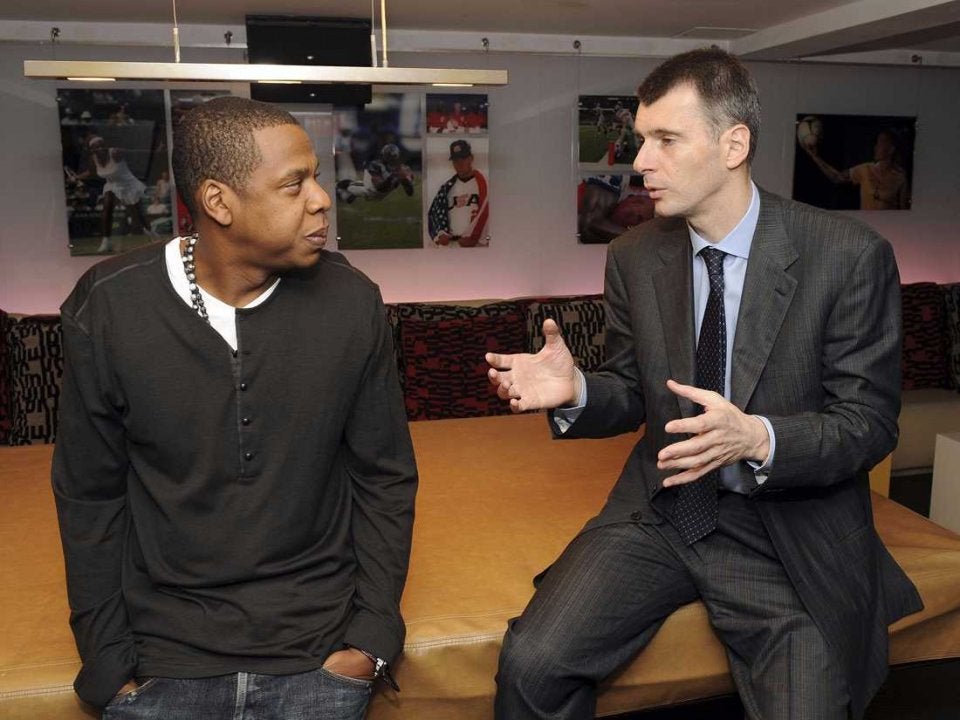 One of the most frequently recited myths about poverty is that it can be solved through innovation and entrepreneurship. In this week's Working-Class Perspective, Mark Popovich unravels that claim by underlining hard truths about the costs and risks of starting a new business.
Finally, we need to look beyond the statistics on business startups and get real about the underlying meaning and effect.  When is an Entrepreneurial Start Up Business a Good Business? My experience with new startup owners from a broad slice of society suggests that many are pursuing intriguing ideas.  Some are skilled business managers to boot.  But most are cobbling together survival strategies. Being an entrepreneur means combining resources to support the family's needs.  A spouse cleans houses and kids help make and sell crafts on Ebay or Etsy.

After the season ends for landscaping work, the father operates a cash-only snow plow service, collects and delivers aluminum scrap to recycling, and picks up a few jobs as a day laborer, waiting to be selected  from a long line of workers available in a Home Depot Parking lot.  Is it a way of life?  For too many, yes.  But it is hardly a living.  And it is certainly far from the security that working long and hard and playing by the rules should yield.  Does their future look bright because they've started four or five "new businesses? Hardly.  They barely keep from drowning financially as debt waters rise and income stagnates.
Read the post in its entirety (new window), particularly if you're looking for summer reading suggestions. You can also check out other Working-Class Perspectives posts on our website.
The renowned Working-Class Perspectives blog (new window) is brought to you by our Visiting Scholar for the 2015-16 academic year, John Russo, and Georgetown University English professor, Sherry Linkon. It features several regular and guest contributors.