WCP: Solidarity, Not Division: Understanding London's East End
Posted in Visiting Scholars | Tagged East End, Gentrification, Great Britain, Immigration, John Russo, London, Sarah Attfield, Sherry Linkon, WCP, White Working Class, Working-Class Perspectives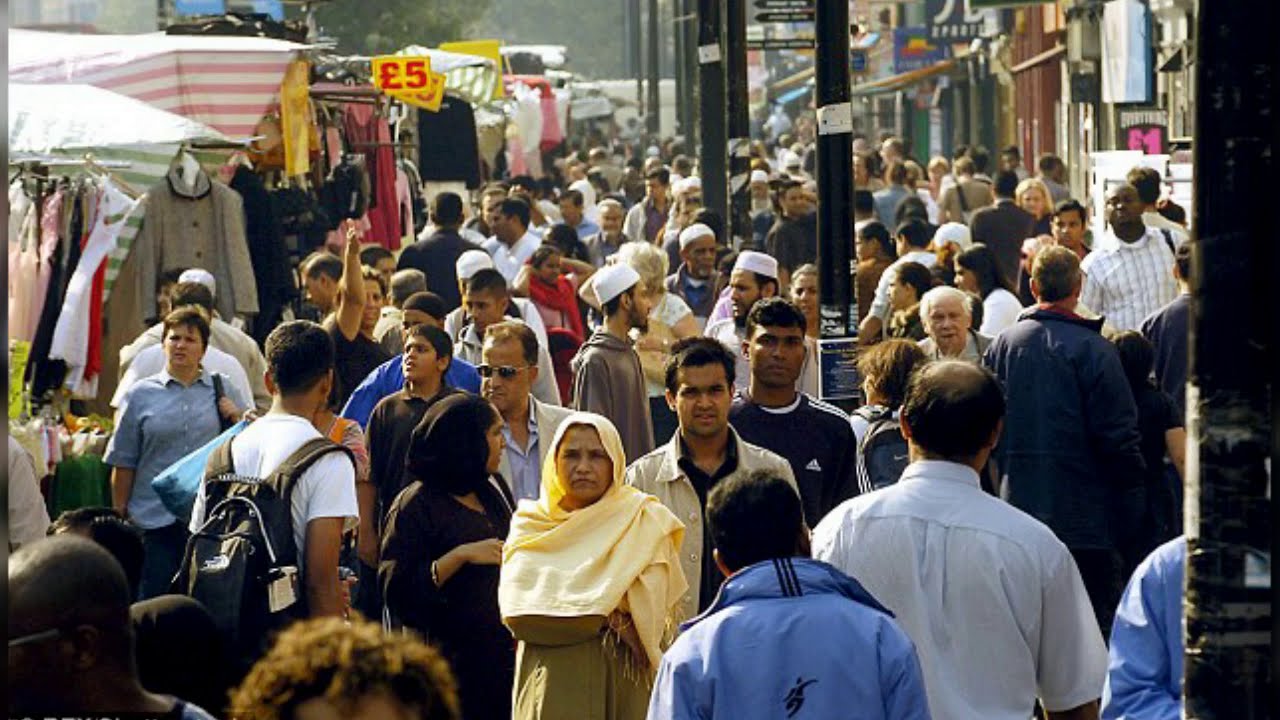 There is a troubling stereotype that has gained hold on either side of the Atlantic that portrays working-class people as racist and resentful. Many commentators have incorrectly attributed the woes of the white working class to an influx of immigrants and refugees. In this week's Working-Class Perspective, Sarah Attfield challenges a documentary set in the East End of London that suggests that white people are being displaced by the latest round of immigrants. Attfield points out that the working-class communities of the East End include people of color, have a proud tradition of collective resistance, and are being forced out by gentrification – not immigration.
The narration of the documentary presented a racist agenda, describing the neighbourhood as at 'tipping point' with the 'lowest white population in the UK'. It also noted a 'dwindling cockney community' who were in danger of disappearing in the face of increased immigration. Some of those interviewed were moving outside of London, to places like Essex, so they could live in areas with larger white populations. Some described themselves as 'traditional East Enders' and lamented the loss of the old community. They spoke of local services being shut down and the closure of the local pub. The film presented the interviewees as embodying white racism and a fear of the other, highlighting their reluctance to build bridges due to perceived differences. As one young white woman explained, they wanted to 'stay with their own'.
Read the post in its entirety (new window) and check out other Working-Class Perspectives posts on our website.
The Working-Class Perspectives blog (new window) is brought to you by our Visiting Scholar for the 2015-16 academic year, John Russo, and Georgetown University English professor, Sherry Linkon. It features several regular and guest contributors.