WCP: Class, Cuteness, and Disgust in "Here Comes Honey Boo Boo"
Posted in Uncategorized Visiting Scholars | Tagged Honey Boo Boo, John Russo, Julia Leyda, reality television, Sherry Linkon, Southern poverty, WCP, Working-Class Perspectives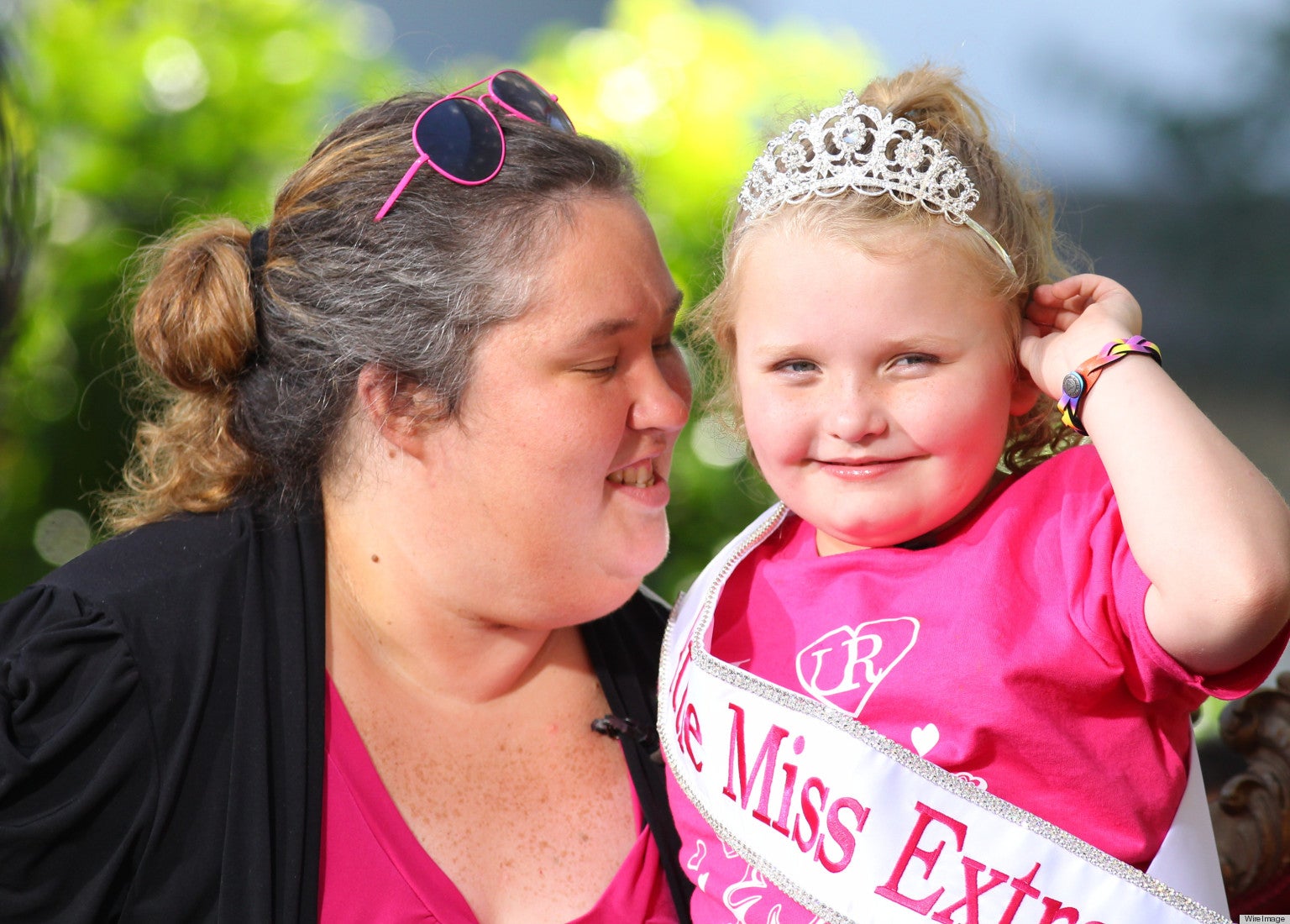 The reality TV show Here Comes Honey Boo Boo has captivated American audiences. Working-Class Perspectives guest blogger Julia Leyda explores key questions about how viewers interact with the subjects of the show. Does the Honey Boo Boo invite judgment or sympathy? Are we laughing at or with Alana's family? Is the show humorous because it is cute or because it affirms our prejudices about Southern, white poverty?
Despite constantly misbehaving to annoy the characters who represent middle-class propriety, the women on the show also present themselves and healthy and well-adjusted. They continually proclaim that their self-esteem is intact despite acknowledging that they don't conform to conventions of feminine beauty and the lack of success in both the child pageant circuit and their various efforts to lose weight. Critic Megan Carpentier points out that while middle-class viewers might expect to feel only condescending disdain for the family, they are often surprised to feel sympathy for them: "so many people find it shocking that they love each other and themselves." Mama June comes across as a devoted mother doing her best in straitened circumstances, trying to teach her daughters self-respect and self-acceptance. She makes it hard for viewers to scorn the family for their "trashy" behavior by playing into widely held platitudes about self-love and good parenting.
You may read the post (new window) in its entirety and check out other Working-Class Perspectives posts (new window) on our website.
The renowned Working-Class Perspectives blog (new window) is brought to you by our Visiting Scholar for the 2015-16 academic year, John Russo, and Georgetown University professor of English, Sherry Linkon. It features several regular and guest contributors.