Meet Our 2015-2016 ILP Coordinators for Worker Organizing
Posted in Immigration and Labor Project Student Leaders Uncategorized | Tagged Aicha, Ashley, Chris, DC Employment Justice Center, ILP, Immigration and Labor Project, Many Language One Voice, MLOV, Nicole, Pam, Worker Organizing Project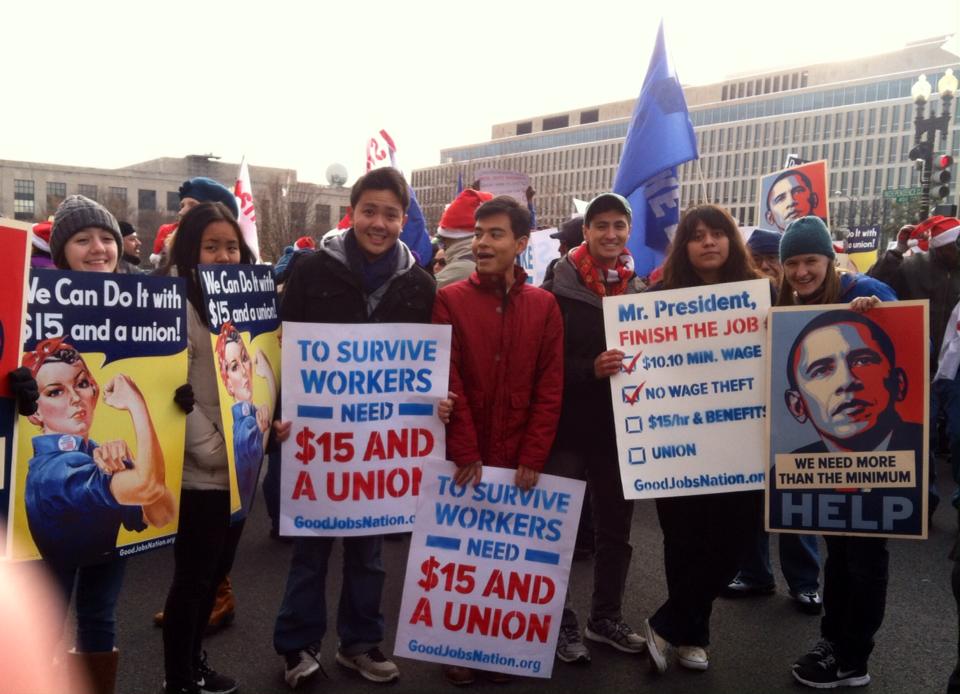 The Kalmanovitz Initiative is excited to have Chris Wager, Aicha Diallo, Ashley Valenzuela, Nicole Berroa, and Pam Escalante as our ILP coordinators for our Worker Organizing Project! They have been working closely with amazing community partners on this project, including the DC Employment Justice Center and Many Languages One Voice.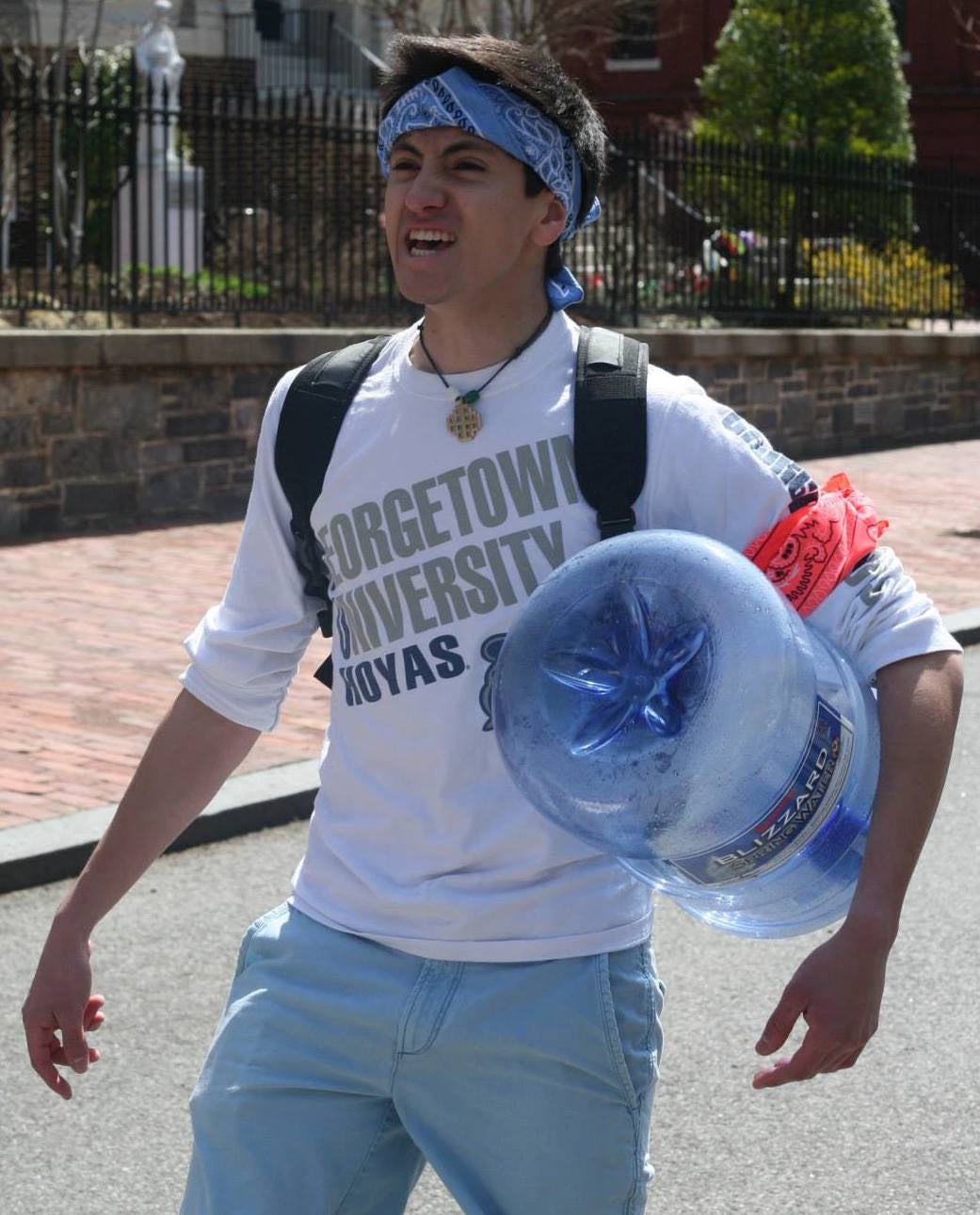 Chris Wager
Chris Wager (SFS '17) is psyched to be back building power and solidarity with DC's migrant communities alongside the DC Employment Justice Center and Many Languages One Voice. Chris grew up in Houston, Texas, where he cultivated a passion for activism and social justice. At Georgetown, Chris studies Culture and Politics and is especially interested in how gender, race, and other identities shape life experiences at the intersections of labor and migration. These interests inspired Chris to join the Georgetown Solidarity Committee and Hoyas for Immigrant Rights and lead the Kino Border Immersion Alternative Spring Break trip in spring 2014. This summer he organized with the American Federation of Teachers in Houston through the AFL-CIO Union Summer internship program. When he's not at a protest or solidarity action, Chris can be found riding his bike around DC, scouring the city for murals or street art.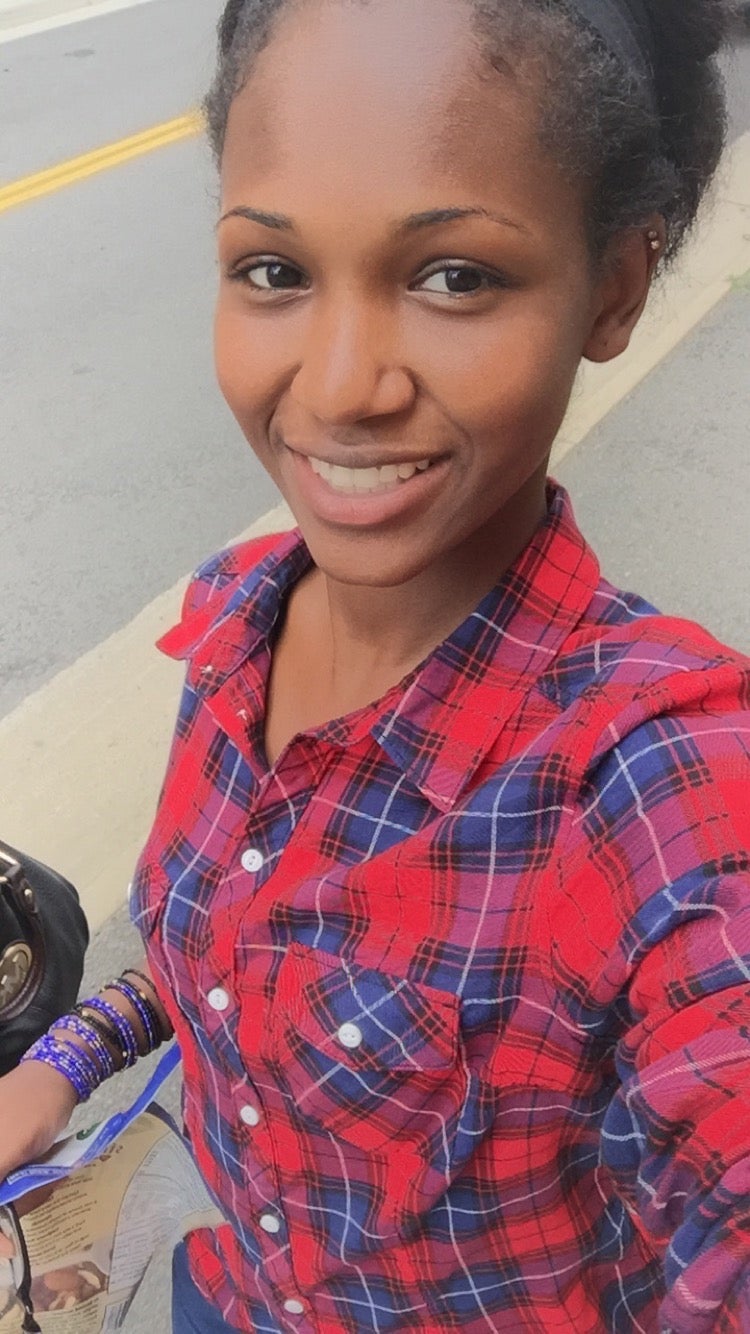 Aissatou Diallo
Aissatou Diallo (COL' 18) who also goes by Aicha, will pursue a Computer Science major with a minor in Business Administration and African Studies, after a long journey of exploring her choices. Aicha was born in Conakry, Guinea, but has lived in the South Bronx after moving at age two. She is very passionate about social justice and bridgeing the gap between the rich and the poor. She was able to learn more about labor issues through Professor McCartin's labor history course as well as her Alternative Spring Break trip to El Paso, Texas, where she learned more about immigration policy. Although the future has a myriad of possibilities for her, her longterm goal is to improve conditions for disadvantaged youth in urban cities like NYC as well as for those in underdeveloped nations like Guinea.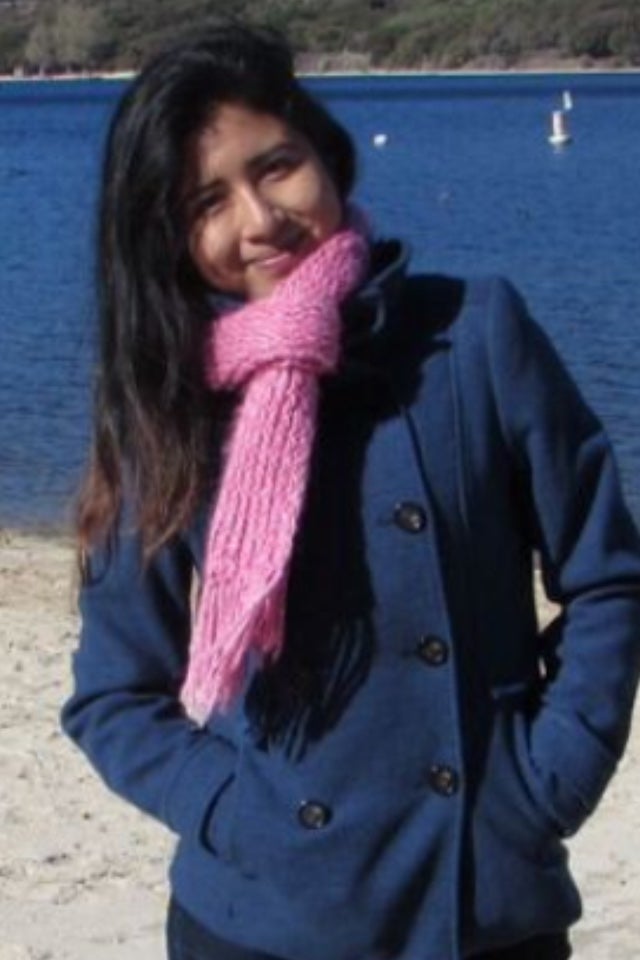 Ashley Valenzuela
Ashley Valenzuela (COL' 18) is excited to start her role as a coordinator for the Immigration and Labor Project. Raised by migrant parents, Clemente and Maria Valenzuela, she herself knows the unique struggles migrant families undergo. She also knows the great dedication and hard work migrants put into the work they perform at the workplace and at home. Hence, she is beyond excited to build solidarity for such a hardworking and loving community. Her initial membership in the CSJ and in KI's programs introduced her to the concept of social justice. As a coordinator she hopes to use her work experience and personal experience to work alongside ILP coordinators and volunteers as well as alongside community organizations who share an interest in fighting for migrant workers' rights. At Georgetown, Ashley is majoring in Government and Sociology and minoring in Women's and Gender Studies. When Ashley is not in class or at work, you can find her studying in the library or her dorm.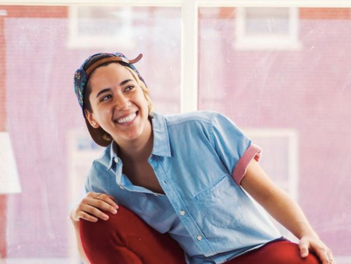 Pam Escalante
Pam Escalante (SFS '17) has worked as a DC Reads tutor through the CSJ, served on the steering committee for the Student Farmworker Alliance, organized with DC Fair Food, and advocated for students and workers on Georgetown's campus as part of the Georgetown Solidarity Committee. This summer she'll be a KI Summer Organizing Intern with Many Languages One Voice.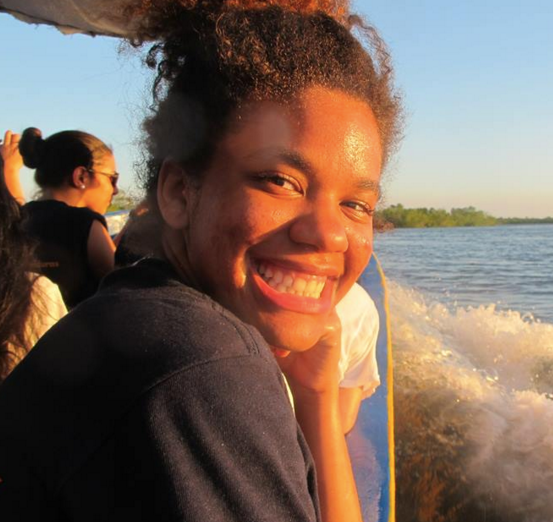 Nicole Berroa
Nicole Berroa (GU '18) is from the Bronx, NY, a member of Georgetown University United Feminists, a mentor with GU Language Partners, and committed to actively engaging the immigrant community in Washington, DC.