What History Is About: Reflections on a Summer with ONE DC
Posted in Organizing Internship Student Leaders
Georgetown student Diondra Hicks spent her summer working at ONE DC (Organizing Neighborhood Equity) as part of the Kalmanovitz Initiative's Summer Organizing Internship, made possible by the generous support of the Berger-Marks Foundation. Read her reflections on her experience below.
—
My experience as a Kalmanovitz Initiative Summer Organizing Fellow with ONE DC was utterly amazing. It afforded me the opportunity to do meaningful work with very interesting people.
On our first day, Dominic Moulden, ONE DC's resource organizer, instructed us to simply walk around the neighborhood and take note of what we observed. I was able to detect that the Shaw neighborhood had a deeply rooted history with Howard University, a colorful mural of Marvin Gaye, and the infamous U Street corridor.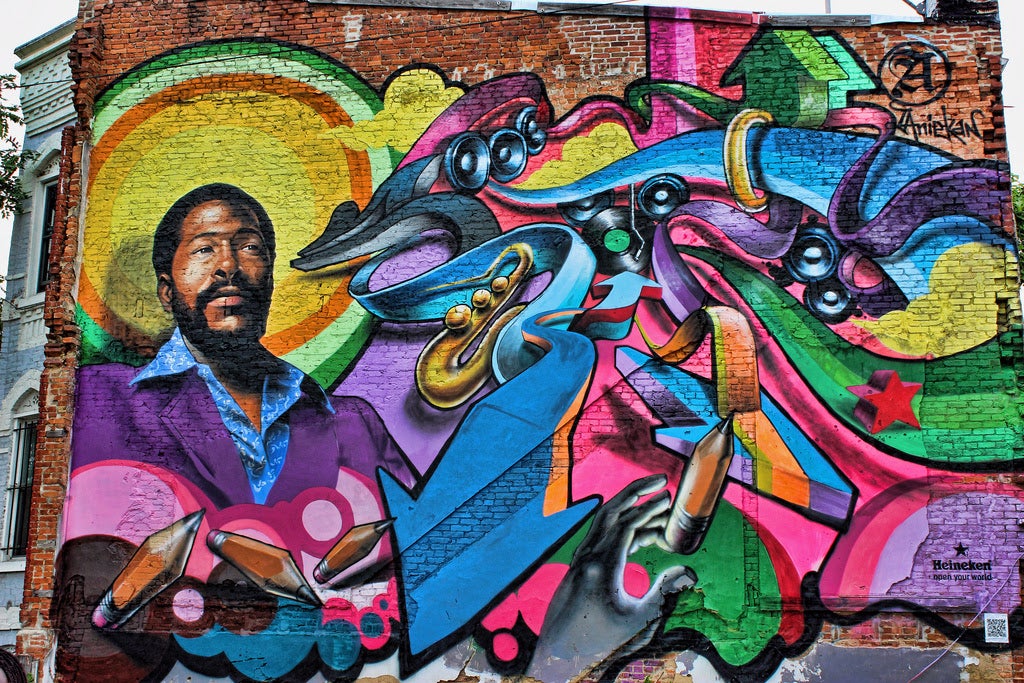 But I could also see the impeding emergence of gentrification in the neighborhood as many new, fanciful housing developments situated on the same blocks with aged townhouses and public housing facilities seemed largely out of place. Without a doubt, gentrification was changing and even erasing the physical culture and history of the Shaw neighborhood in ways as explicit as the displacement of many residents in the area.
On day two of my internship, Reece Chenault, ONE DC's community organizer, said to me, "Millions of anonymous people is what history is about." This statement would prove to define a lot of the work I engaged in during my summer at ONE DC.
Under their Right to Income campaign, ONE DC held monthly listening sessions to hear from the individuals the organization seeks to build power with. These listening sessions were held to create a safe space in which individuals could express their frustrations with not only the Marriott jobs program but also with the state of unfair hiring and employment practices all over the District.
After all of the sessions have been held, the staff at ONE DC will compile all the information, experiences, and suggestions made by DC workers in order to create a mission and vision for a Black Workers' Center in DC. Reece introduced the idea of a Black Workers' Center to ONE DC to make working conditions better, create better jobs, and fight against bad work and bad employers.
Reece talked enthusiastically about the Center and was able to grab the attention and curiosity of others with his pitch. Over time at ONE DC though, I found myself unable to really define what the Black Workers' Center would be or what it would do. Over several weeks Reece and I edited our write-up for the BWC, adding strategic information and steps.
Pushing the creation of a Black Workers' Center required me to meet individuals in the community to try to get to know them on a more personal level. During house visits and meetings I met many interesting people with a range of life stories and dreams for their futures. We are hopeful that the BWC can be instrumental in initiating change in the lives of some of these people and many more.
We have gathered individuals who want to respond to the Marriott jobs program asking for explanations for the disappointments of the hiring process, people who currently work for Marriott and want to stand up to their unfair employers, residents who have a background in healthcare and dream of having ownership in a healthcare business, and individuals who simply just want better job opportunities. The vision of the BWC supports the realization of all of these goals for the workers of Washington, DC.
The internship with ONE DC gave me a real world experience with real people who live in it; not some glamorous office suite job, but hard work with people who need help and social justice. The work grassroots community organizers do is not important because it involves big names and events that will be recorded in history text books; the work they do is important because of the thousands of anonymous lives they touch to effect change for the underserved and create a history of progression with those individuals.
—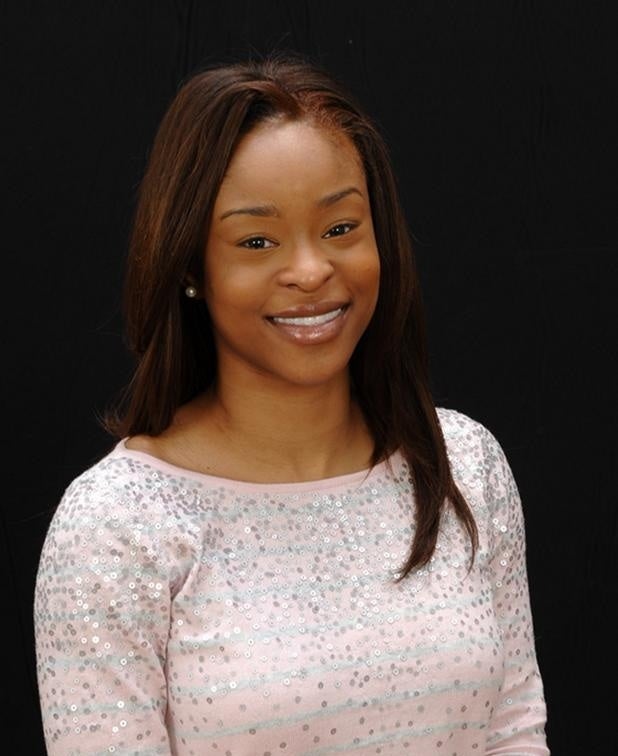 Originally from Atlanta, GA, Diondra Hicks (COL '15) is majoring in Psychology with a focus on children and families and minoring in English and Linguistics. At Georgetown, Diondra serves as the Vice President of Operations of the Black Student Alliance, a mentor in the Girl Talk program, and a Georgetown Scholarship Program peer mentor. Much of Diondra's campus involvement centers around social justice. Diondra was a member of the first cohort of trainees in the 2014 Social Justice Leadership Training Institute. Currently, Diondra serves on the President's Committee formed after the submission of the 2014 Black House Proposal for Action, and this year Diondra will be the Black House's Alumni Coordinator.