Meet Our Worker Justice DC Trip Leaders for 2018
Posted in Student Leaders Worker Justice DC | Tagged Logan Arkema, Mizraim Belman Guerrero, Worker Justice, Worker Justice DC
We are excited to announce the student leaders for the 2018 Worker Justice DC alternative break program: Mizraim Belman Guerrero and Logan Arkema! Both students have worked extensively with the KI in the past, and are looking forward to helping a group of students grow in their social and labor justice activism.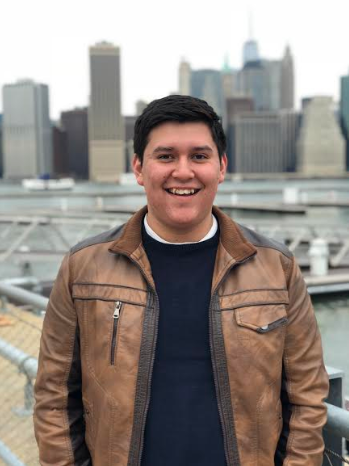 Mizraim Belman Guerrero (SFS '20) is majoring in Culture and Politics with a concentration on immigration. He is originally from Mexico but grew up in Austin, Texas where he began to develop a passion for immigrant rights and social justice. While in Austin, he was able to take up local deportation cases and bring up undocumented immigrant issues to President Obama through organizations like the University Leadership Initiative. While at Georgetown he has been involved in the Georgetown Solidarity Committee, KI's Summer Organizing Internship, UndocuHoyas, Hoyas for Immigrant Rights, Hoya Saxa Weekend, and First Year Orientation through community involvement (FOCI).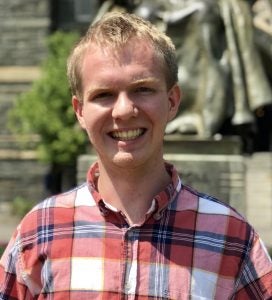 Logan Arkema (COL '20) is double majoring in Computer Science and Government, with a focus on information security and privacy. Originally from Michigan, Logan got involved in the labor movement through his mom, a public school teacher and proud member of the Kent County Education Association. On campus, he works with Mizraim on the Georgetown Solidarity Committee, and is also involved with GUSA's Student Workers Affairs Team. Logan worked with the KI as a research intern this past summer, and was a Worker Justice DC participant this past spring.