Meet Our Fall 2016 Research In Action Interns
Posted in Research in Action Internship Student Leaders Uncategorized | Tagged Alyssa Russell, Bill Fletcher, Chris Wager, Denise Brennan, Fair Trade Music DC, In the Public Interest, Kenyon Smutherman, Kory Stuer, Lilah Burke, Marcela Barrientos, National Employment Law Project, NELP, Pam Escalante, Research in Action, RIA, Stephen Lerner, Yanely Perez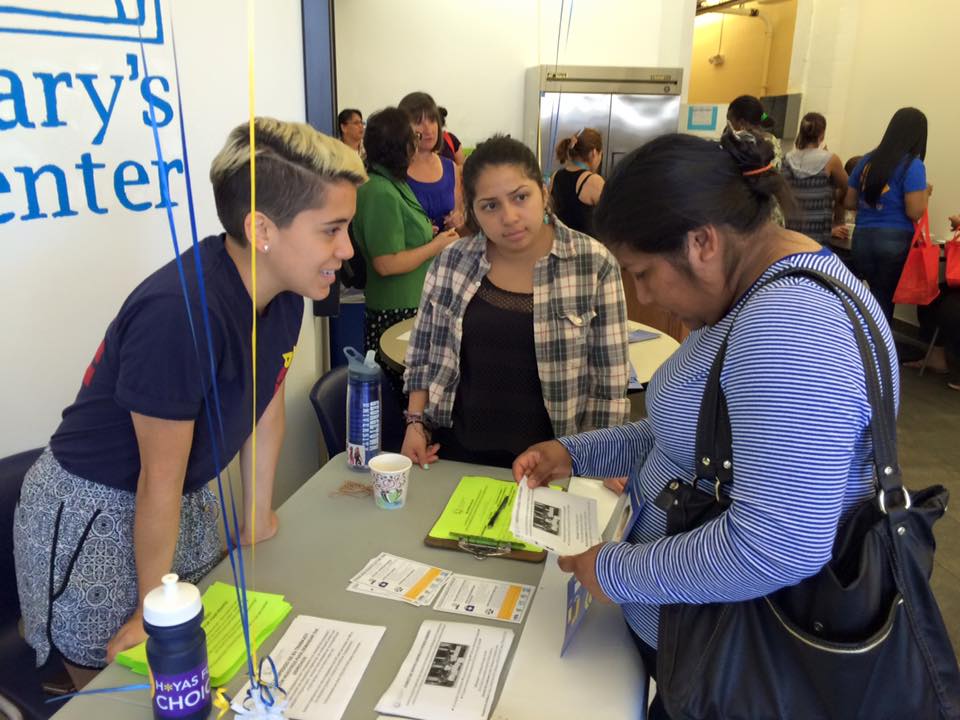 The KI was lucky to have eight excellent students undergoing our Research in Action Internship for the Fall 2016 Semester! Lilah Burke worked on Bill Fletcher, Jr.'s radio program, Kory Stuer and Yanely Perez served In the Public Interest, Marcela Barrientos and Pam Escalante were placed with the National Employment Law Project, Kenyon Smutherman provided research support to the Fair Trade Music DC project, Chris Wager conducted research for Prof. Denise Brennan, and Alyssa Russell researched for KI Fellow Stephen Lerner.
---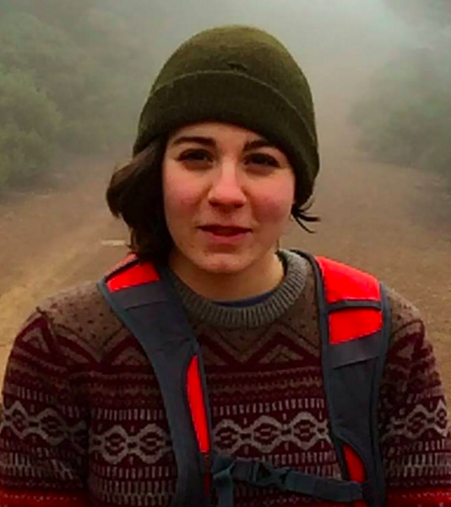 Lilah Burke
Lilah Burke (SFS '18) is originally from New York. She is a member of the Georgetown Women's Rugby Football Club, volunteered at the Bluestockings Women's Bookstore and Activist Center in New York, works at the Georgetown Performing Arts Costume Shop as a costume technician, and writes for The Georgetown Voice as a staff writer and editor.
---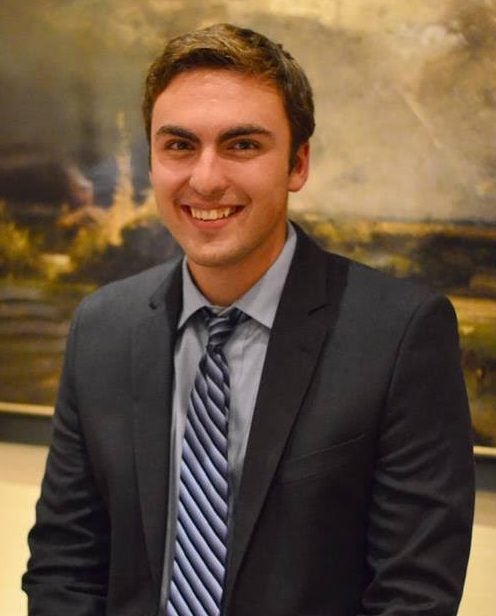 Kory Stuer
Kory Stuer (COL '19) is a double major in English and Women's & Gender Studies, with a minor in African-American Studies.  He is a member of the Georgetown Solidarity Committee and is the Director of Organizing for H*yas for Choice.  Kory has interned with the Washington Peace Center and is passionate about finding ways to connect the student activism at Georgetown with the work that happens in the broader DC community.  Last year, he participated in the KI's Alternative Breaks Program trip "Worker Justice DC" and is excited to continue working with the KI this year!
---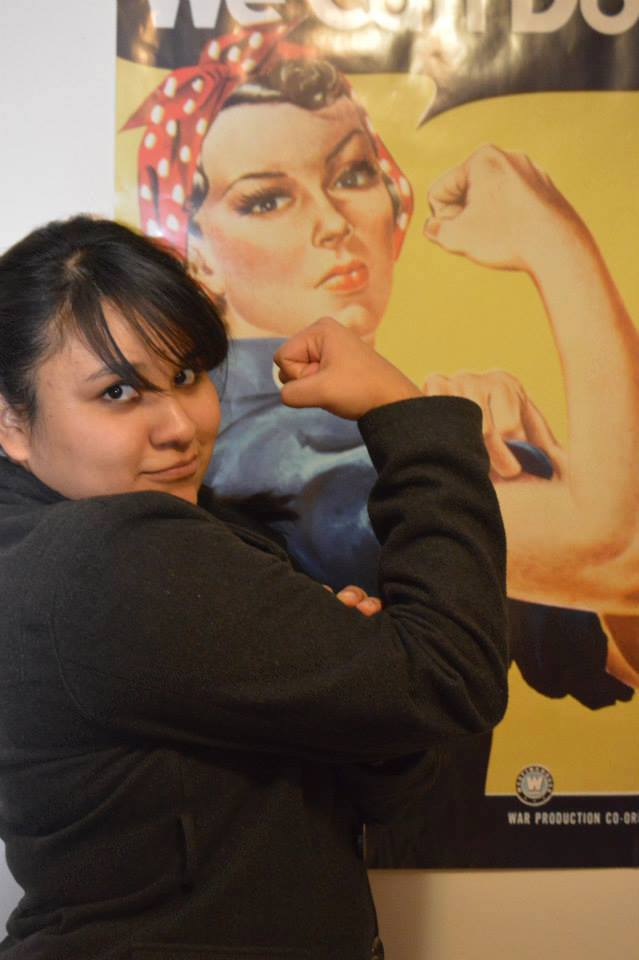 Yanely Perez
Yanely Perez (COL '17) majors in Government and Psychology with a minor in German. Throughout her school career and in her personal time she has worked on issues pertaining directly to the homeless population and animal rights. Because her family has a long history of immigrant workers, she has found a passion advocating for worker rights. Through the KI Organizing Internship, Yanely worked with DC Jobs with Justice, an experience that deepened her understanding of the organizing world and gave her the tools to help those affected by unjust labor practices. Yanely also served as a Co-Chair of MEChA.
---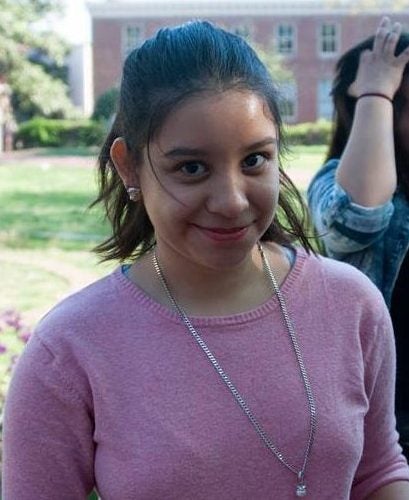 Marcela Barrientos
Marcela Barrientos (SFS '18) is a junior majoring in Regional Comparative Studies: East Asia and Latin America, with a focus on migration and conflict. Marcela was born in El Salvador and moved to the Bronx at four years old, living in New York City ever since. This year, she tutors for DC Schools Project: 121 Chinatown and interns in partnership with the KI at the National Employment Law Project, helping research labor conditions for workers in poultry factories. In the future, she hopes to continue to advocate for immigrant and workers rights throughout the US.
---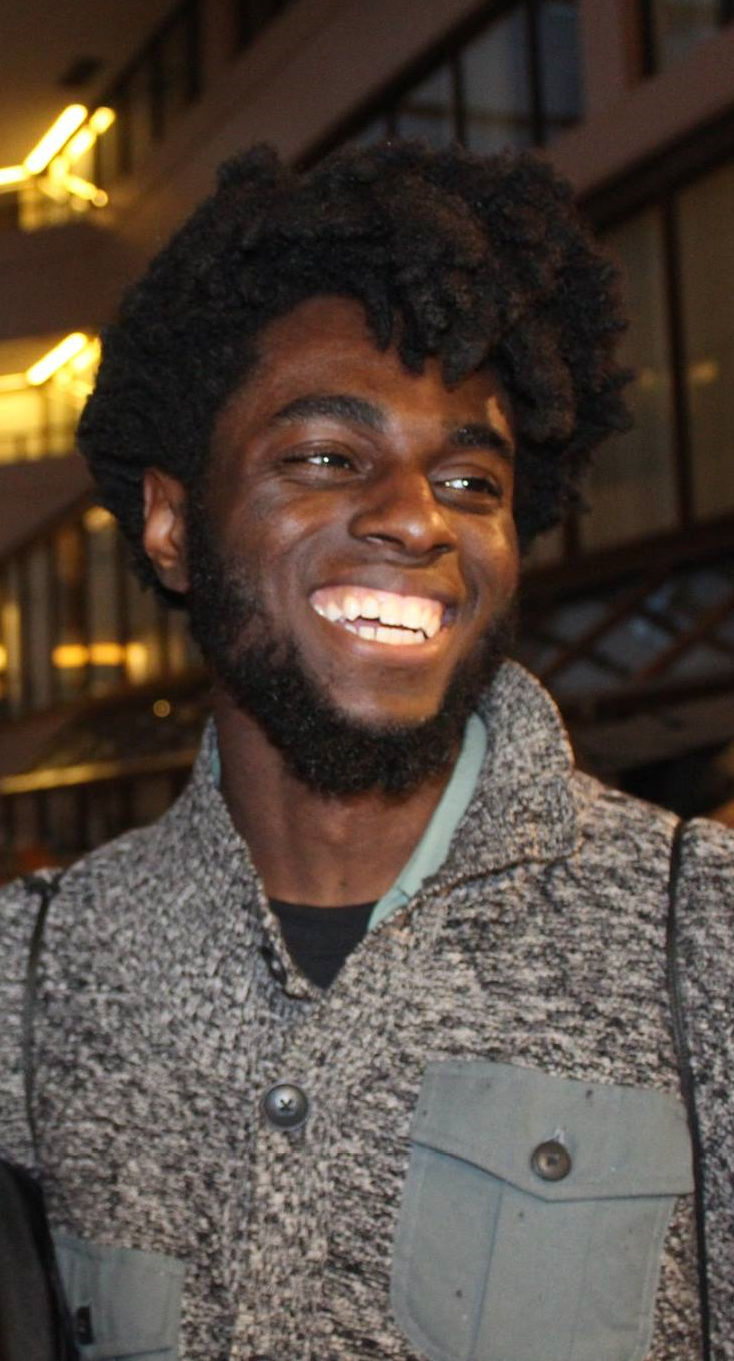 Kenyon Smutherman
Kenyon Smutherman (SFS '17) is a senior in the SFS majoring in Culture and Politics. Born in North Carolina, Kenyon grew up in Charlotte and spent most of his summers visiting family in neighboring South Carolina. After graduating from Rocky River High School, Kenyon's interests in strengthening the prospects of future generations while positively affecting the present brought him to DC, where he's had the privilege of studying generational development, which encompasses education policy, sustainable development, poverty economics, and other diverse topics. He's worked as an after school teacher, was a fellow in the Compass social entrepreneurship incubator, served as an ESCAPE leader, and works as a project manager with the Georgetown SIPS Fund. He respects individuality and creativity; and he often spends his downtime reading articles online, watching television, exploring new skills or enjoying time with friends and family.
---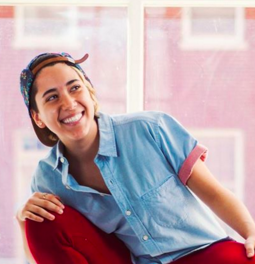 Pam Escalante
Pam Escalante (SFS '17) has worked as a DC Reads tutor through the CSJ, served on the steering committee for the Student Farmworker Alliance, organized with DC Fair Food, and advocated for students and workers on Georgetown's campus as part of the Georgetown Solidarity Committee. This summer she is a KI Summer Organizing Intern with Many Languages One Voice (new window) doing work with the DC Language Access Coalition, the Know Your Rights campaign, and the Student Multi-Ethnic Action Research Team (SMART) and their summer institute for student organizing (SISO). Pam hopes to write a book someday on the intersections of race, gender and socio-economic status as they apply to women's rights and queer theory in Mexico. She hopes to get her PhD in this topic, perhaps one day directing an LGBT center in Mexico.
---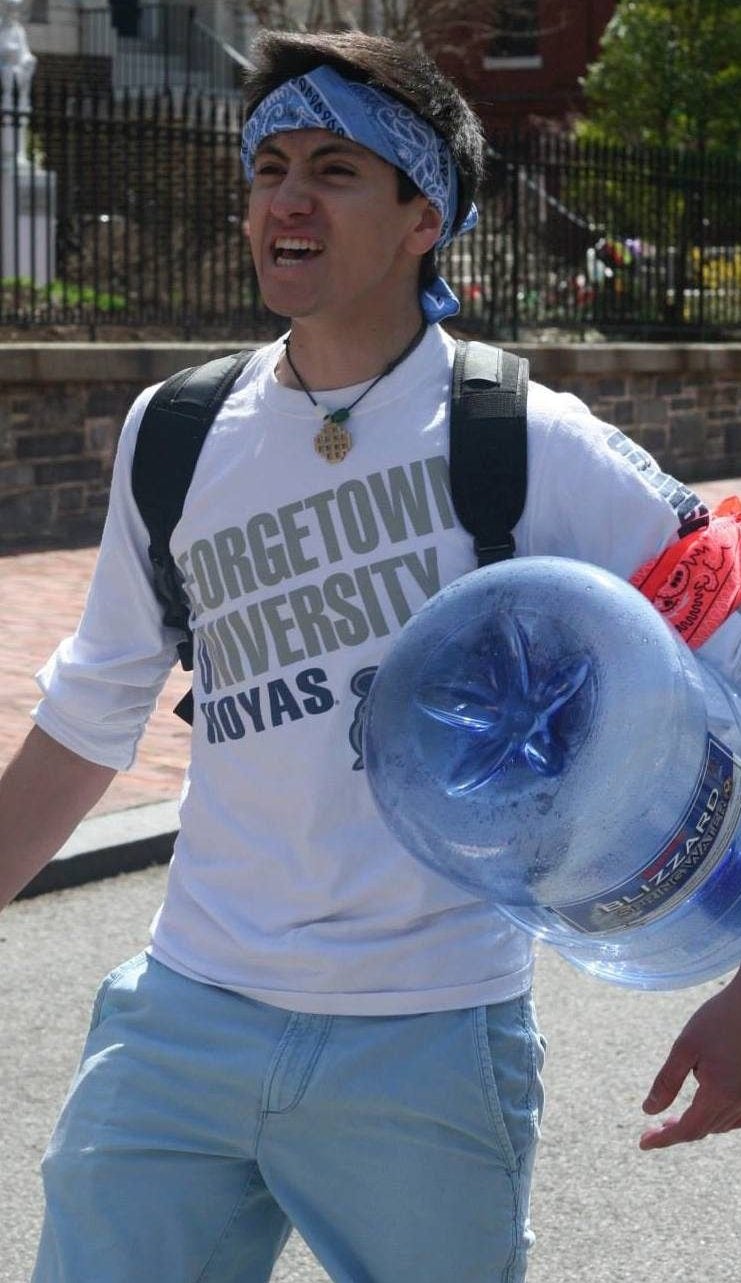 Chris Wager
Chris Wager (SFS '17) grew up in Houston, Texas, where he cultivated a passion for activism and social justice. At Georgetown, Chris studies Culture and Politics and is especially interested in how gender, race, and other identities shape life experiences at the intersections of labor and migration. These interests inspired Chris to join the Georgetown Solidarity Committee and Hoyas for Immigrant Rights and lead the Kino Border Immersion Alternative Spring Break trip in spring 2014. Last summer he organized with the American Federation of Teachers in Houston through the AFL-CIO Union Summer internship program. When he's not at a protest or solidarity action, Chris can be found riding his bike around DC, scouring the city for murals or street art.
---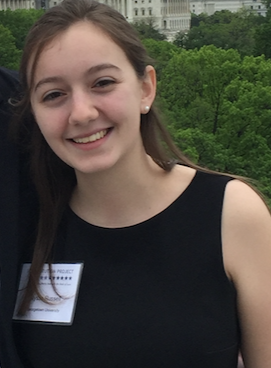 Alyssa Russell
Alyssa Russell (COL'17) is a senior majoring in History and Government with a minor in Theology. She is from Millersburg, a small town in Northeast Ohio. She is currently the editor-in-chief of the Georgetown University Journal of History, a research assistant for Smithsonian Secretary David Skorton, and the volunteer coordinator of the Phi Alpha Theta honors society. Her passion to improve the lives of working people stems from her family's working-class background and her own experience as a fast food worker for three years. While at Georgetown, Alyssa has developed a great interest in U.S. labor history and hopes to study the subject at graduate school.