Meet Our 2016 Worker Justice DC Leaders
Posted in Student Leaders Worker Justice DC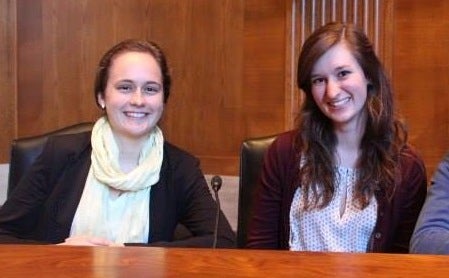 Even though the school year just began, two students are already hard at work planning our 2016 Worker Justice DC Alternative Break trip! Meet Laura Fairman and Lily Ryan, both of whom were participants in WJDC 2015. We're excited to have them return to lead a new generation of students on Worker Justice DC in the coming year.
Laura Fairman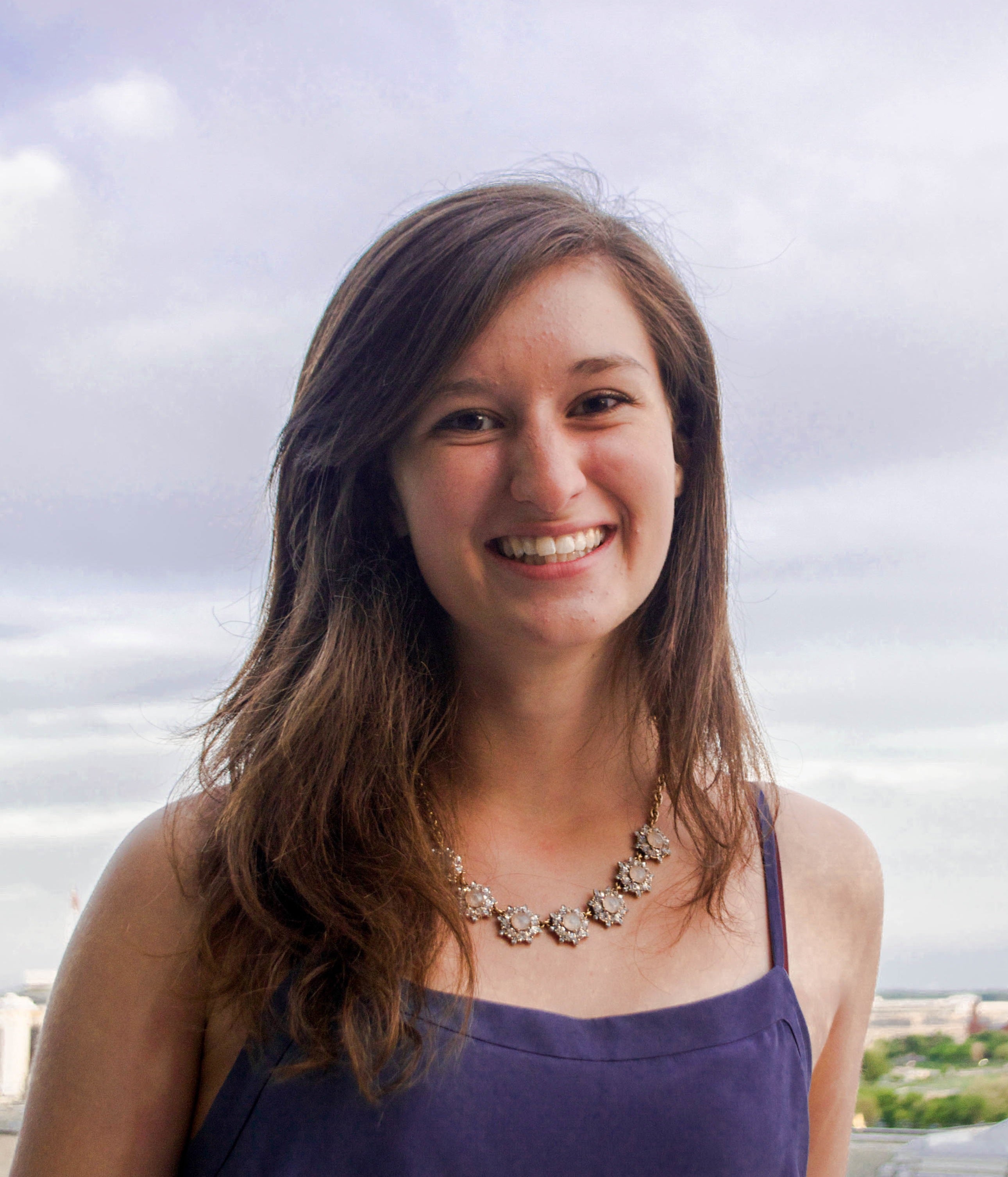 Laura Fairman (SFS '18) is a sophomore majoring in International Politics with a certificate in International Development. At Georgetown she is a Mentor for the Compass Fellowship, a peer-mentored social entrepreneurship program, and serves on the SFS Academic Council. Laura participated in WJDC in 2015, which sparked her interest in worker's rights and encouraged her to get involved with the Georgetown Solidarity Committee. She currently works for the Georgetown Institute for Women, Peace, and Security.
Lily Ryan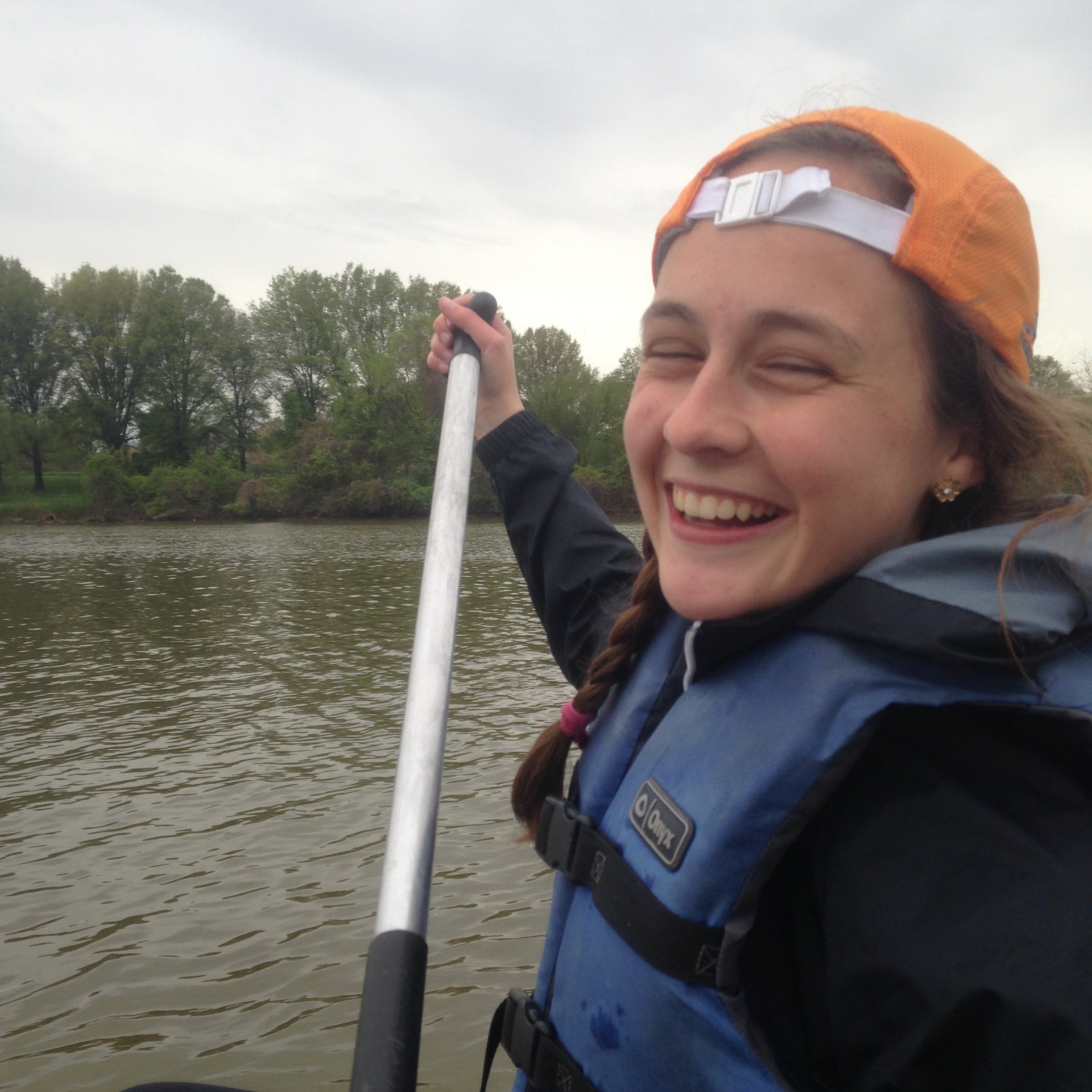 Lily Ryan (COL '18) is from New Orleans, LA, and interested in studying government, sociology, and education. During summer 2015, Lily interned with the Catholic Campaign for Human Development. At Georgetown, she is involved with the Georgetown Solidarity Committee, DC Schools, and as an ESCAPE leader. Lily was a participant in WJDC as a freshman and is particularly passionate about issues surrounding and intersectionalities between education, labor, prison reform, and the environment.