Meet Our 2016-2017 ILP Coordinators for Worker Organizing
Posted in Immigration and Labor Project Student Leaders | Tagged Angie Valenzuela, ILP, Immigration and Labor Project, Many Languages One Voice, Sophie Bauerschmidt Sweeney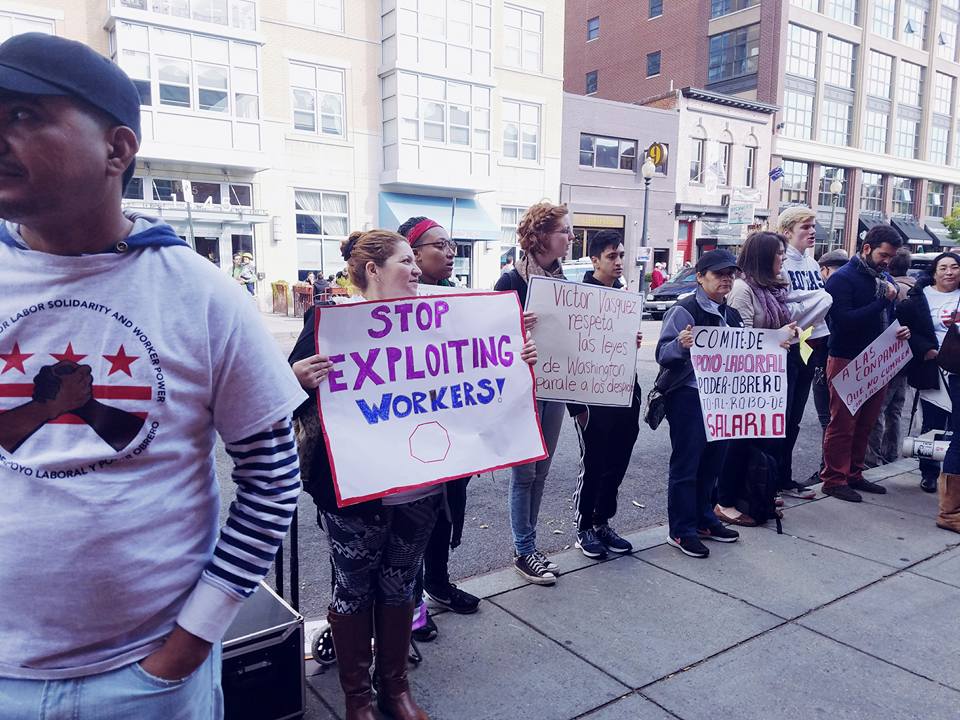 The KI is grateful to have Sophie Bauerschmidt Sweeney and Angie Valenzuela serving as the ILP coordinators for our Worker Organizing Project! They have been working closely with an amazing community partner, Many Languages One Voice to support immigrant worker organizing in the District of Columbia.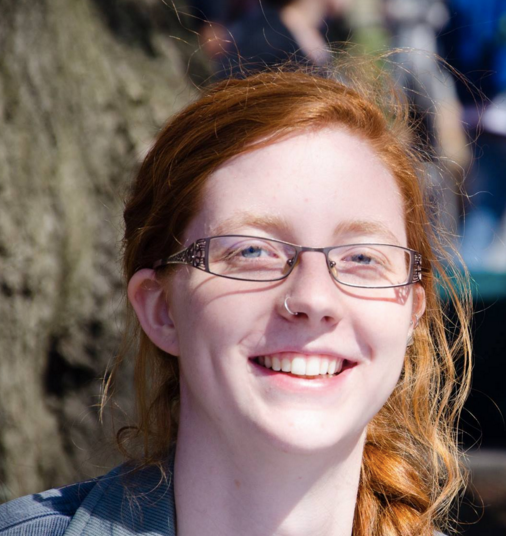 Sophie Bauerschmidt Sweeney
Sophie (COL '17) is a Linguistics major and a Spanish and Arabic minor. She is originally from Baltimore, MD, has tutored with the DC Schools Project at the Center for Social Justice and the Prison Outreach program, served on the Georgetown University Debate Team, and is an active member with the Georgetown Solidarity Committee.
Angie Valenzuela
A Justice and Peace Studies major with a certificate in Latin American Studies, Angie (COL '18) hails from Los Angeles, California and is the daughter of Salvadoran immigrants. Since entering Georgetown, Angie has developed an interest in a range of intersecting social justice issues, showing a more specific interest in issues relating to immigration and labor/worker rights. She most recently became introduced to the world of organizing through the university's labor justice group and is excited to learn more about the line of work and develop her skills as an organizer.