Introducing Our 2015 Fall and 2016 Spring Research In Action Interns
Posted in Research in Action Internship Student Leaders | Tagged Bill Fletcher, In the Public Interest, Lilah Burke, Melina Hsiao, Research in Action, Sophie Bauerschmidt Sweeney, Violet Omolade Wey, Yanely Perez
The Kalmanovitz Initiative is excited to welcome the following four students to our Research in Action Internship for fall 2015 and spring 2016! Sophie Bauerschmidt Sweeney, Melina Hsiao, and Yanely Perez will work with In the Public Interest, and Omolade Wey and Lilah Burke will work with Bill Fletcher, Jr..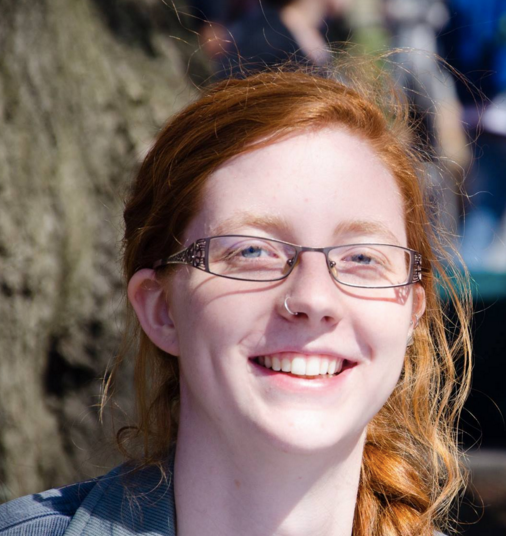 Sophie Bauerschmidt Sweeney
Sophie (COL '17) is a Linguistics major and a Spanish and Arabic minor. She is originally from Baltimore, MD, has tutored with the DC Schools Project at the Center for Social Justice and the Prison Outreach program, served on the Georgetown University Debate Team, and is an active member with the Georgetown Solidarity Committee.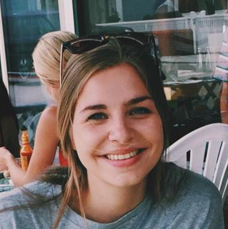 Melina Hsiao
Melina Hsiao (COL '18) is majoring in History and minoring in Sociology and Journalism. She is a member of H*yas for Choice, has served as a tuor at the Georgetown Writing Center, has played a key role in organizing the Georgetown University Farmer's Market as the Chair of Special Events.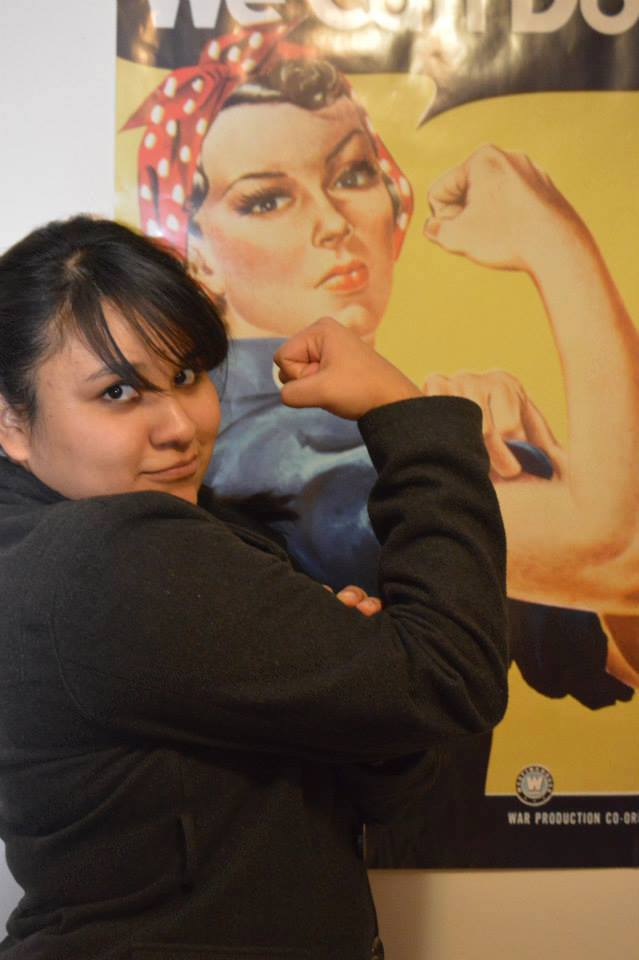 Yanely Perez
Yanely Perez (COL '17) is majoring in Government and Psychology with a minor in German. Throughout her school career and in her personal time she has worked on issues pertaining directly to the homeless population and animal rights. Because her family has a long history of immigrant workers, she has found a passion advocating for workers rights. Through the KI Summer Organizing Internship, Yanely worked with DC Jobs with Justice, an experience that not only deepened her understanding of the organizing world but gave her the tools to help those being affected by unjust labor practices. Yanely has also served as a Co-Chair of MEChA at Georgetown.
Omolade Wey
Omolade Wey (SFS '16) is majoring in Culture and Politics with a concentration in Media, Communications, and International Relations. She recently studied abroad in Shanghai for a semester, was a public relations and communications intern with Goodwill Industries International, and was a producer and DJ/co-host for the program "All the Way Up" on WGTB Georgetown Radio.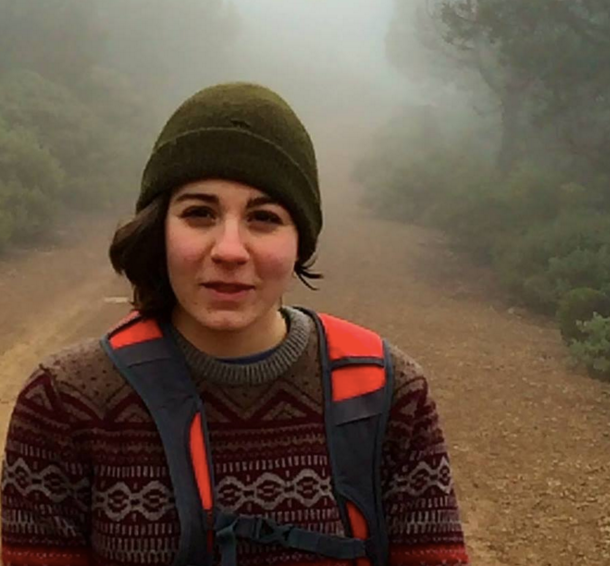 Lilah Burke
Lilah Burke (SFS '18) is originally from New York. She is a member of the Georgetown Women's Rugby Football Club, volunteered at the Bluestockings Women's Bookstore and Activist Center in New York, works at the Georgetown Performing Arts Costume Shop as a costume technician, and writes for The Georgetown Voice as a staff writer and editor.