Introducing Our 2015-2016 Organizing Interns
Posted in Organizing Internship Student Leaders | Tagged Bria Wage, Candace Milner, DC Jobs with Justice, DC JWJ, DO Kyung Yun, K Me, Mia Campbell, ONE DC, Organizing Internship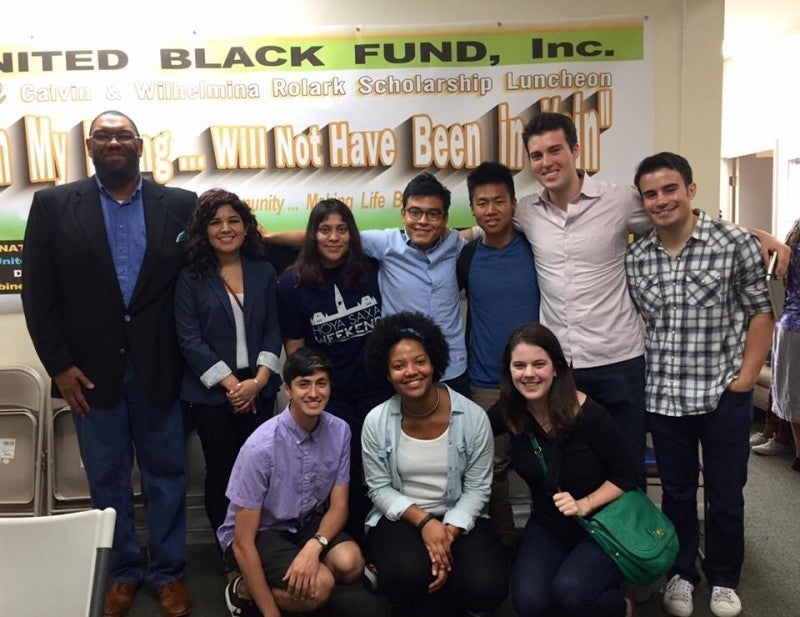 The Kalmanovitz Initiative is excited to welcome the following four students to our Organizing Internship for the fall of 2015 and spring of 2016! Mia Campbell, Candace Milner, and K Me will work with ONE DC, and DK Yun and Bria Wade will work with DC Jobs with Justice.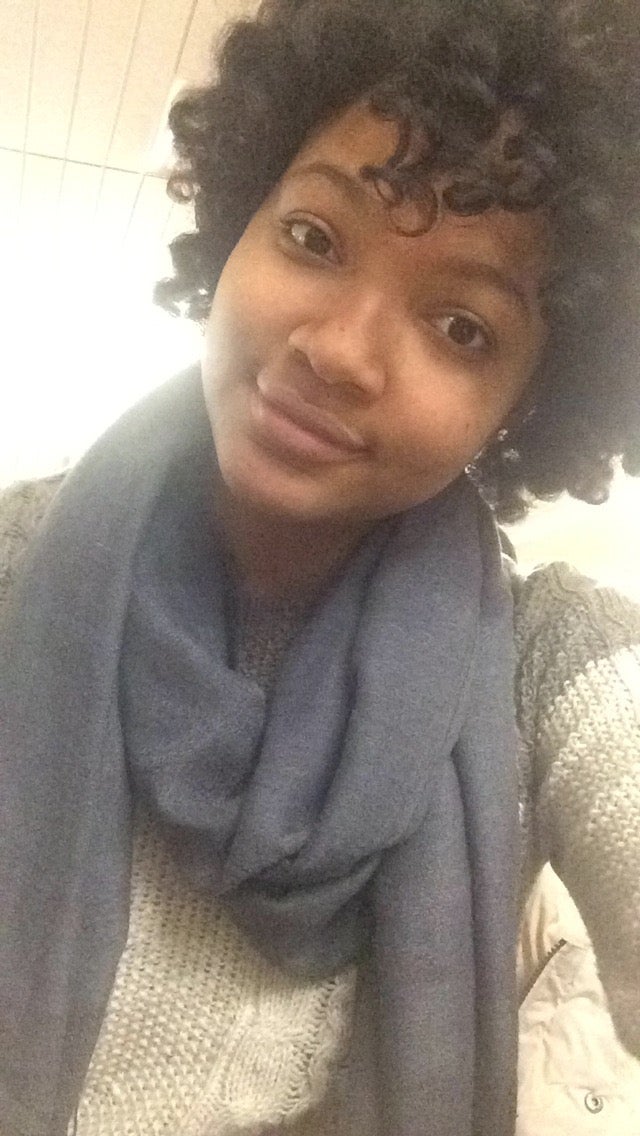 Mia Campbell
Mia Campbell (COL '18) is a pre-Med student majoring in Biology of Global Health and minoring in Women's and Gender Studies. Last summer Mia interned with ONE DC through the KI Summer Organizing Internship. Mia has served as the co-publicity chair for Georgetown University Minority Association of Pre-Health Students, is a founding member of the Last Campaign for Academic Reform, and serves as a member of the Provost's Committee for Diversity in the coming year. Mia is very excited to be involved in progressive community organizing, equitable development, and resident-led policy change in DC this summer.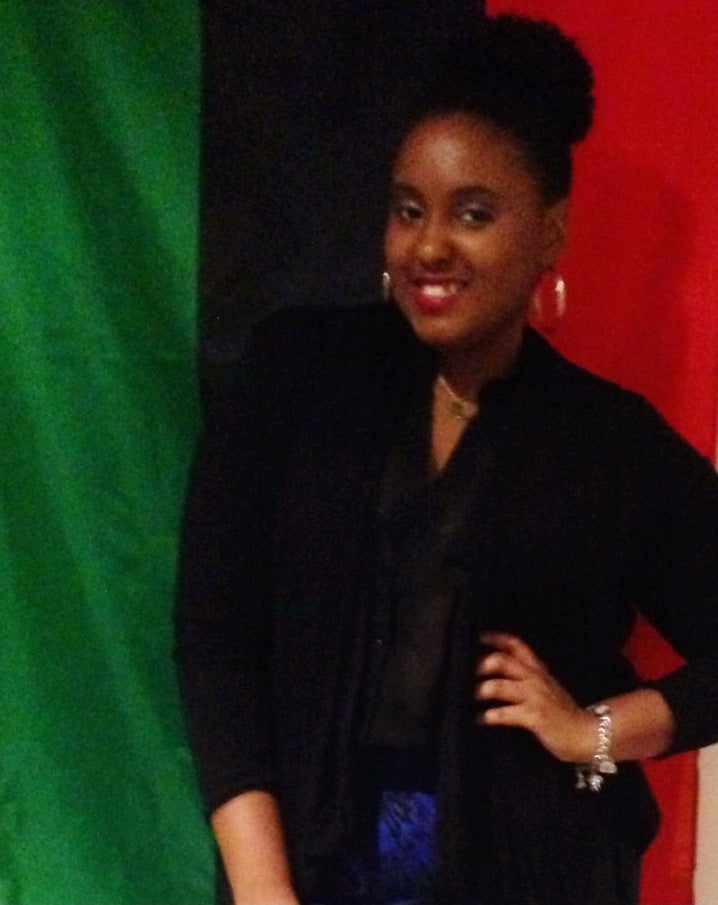 Candace Milner
An aspiring social entrepreneur with progressive values and a slight shoe obsession, Candace Milner (MSB '16) is from Columbus, Ohio, and majoring in Business Management and double minoring in African American Studies and Sociology. Candace is passionate about activism, social change, and community empowerment. She is excited to be a fellow this semester and work with communities in the DC area. In her free time, she enjoys winning games of Spades and Taboo, having dance parties, watching natural hair tutorials, and cooking for and laughing with friends.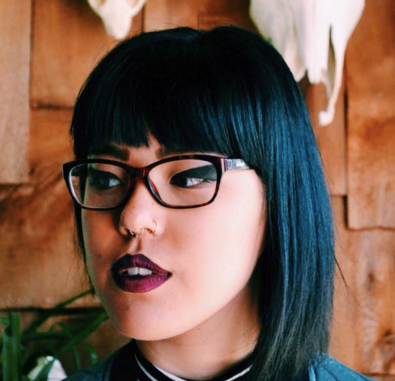 K Me
K Me (COL '17) majors in Peace and Justice Studies and has worked with the Washington Peace Center, the Lawyers' Committee for Civil Rights Under Law, and the DC Reads Program. They have taken student leadership roles in GU Pride (VP for Activism), First Year Orientation to Community Involvement (team leader), and ESCAPE (retreat team leader).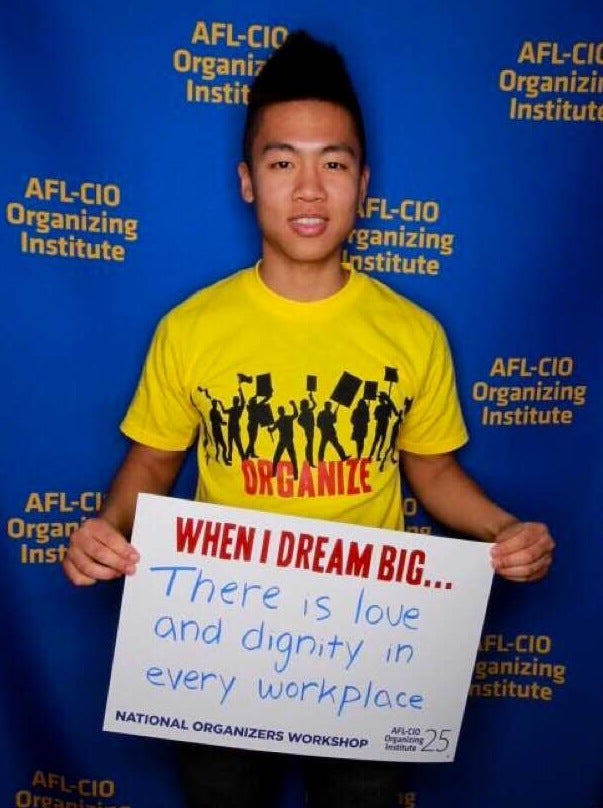 Do Kyung Yun
Do Kyung Yun (COL '16) is studying Sociology. He is from Koreatown, Los Angeles, and has been active in the area's worker center, the Koreatown Immigrant Workers Alliance, where he has conducted community outreach around worker rights and immigrant issues. In DC, he is involved in the Volunteer Income Tax Assistance program as a Certified Tax Preparer, helping low-income families complete and maximize their tax returns, and he has worked on various research projects with the AFL-CIO. As a GU Impacts Fellow he spent eight weeks in Panama, living and collaborating with a rural community to develop socially innovative projects from the ground up, and he is extremely grateful to have had such opportunities to engage with different people and communities around the world. He will keep these experiences in the forefront of his mind as he works with the KI and DC Jobs with Justice to fight for dignity in every workplace.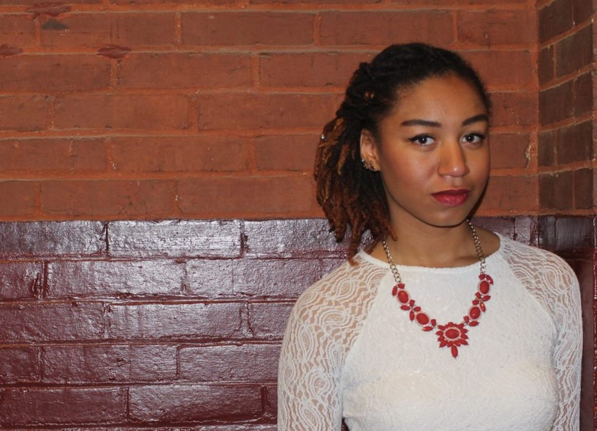 Bria Wade
Bria Wade (COL '19) is majoring in African American Studies and minoring in Women and Gender Studies. She is a tutor for DC Reads and a member of the DC Reads Diversity and Inclusiveness Committee, has participated in the Young Leaders in Education About Diversity (YLEAD) program, and has been involved with student activism for the #BuiltOn272 campaign at Georgetown.