Introducing Our 2014 Fall and 2015 Spring Research In Action Interns
Posted in Research in Action Internship Student Leaders
The Kalmanovitz Initiative is excited to welcome the following four students to our Research in Action Internship in fall 2014! Andrea Guerrero will work with In the Public Interest, Jess Hardin will work with Bill Fletcher, Jr., and Julia Hubbell and DK Yun will work with the AFL-CIO Center for Strategic Research.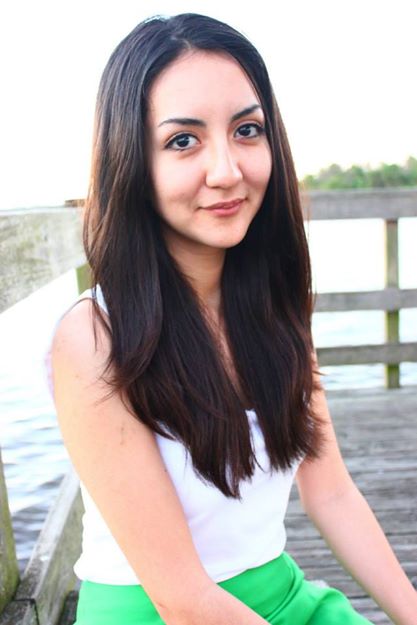 Andrea Guerrero
Andrea Guerrero (SFS '15) is an International Economics major with a concentration in Development, Transition, and Growth. Born in Mexico, and thus an immigrant herself, Andrea is interested in immigrant rights and the economic policies behind forced migration. Last summer, she worked with ONE DC as part of the KI Summer Organizing Internship. Previously, she interned with AidGrade, a research organization that analyzes development programs to identify those that produce the most good. On the Hilltop she is a member of the Justice and Diversity in Action Living and Learning Community and the Georgetown Development Initiative. Andrea enjoys cooking, crafting, and making new friends as a DC volunteer tour guide. She is excited to work with In the Public Interest this semester and use her knowledge to help people.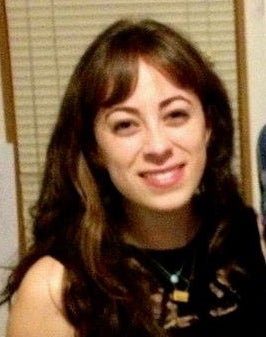 Jess Hardin
Jess Hardin (COL '15) is from Pittsburgh, Pennsylvania, and is majoring in Government and Russian. This is her second semester of involvement with the KI. Last spring, she interned at DC Jobs with Justice. She spent last summer at the DC Public Defender Service as an intern investigator where she worked under four attorneys who defend individuals facing parole violations. At Georgetown, she has coordinated for the DC Reads program. She previously worked as an elementary educator at the Paradise-Parkside Community Center through Georgetown's Center for Social Justice, which gave her the opportunity to create curriculum while interacting with the children of the community and their families. She is primarily interested in the interactions between race, education, incarceration, and labor, and looks forward to working with the KI to continue to develop skills as a community advocate.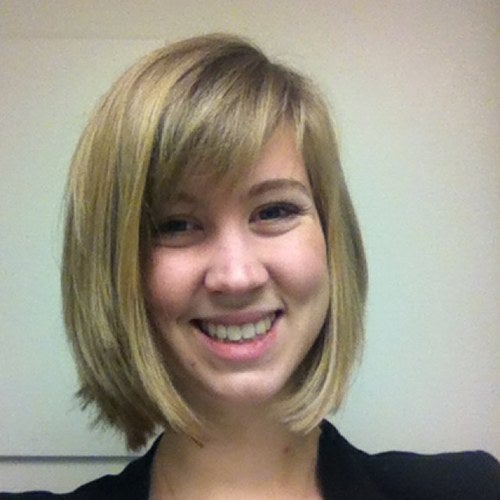 Julia Hubbell
Julia Bickett Hubbell (COL '15) is majoring in English. This is her fourth year of involvement with the Kalmanovitz Initiative but her first time being a research fellow. Previously, she was a participant and then a leader for the Worker Justice DC alternative spring break trip, a participant in the Day Laborer Exchange program, and a member of the KI baking team. She has spent two summers working at the Los Angeles Alliance for a New Economy on the Jobs to Move America campaign and is continuing that work this semester through the AFL-CIO. In her free time she is a member of the Georgetown Solidarity Committee and a student representative on the university's Licensing Oversight Committee, and for two weeks she belonged to the Georgetown Step Team. Next year, she looks forward to continuing her education at the graduate level or getting a job at a worker justice non-profit, depending on whether anyone wants to hire her.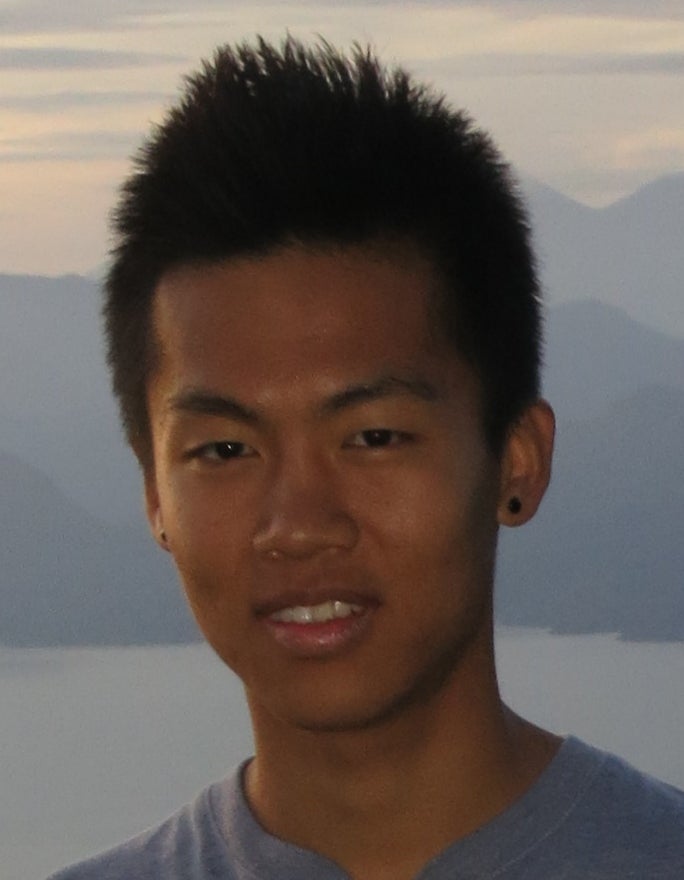 Do Kyung Yun
Do Kyung Yun (COL '16) is majoring in Sociology and minoring in Spanish. He is from Koreatown, Los Angeles, and has been active with the Koreatown Immigrant Workers Alliance, where he has conducted community outreach around worker rights and immigrant issues. In DC, he is involved in the Volunteer Income Tax Assistance program as a Certified Tax Preparer, helping low-income families complete and maximize their tax returns, and he has written a successful grant proposal on behalf of Ayuda, a local non-profit that works for the empowerment of the DMV immigrant community. This past summer, he spent eight weeks in Panama as a GU Impacts Fellow, living and collaborating with a rural community to develop socially innovative projects from the ground up. He is extremely grateful to have had such opportunities to engage with different people and communities around the world, and he will keep these experiences in the forefront of his mind as he works with the KI and AFL-CIO to fight for global social and economic fairness.