Introducing Our 2014 Fall Organizing Interns
Posted in Organizing Internship Student Leaders
The Kalmanovitz Initiative is excited to welcome the following four students to our Organizing Internship in fall 2014! Esmeralda Huerta will work with the DC Employment Justice Center, Maurice McCaulley will work with DC Jobs with Justice, and Candace Milner and Sidney Wells will work with ONE DC.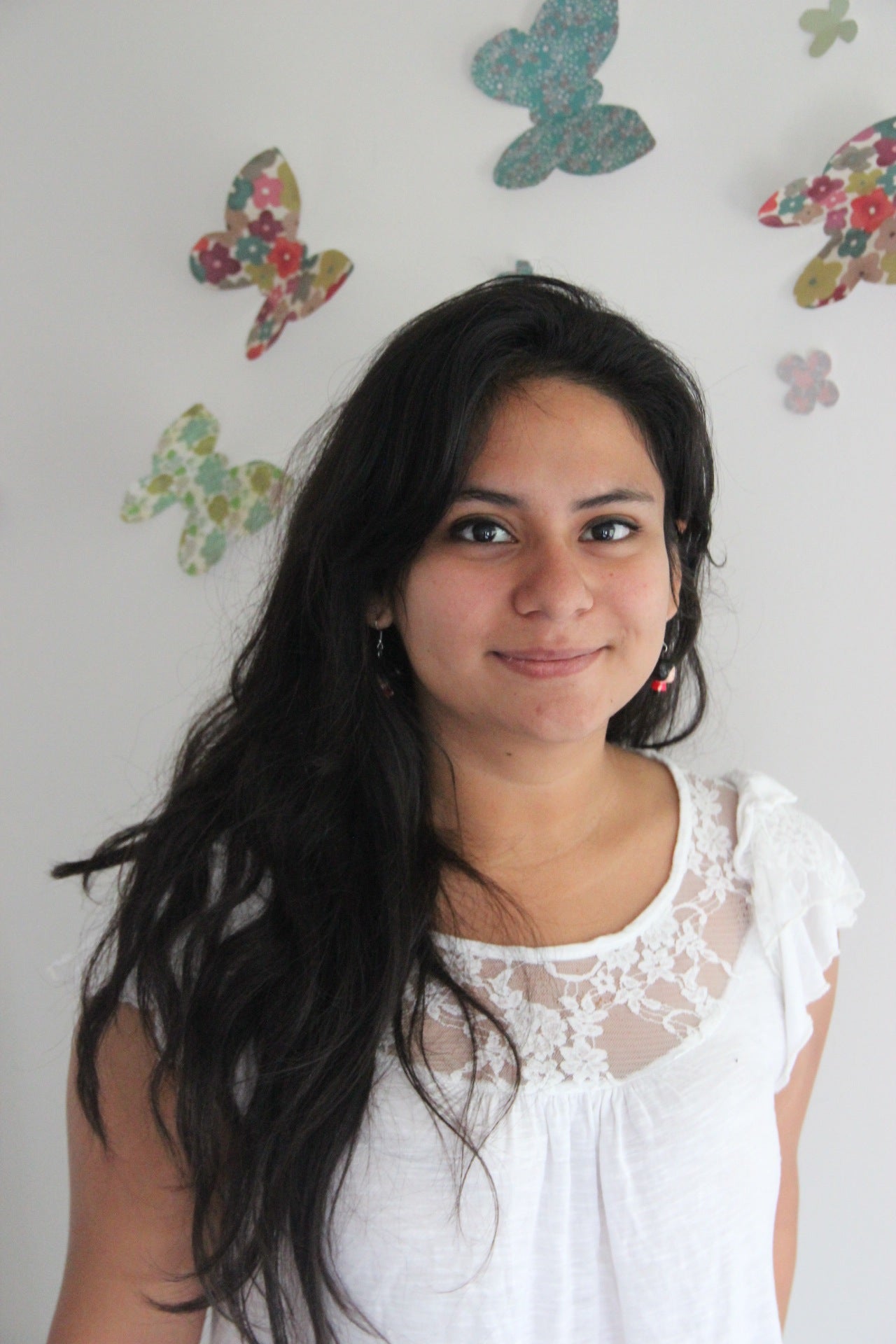 Esmeralda Huerta
Esmeralda Huerta (SFS '17) is excited to work with the DC Employment Justice Center. She is enthusiastic to learn about community empowerment to create justice and passionate about workplace dignity. She has been involved with DC Schools Project and is a member of the Georgetown Solidarity Committee. Esmi is from San Benito, Texas, and is majoring in Regional and Comparative Studies with a concentration in Latin America and the Middle East. In her spare time, she dances with Ballet Folklórico Mexicano de Georgetown, practices photography, and tries to find authentic Tex-Mex food in DC.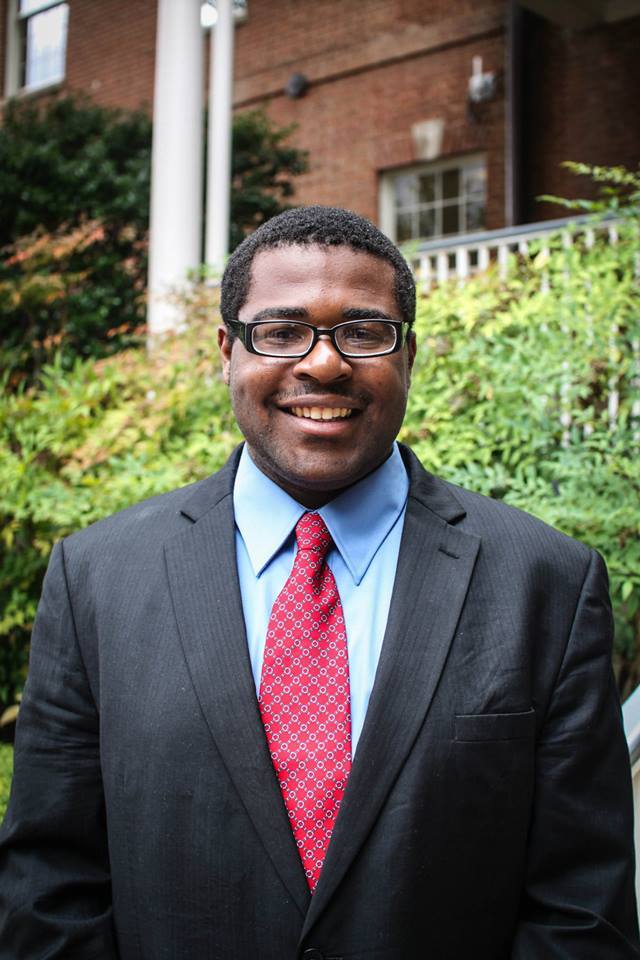 Maurice McCaulley
Maurice McCaulley (SFS '16) is studying Culture and Politics with a certificate in Justice and Peace Studies. He is originally from Huntsville, Alabama, and has enjoyed the faster pace of life in DC. On campus, Maurice is the junior representative to the SFS Academic Council, a member of the CSJ Advisory Board for Student Organizations, and a member of Alpha Phi Omega, a co-ed community service fraternity. This spring, he will lead an Alternative Break trip to El Paso, Texas, to explore the issues surrounding migration at the border. Maurice's interest in immigration is what has led him to the KI's Organizing Fellowship, especially wage equality for undocumented workers. He is excited to learn how to help marginalized communities find power from within and use it for mass mobilization in response to injustice.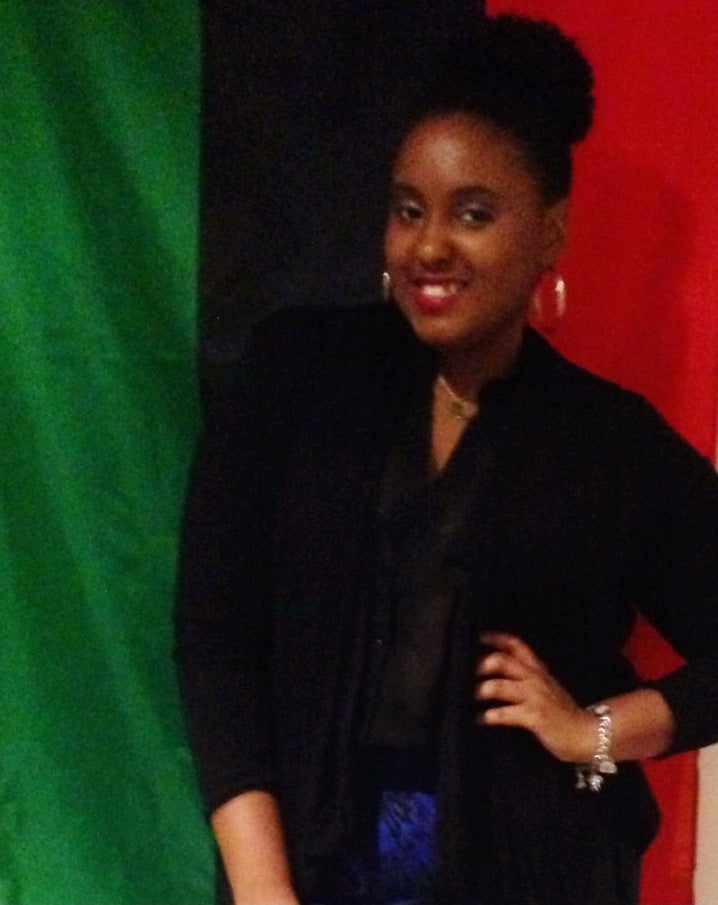 Candace Milner
An aspiring social entrepreneur with progressive values and a slight shoe obsession, Candace Milner (MSB '16) is from Columbus, Ohio, and majoring in Business Management and double minoring in African American Studies and Sociology. Candace is passionate about activism, social change, and community empowerment. She is excited to be a fellow this semester and work with communities in the DC area. In her free time, she enjoys winning games of Spades and Taboo, having dance parties, watching natural hair tutorials, and cooking for and laughing with friends.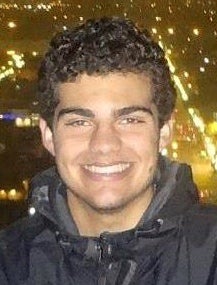 Sidney Wells
Sidney Wells (COL '16) is a proud Hoya studying Theology with a minor in Economics. His participation in community work began freshman year serving as a Corps member through Jumpstart's preschool program. Since then he has studied abroad in Ecuador, participated in campus dialogues on Social Class and Religion, and conducted independent research exploring connections between individual wellness and the practice of leadership. This research plus his passion for service inspired him to join alongside everyday leaders who are committed to promote justice in our communities. He is excited to connect with organized movements leading the way for social change in Washington, DC. Sidney enjoys spending his leisure time exercising and Latin dancing.