Projects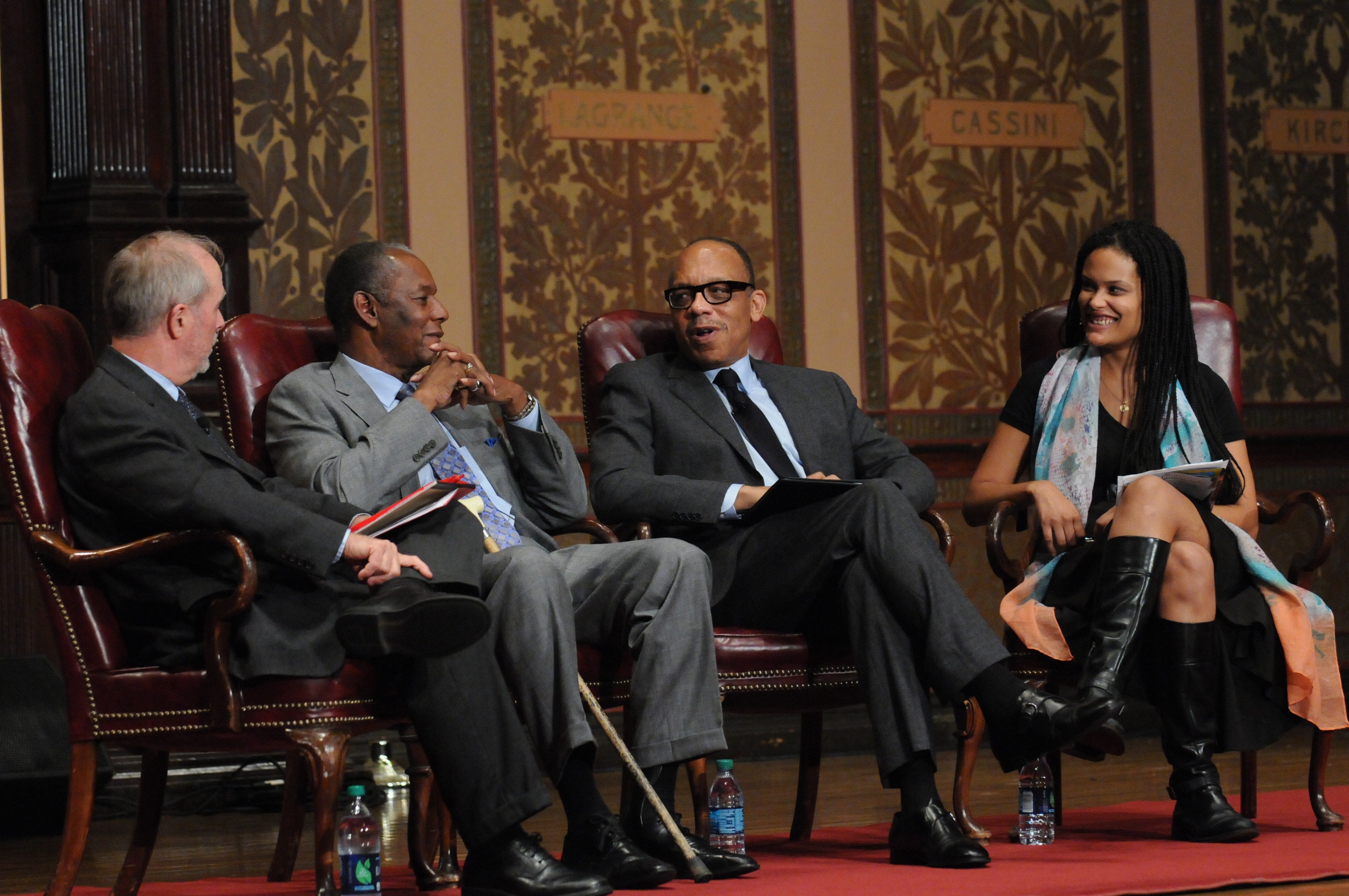 Drawing on Georgetown's distinctive identity as an arena of policy formulation and debate, the Kalmanovitz Initiative fosters approaches aimed at creating equitable, sustainable, and empowering workplace relations in a fast-changing economy.

Just Employment Policy Project
The Just Employment Policy Project brings together colleges and universities across the country to support just employment policies that reflect Catholic social teaching and respect workers.
Bargaining for the Common Good
Bargaining for the Common Good is a coalition of labor unions and community organizations across the country to use the leverage of collective bargaining with municipalities to benefit the broader public.
Justice for Janitors DC
The Justice for Janitors DC Digital History Project captures the stories of working people in Washington, DC, and the nation, and brings their history to diverse audiences.
Anti-Sweatshop Sourcing
The Kalmanovitz Initiative supports work on anti-sweatshop procurement standards with the Harrison Institute for Public Law at the Georgetown University Law Center.