Introducing Our New Fellow, Lane Windham
Posted in Our Staff People | Tagged AFL-CIO, Labor and Research Action, Labor and Working-Class History Association, Labor History, Labor Women Project, Lane Windham, LAWCHA, LRAN, Staff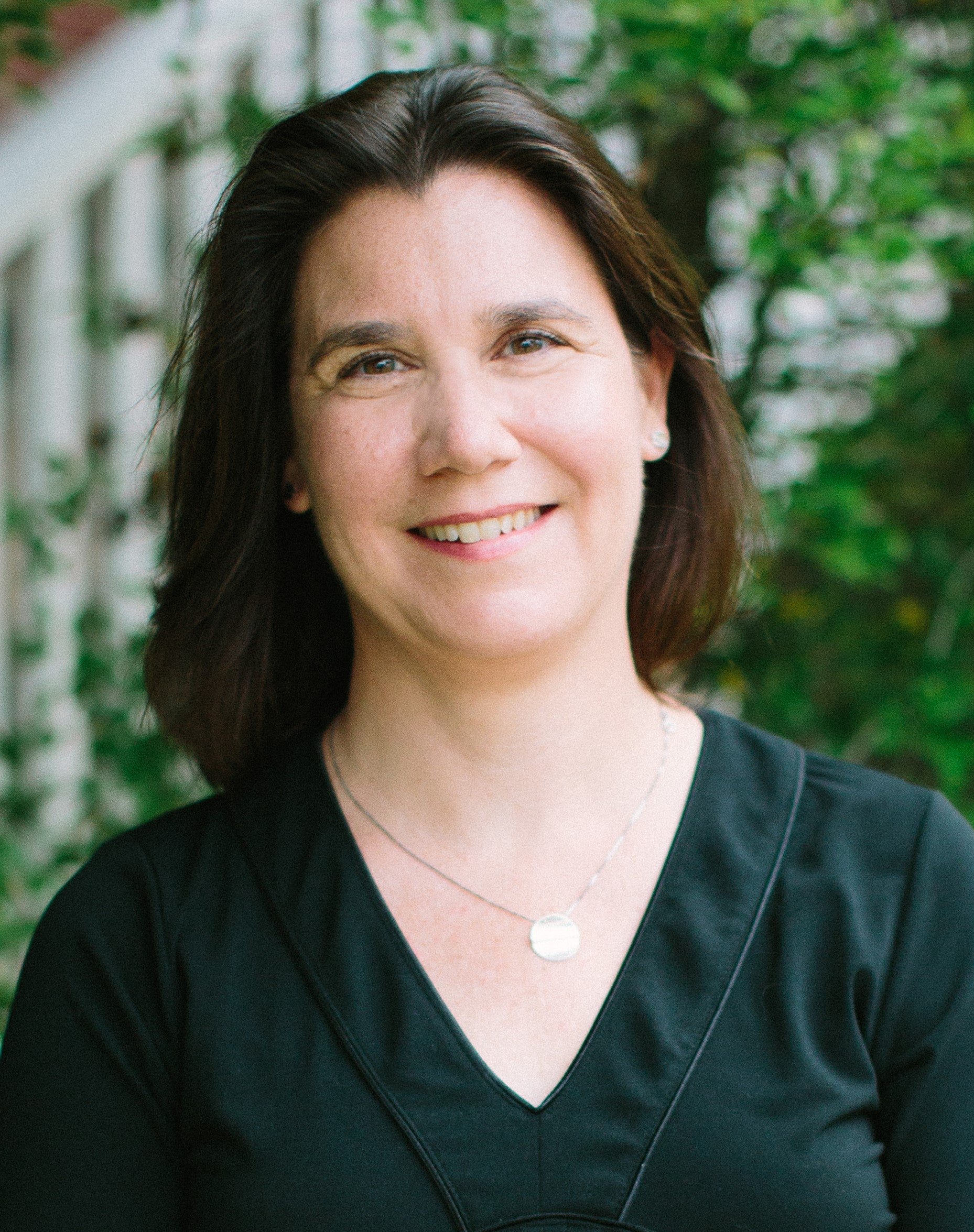 We are delighted to share with you that Lane Windham is joining the Kalmanovitz Initiative as a fellow. In her capacity as fellow, Lane will be helping the KI map out a program focusing on women and women's issues in the workplace and the broader workers' movement.
Lane is an experienced organizer, educator, historian and activist. She holds a doctoral degree in U.S. history and is completing a book about union organizing in the 1970s, "Knocking on Labor's Door," which is due out from UNC Press in 2017.
Lane spent nearly twenty years working in the union movement, including as media outreach director and specialist for the national AFL-CIO from 1998 to 2009. She organized unions among clothing and textile workers throughout the South in the 1990s.
Lane's current research focuses on how working people can best build power within today's shifting economy. She has published widely on issues of class, race, gender, economic justice and the future of work. Read some recent articles by Lane Windham here. She is a member of the Board of Directors of the Labor and Working Class History Association (LAWCHA) and is on the conference planning committee of Labor and Research Action Network (LRAN).
We look forward to introducing Lane to the Georgetown community in the coming weeks.