Apply for the 2017 KI Summer Organizing Internship
Posted in Organizing Internship | Tagged DC Jobs with Justice, DC JWJ, Many Languages One Voice, MLOV, ONE DC, Organizing Internship, Summer Organizing Internship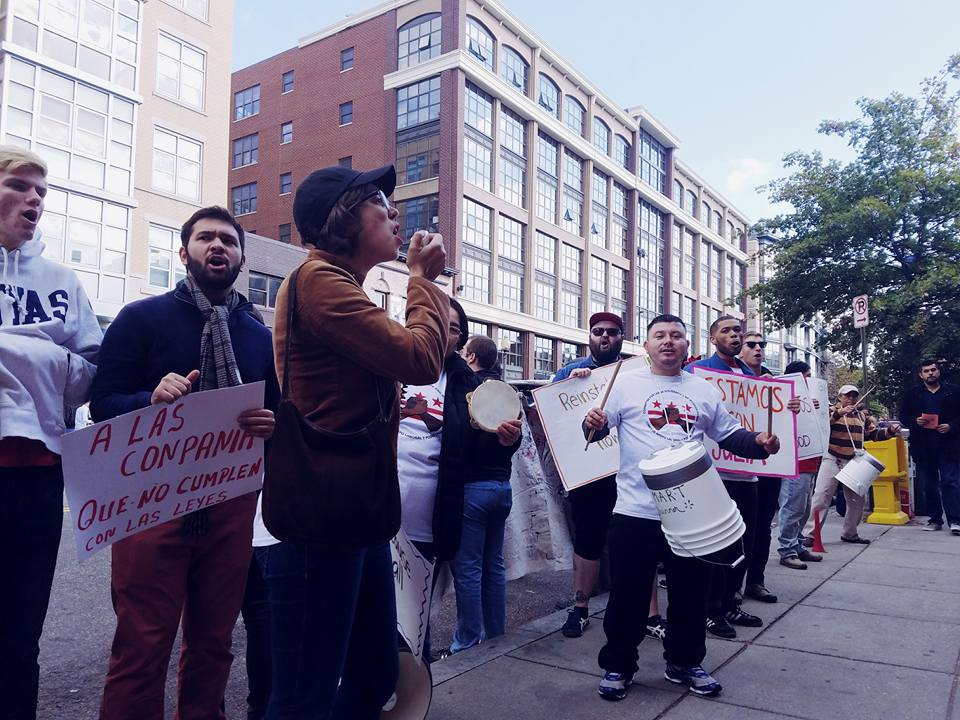 The Kalmanovitz Initiative Summer Organizing Internship matches undergraduate students with top local community and labor groups advocating for working people.  The KI Summer Organizing Internship provides an opportunity for students to observe the impact of community and labor organizing, support and contribute to ongoing worker justice campaigns and projects, and develop their own organizing skills.
The placement organizations include:
Please complete the application and submit all application materials by email to: kilwp@georgetown.edu (new window)
For more information, please read the program description and visit the program page (new window). Please direct any questions to Nick Wertsch at 202-687-4987 or nmw9@georgetown.edu (new window).
***Applications must be submitted by Sunday, February 26, 2017 at 11:59pm***