Register Now: Constructing a New Social Compact: A Public Forum on Empowering the Post-Pandemic Working Class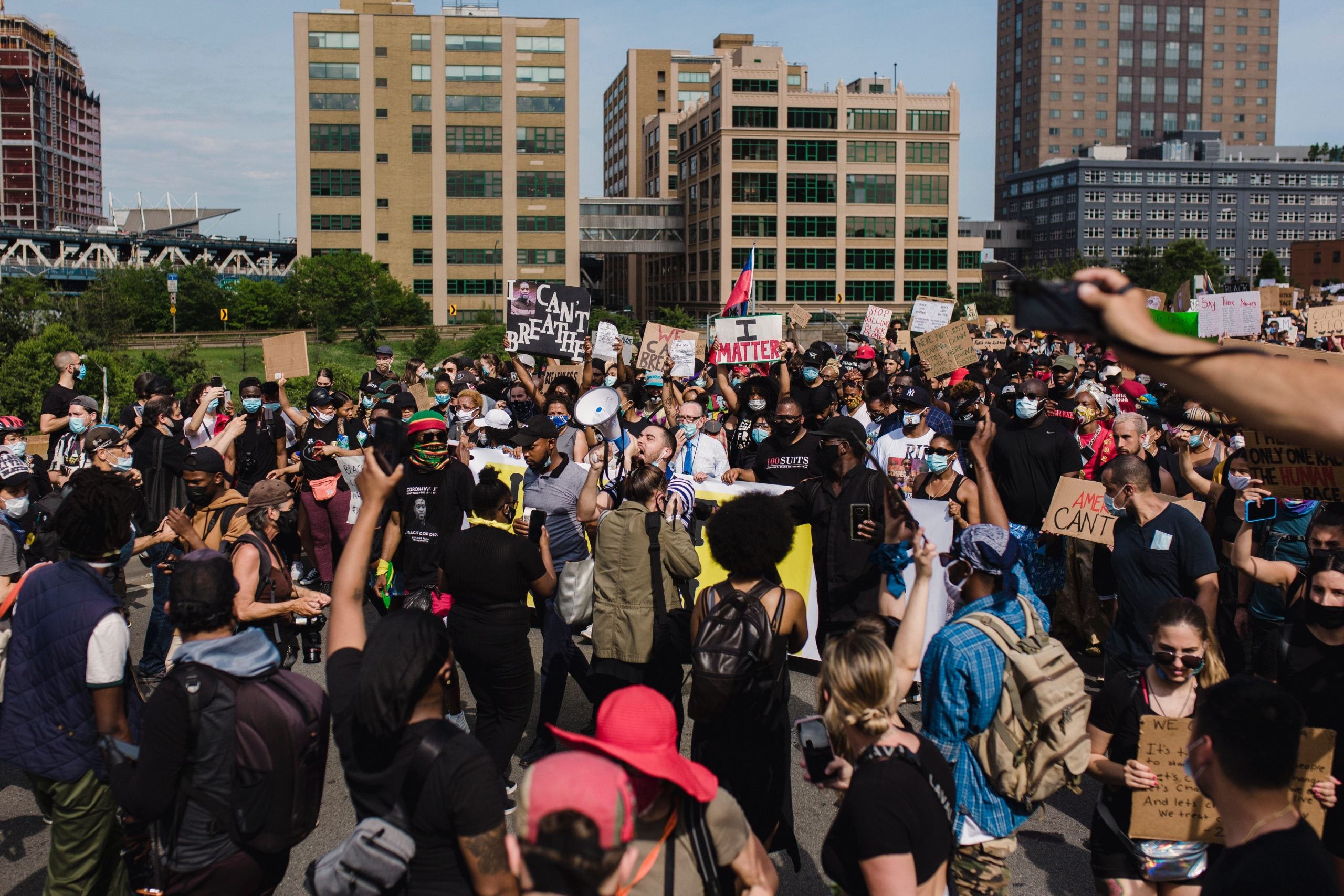 Posted in News | Tagged New Social Compact
Wednesday, April 28th – Saturday May 1, 2021
You are invited to join Georgetown University's Kalmanovitz Initiative for Labor and the Working Poor for "Constructing a New Social Compact: A Public Forum on Empowering the Post-Pandemic Working Class." This multi-day virtual convening will bring together activists, academics, faith leaders, policy experts, global labor activists, workers, philanthropists, labor organizations, students, and elected leaders to analyze, evaluate, and propose next-gen solutions for the intersectional issues affecting working people's lives in a post-pandemic world.

Register for the convening featuring Sharan Burrow, General Secretary of the ITUC, Sara Nelson, president of AFA-CWA, Mary Kay Henry, president of SEIU, Ai-jen Poo, director of the National Domestic Workers Alliance, Erica Smiley, Executive Director of Jobs with Justice,  Catherine Coleman-Flowers, director of the Center for Rural Enterprise and Environmental Justice, Chris Lu, former Deputy Secretary of Labor, Sarita Gupta, director of the Ford Foundation's Future of Work(ers), and Fatima Goss Graves, president National Women's Law Center, among others.

The coronavirus pandemic, alongside ongoing changes in capitalism, has upended the world's economy and thrown into sharp relief the systemic racial, gender and class inequalities that were embedded in the New Deal-based social compact. What world do we want to create in the pandemic's wake? This convening will envision and advance a new social compact that centers working people and their communities over calls for austerity. All are invited to participate in this important conversation.
---
Please RSVP to attend this event via Eventbrite. You will receive a program and instructions on attending plenaries, panels, and conversations via Zoom. Please contact kilwp@georgetown.edu with questions and accessibility requests.