KI Summer 2021 Interns
Posted in News Organizing Internship Research in Action Internship
This summer, KI is excited to welcome seven interns as part of our summer research and organizing internships. KI's internship program places Georgetown students with labor and advocacy organizations giving students opportunities to create and build skills and experiences in the progressive and labor movements. Meet some of our interns below.
Dakyung Ham – Restaurant Opportunity Center DC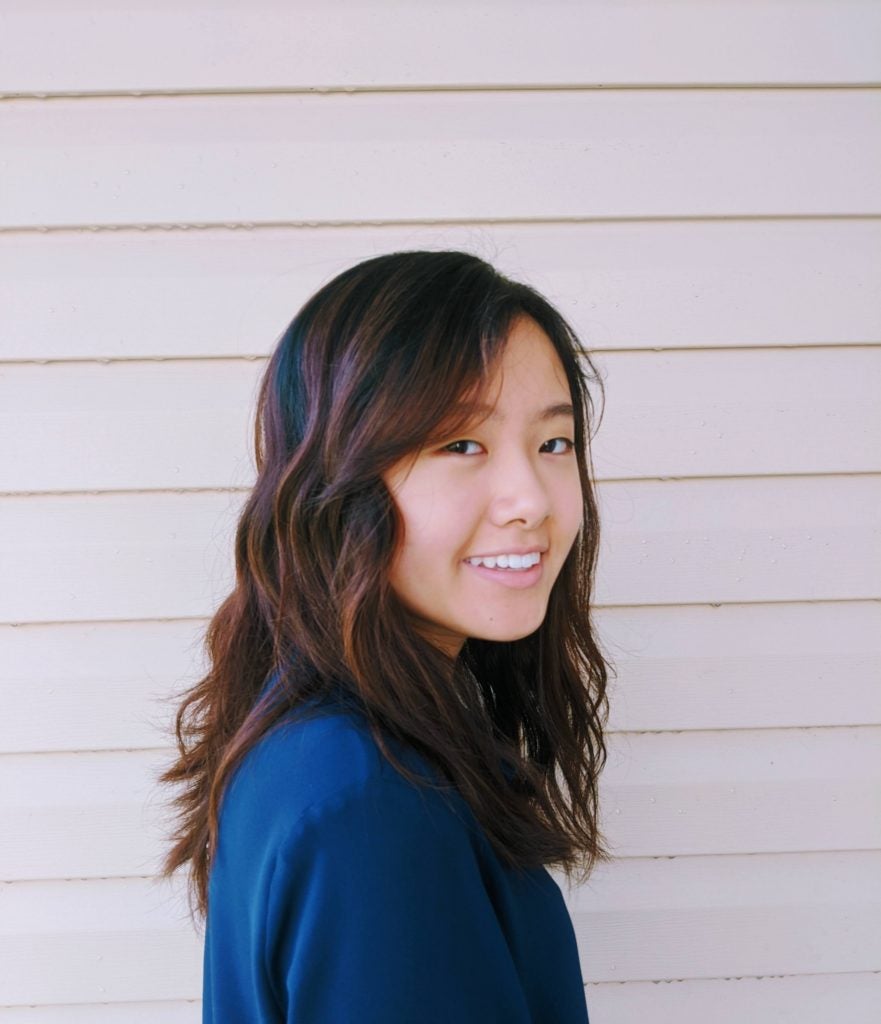 Dakyung Ham ('22) is a current Georgetown student in the College. With interests in studying the relationships between culture, identity, and politics, she is majoring in Government and minoring in Disability Studies as well as Anthropology. She is particularly interested in learning how to advocate for socioeconomic equity and justice through the legal system in local communities. Dakyung is also involved in the Georgetown University Pre-Law Society and Georgetown University Student Association (GUSA).
Hannah Levine – Bill Fletcher Jr.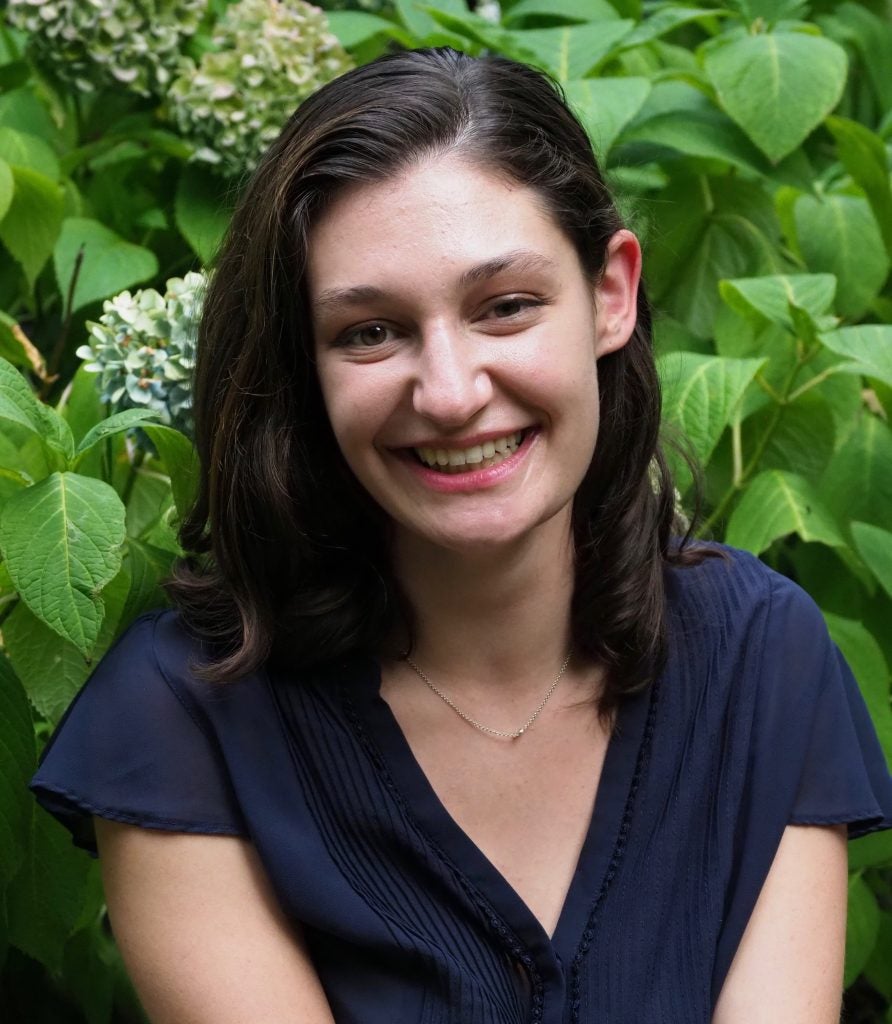 Hannah Levine is a graduate student in the Conflict Resolution Master's program at Georgetown University, where she also attended undergrad as a History and French double major. While in college, Hannah was involved in student government and on-campus groups advocating for fossil fuel divestment and policing reform. As a graduate student, Hannah hopes to supplement her interest in the justice system and the law with a better understanding of non-legal routes to justice. She is excited to learn more about labor rights and organizing with KI this summer.
Kathy Martinez – Latino Economic Development Center
Kathy Martinez is a rising junior at Georgetown University majoring in Government and Philosophy and minoring in Education, Justice, and Inquiry. She is passionate about educational equity and workers' rights and is very excited to learn more about organizing work in the D.C. area with the Kalmanovitz Initiative. On campus, she is a tutor with DC Reads, a big supporter of Hoyas for Immigrants' Rights and Georgetown's Disability Alliance, and a member of Georgetown's Policy Debate Team.
Liam Quinn – ONE DC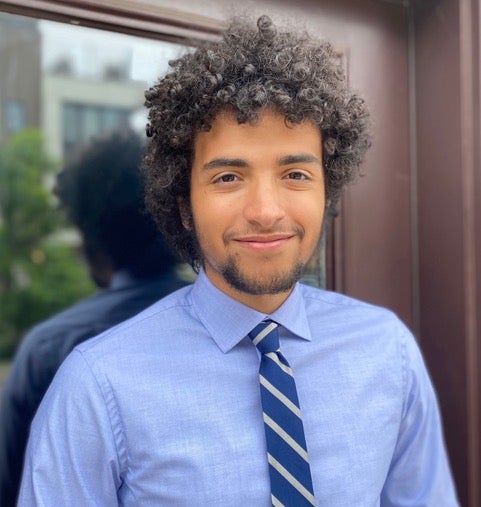 Liam Quinn is a Summer 2021 Kalmanovitz Initiative organizing intern working with ONE DC. He is a rising senior at the Georgetown University School of Foreign Service majoring in Culture and Politics and concentrating in Critical Race Studies. He is dedicated to radically combatting and understanding the intersecting histories and contemporary realities of white supremacist racial capitalism, global imperialism, settler colonialism, cisheteropatriachy, and more. He has a range of activism and organizing experience, including mutual aid work, direct action, federal policy advocacy, and on-campus dialogue facilitation.
Catherine Shonack – DC Jobs With Justice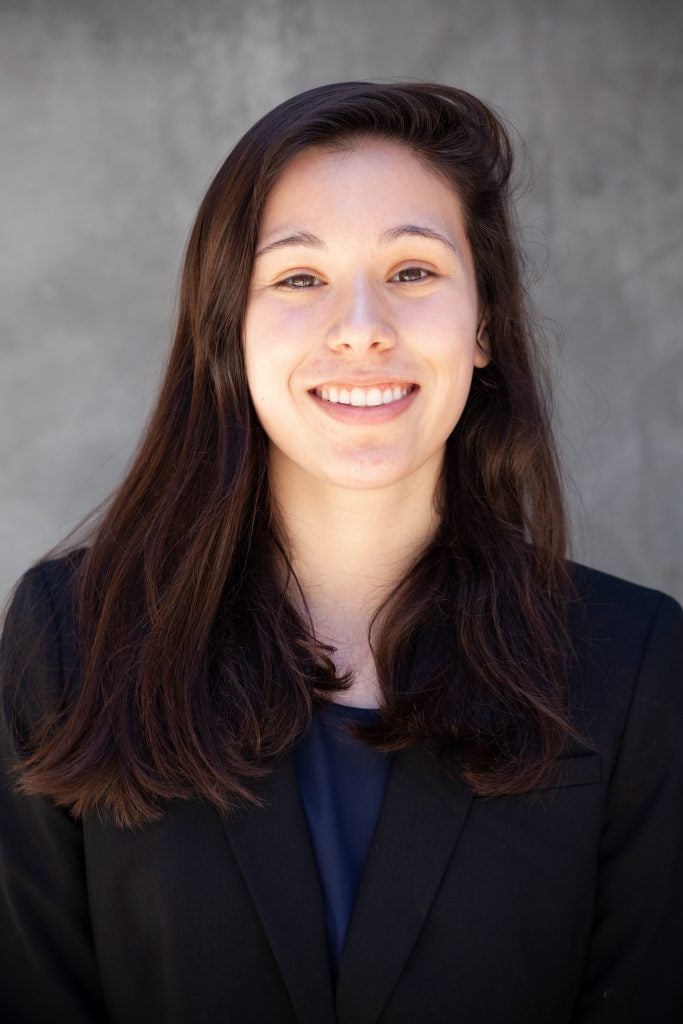 Catherine Shonack is a senior in the College studying Government and History with a concentration in Latin America. She does work as an organizer for a social justice group in her hometown, Torrance for Justice. In her free time, she participates in co-curricular theater, working on everything from lights to stage management. She has also written two plays that have had productions, one on city life, and another, which she directed, on the Mexican American fight for equal school integration in Houston in the 1970s. She is also a DJ for WGTB, Georgetown's radio station.
Anita Vazquez – Washington Lawyers Committee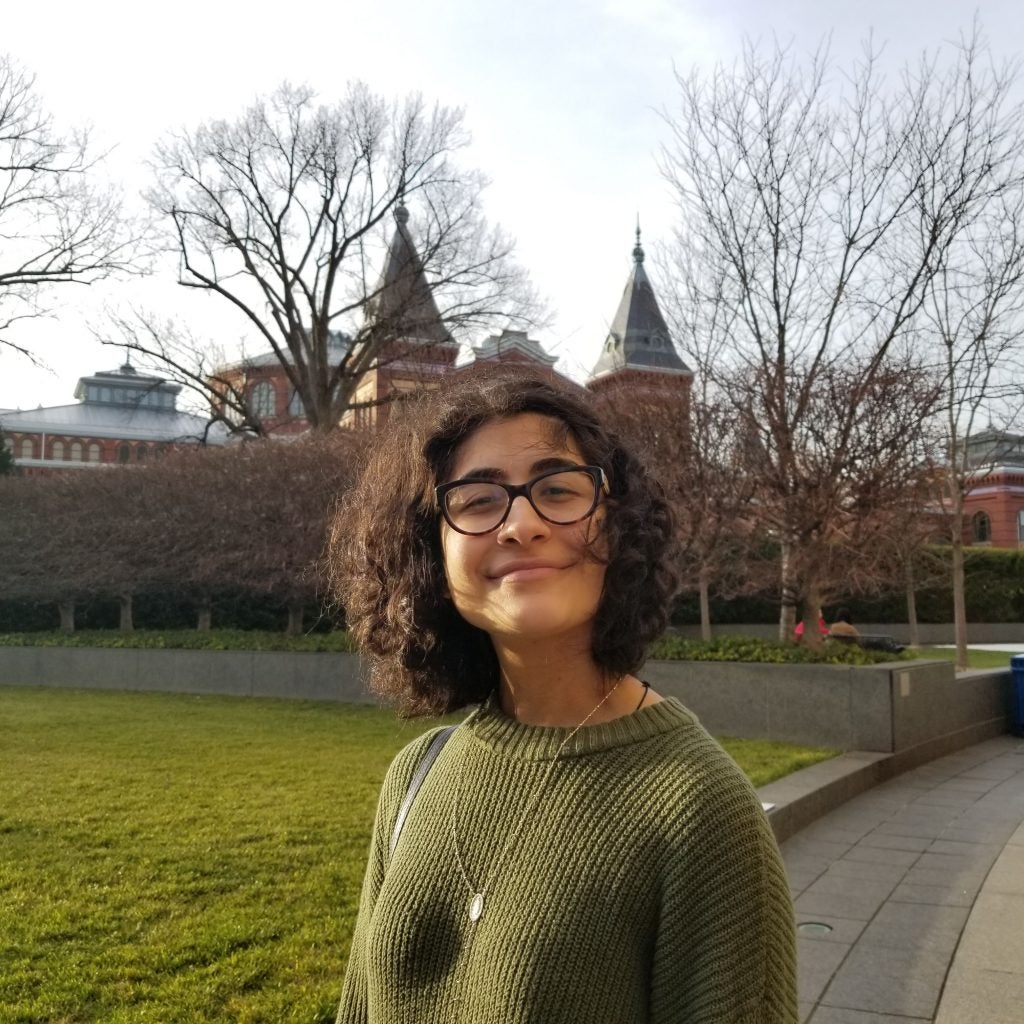 Hello! My name is Anita Vazquez and I am a rising-junior in the School of Foreign Service (SFS) studying Culture & Politics with minors in French and Women and Gender Studies. I am a first-generation college student and am loving every minute of it, including the Zoom version of college. I try to view life's challenges through a positive lens, while also doing my best to help others. This summer I am an intern with the Washington Lawyers Committee focusing on workers rights' issues. In my orientation with the program, I have been able to learn the discrimination and inequality in various areas of the D.C. community. I have even been able to sit-in on a legal case and watch the lawyers win a housing discrimination case! I am looking forward to the rest of the summer and earning experience on helping people through the legal sense.