KI Mourns the Passing of AFL-CIO President, Richard Trumka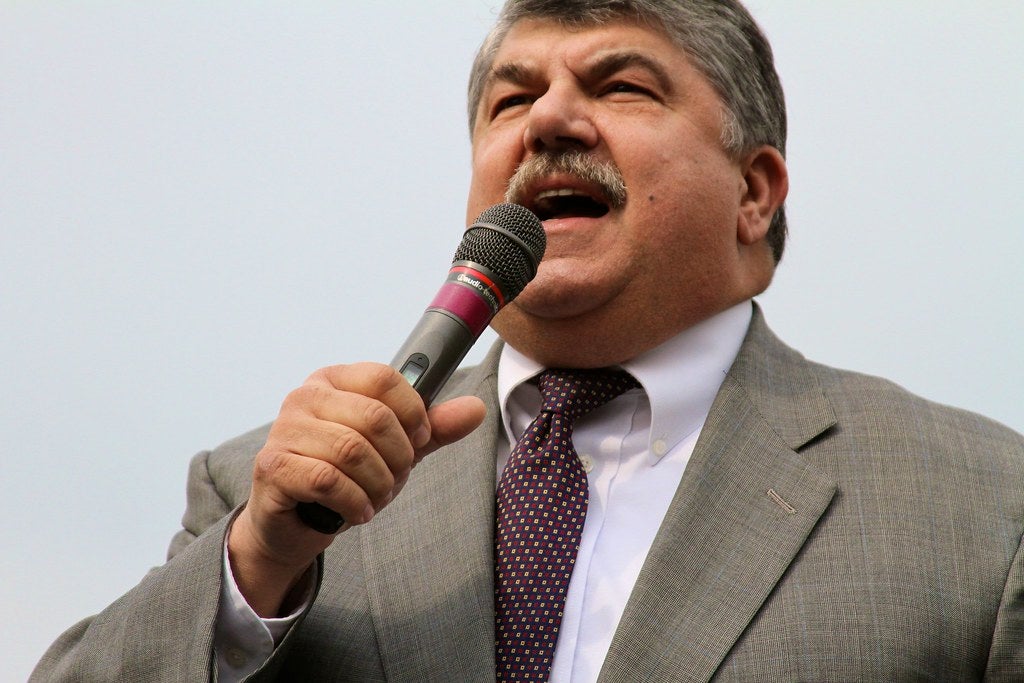 Posted in News
We at the Kalmanovitz Initiative are shocked and saddened by the news today of the sudden passing of AFL-CIO President Richard Trumka.
In a career that stretched from working as a miner, then an attorney and president of the United Mine Workers, before his election to the AFL-CIO's Secretary-Treasurer position in 1995 and his ultimate election as AFL-CIO president in 2009, Richard Trumka never forgot the issues of importance to American workers. It was his guiding philosophy through his more than 12 years as president of the 12.5 million workers of the AFL-CIO, the nation's largest labor federation.
His passing is especially difficult given this pivotal moment for American workers. The increasing inequality of the past few decades and the rise of the gig economy have spurred new efforts at organizing among workers. The COVID-19 pandemic has made workers more aware of the need to exercise their rights at work for health protections on the job, especially as more workplaces open up. And a landmark labor protections bill, the PRO Act, could finally give America's workers a true freedom to form and join unions. Through all these developments, Richard Trumka has offered America's workers and their organizations steady guidance and bold leadership. He made an enormous impact, and he will be deeply missed.  
In honor of his memory, we join in carrying on the fight for justice alongside working people and their communities, a cause to which President Richard Trumka so courageously dedicated his life.