KI Fellow Debbie Berkowitz Testifies on Meatpacking Workers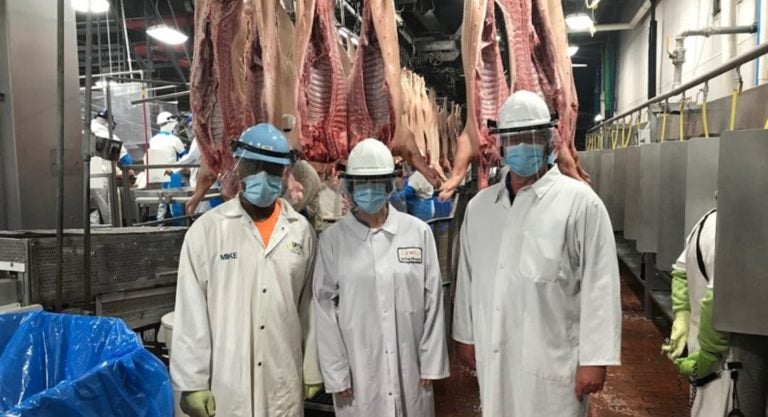 Posted in News
On October 27, the House Select Subcommittee on the Coronavirus Crisis held a hearing, "How the Meatpacking Industry Failed the Workers Who Feed America," featuring KI practitioner fellow, Debbie Berkowitz. The hearing focused on the refusal of poultry and meatpacking companies to follow CDC guidance to protect workers on their lines during the height of the COVID-19 crisis.
Berkowitz was joined by Rose Godinez, Interim Legal Director, American Civil Liberties Union of Nebraska, Magaly Licolli, Co-Founder & Executive Director, Venceremos, and Martin Rosas, President, United Food and Commercial Workers Local 2.
The subcommittee released a report in advance of the hearing highlighting the numbers of cases and deaths in a few of the largest meatpacking companies and the failure of these companies to release accurate numbers themselves.
Berkowitz and other witnesses were also highly critical of the Trump administration's handling of the COVID-19 crisis in meatpacking facilities, singling out OSHA for its inaction on enforcing safety standards in plants.
"This was about pure corporate greed and the meat industry maintaining their profits at the expense of the workers who fed America," Berkowitz said. Watch the full hearing here.