LCS Fellowship with LIUNA: A Student's Perspective
Posted in Labor Capital Strategies
Xander Kott describes his work as a Summer 2021 LCS fellow with LIUNA. Applications are now open for our Fall 2021 program. Submit your application here.
---
During my internship for the Laborer's International, I have been working for Jennifer O'Dell and Erin Hutson, the leaders of the Corporate Affairs Department, to support a campaign against a firm that is responsible for bad housing, unsafe working conditions, and workers not being paid in full. I was placed in this internship as part of the Labor Capital Strategies fellowship at Georgetown University.
Every Wednesday, the Labor Capital Strategies fellowship class meets for a discussion with a labor expert. These meetings allow us to learn strategies for advancing worker justice from labor movement veterans.
Last Wednesday, Jennifer O'Dell led the discussion. She spoke about the work that she does on behalf of the 500,000 construction and energy workers who are members of the union. After joking that corporate affairs is a buzzkill at parties, Jennifer mentioned an insight that she has gained, "We have to use their language."
Our corporate affairs campaigns target people who are often hostile to unions, including business executives, bankers, and pension fund trustees. But I have discovered during my internship that we are best positioned for success when we tailor our message to our audience.
Corporate affairs involves tracking worker injustices and then taking action by communicating with the company responsible, and then contacting their financial backers, business partners, customers, and contractor registration officials.
When I drafted the public comments that we delivered to the trustees of a major pension fund with holdings in the private equity company that backs the corporation with a record of labor abuse, I followed Jennifer's advice to keep my audience in mind. The public comments focused on informing the trustees about the corporation's unfair labor practices. I found that using phrases such as "investment risk" and "unsustainable business model," along with sticking to the facts can have an impact. More specifically, the comments that I drafted highlighted a major scandal in which workers were not paid in full, as well as the ensuing media coverage and class action lawsuit that was filed in federal court in connection to the scandal. After persistent outreach, the company addressed the issue publicly, showing that they felt the pressure. The firm claimed that it would adopt more rigorous standards for hiring contractors. Carefully curated advocacy efforts can help push companies to do better by their workers and their communities.
---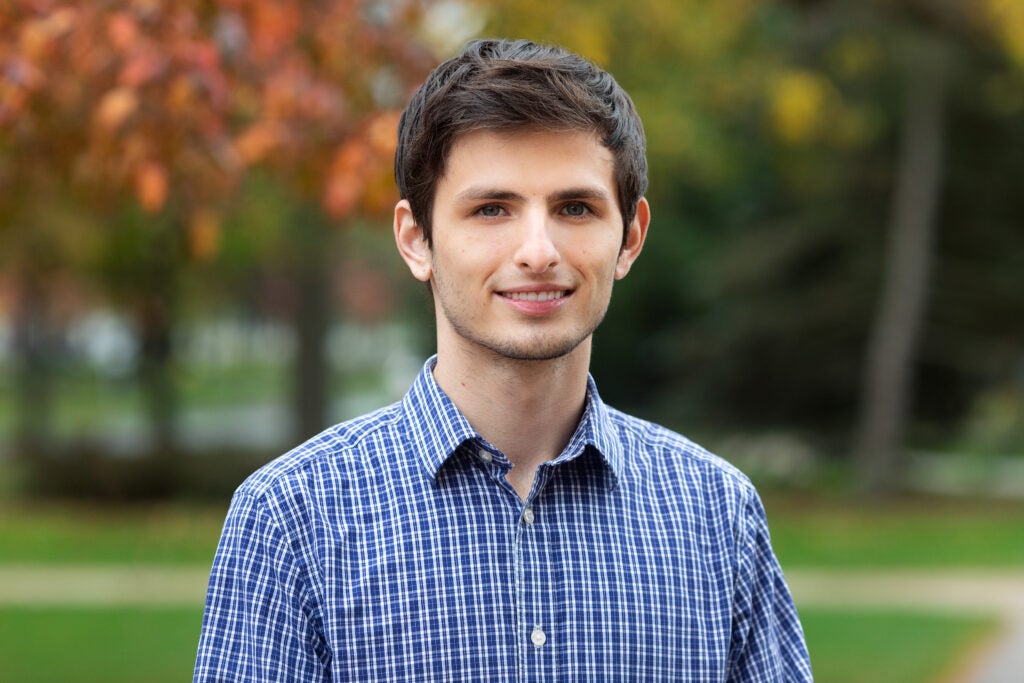 Xander Kott is a recent graduate of Oberlin College and was a Summer 2021 LCS Fellow Working with LIUNA