Launching the Just Employment Policy Website
Posted in Just Employment Policy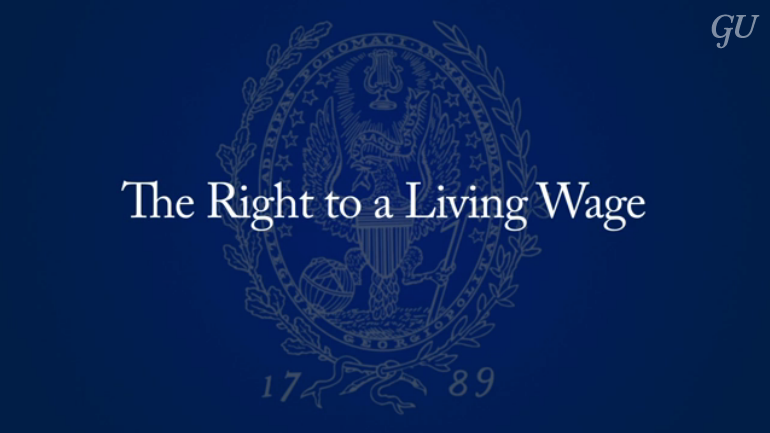 In celebration of the tenth anniversary of the student hunger strike that enacted Georgetown's Just Employment Policy, the Kalmanovitz Initiative has launched a brand news website for our Just Employment Policy project at justemploymentpolicy.org.
The Just Employment Policy project brings together students, workers, faculty, and administrators from colleges and universities from across the country who believe our campus employment practices should reflect our shared values of dignity, respect, and justice. We provide guidance and support in implementing just employment policies that ensure that our universities live up to the values that make them great institutions.
At justemploymentpolicy.org, you can learn more about the history of the Just Employment Policy, peruse a model copy, and get involved with a campaign near you. Help us spread the word by liking the Just Employment Policy on Facebook and following us on Twitter!