Working Class Studies| Meeting Labor's Moment by Lane Windham
Posted in In the News | Tagged Lane Windham, Working-Class Perspectives
The Kalmanovitz Initiative's Associate Director Lane Windham for Working Class Studies discusses the needed pivot away from neoliberalism and new laws, structures and approaches necessary to seize this new, vibrant, youthful moment in labor organizing.
---
In my thirty years in the labor movement, I've never seen a moment quite like this one. We're living through a pivotal moment for America's working class and for the future of U.S. labor, but it's more than that. This is a major shift in the social and economic order.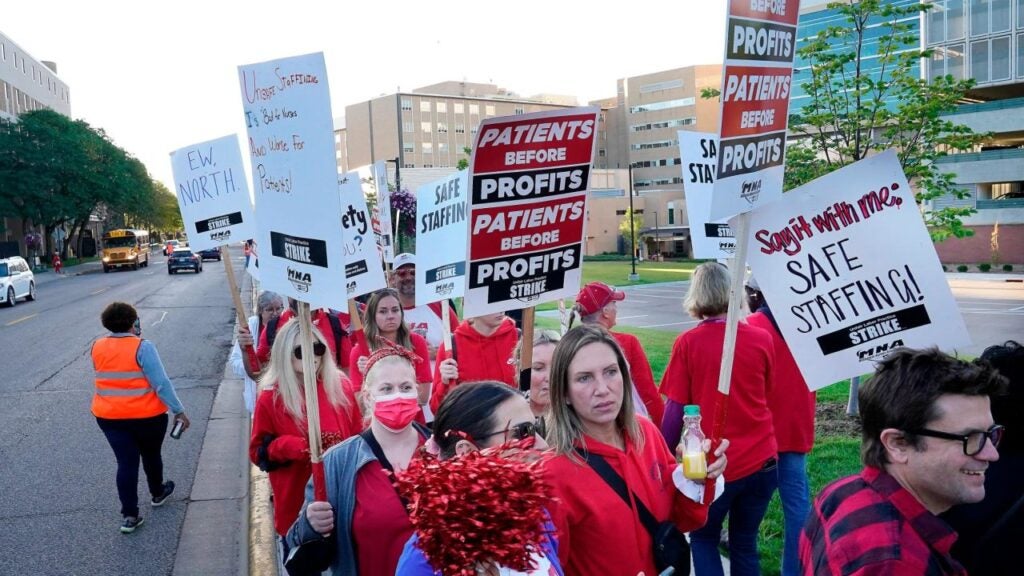 In order to see the path forward, we have to consider what's different from the system we've operated in for the last 40 years. The last time we saw such a shift began in the 1970s, when markets-are-always-right thinking eclipsed New Deal ideas that prioritized checks and balances on capital. 
Now market-centric neoliberal thinking is weakening. The pandemic is key. There's far more public awareness about how poorly workers have been treated, and this has driven up public support for unionism. A full 71 percent approve of unions, according to recent Gallup polling, which is the highest level since 1965. Gen Z is the most pro-union generation alive, according to a new analysis by the Center for American Progress. Gen Zers are more supportive of unions than were Boomers, GenXers or Millennials at the same age.