Join us at the Kalmanovitz Initiative Fall 2016 Open House!
Posted in Events | Tagged Fall Semester, Open House, Social Justice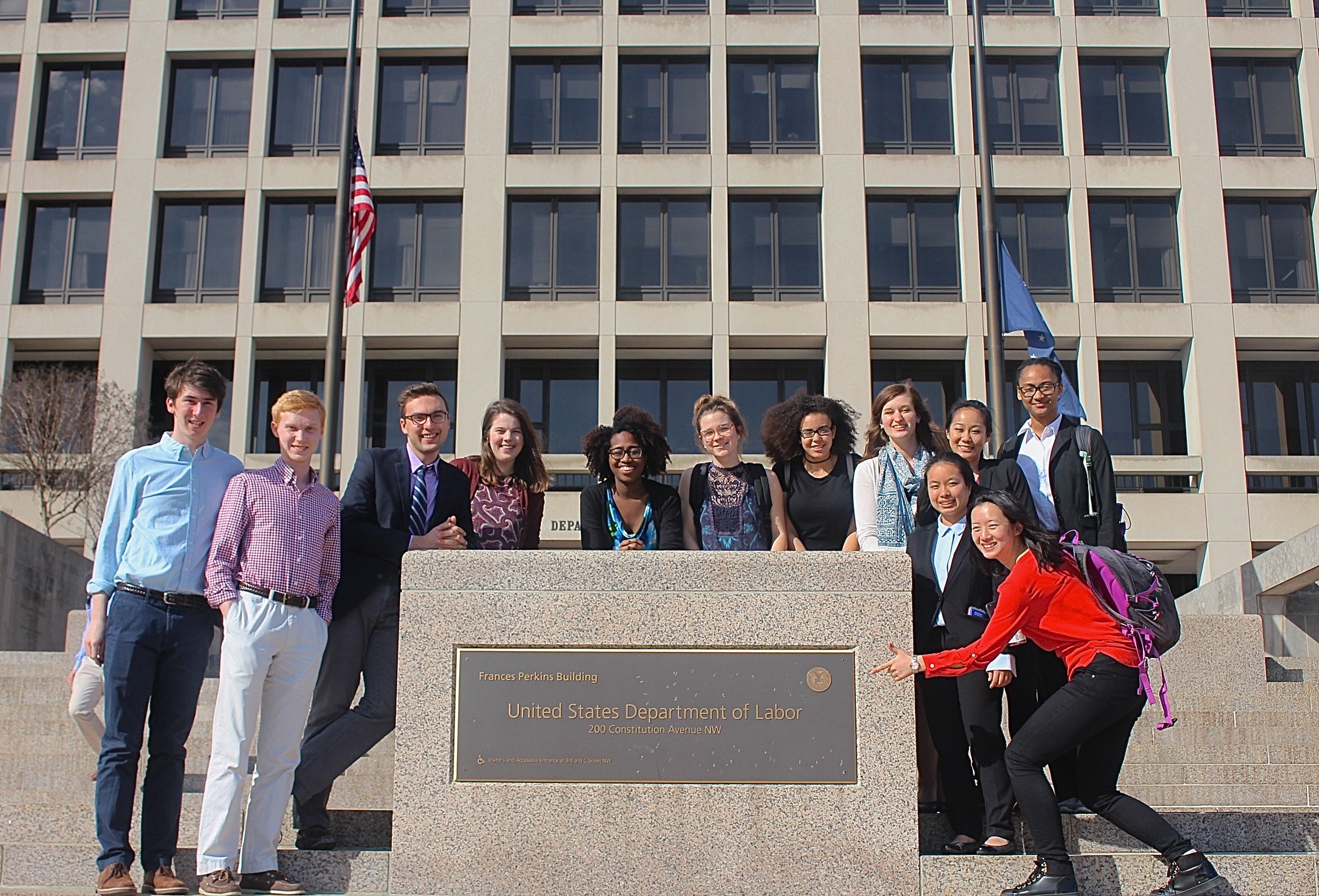 —
The KI is excited to welcome all of our students and colleagues back to the Hilltop! Please join us for an open house on Friday, September 2, from 3:00 to 5:00 PM in Maguire Hall 209.
Come by to enjoy Lebanese cuisine, cool beverages, social justice tunes, and the company of wonderful Georgetown students, faculty and staff. Our office in Maguire is accessible on the second floor of Healy Hall.
.
We look forward to seeing all of you next Friday!