Conversation with Julia and Cruz of the Coalition of Immokalee Workers
Posted in Events | Tagged Coalition of Immokalee Workers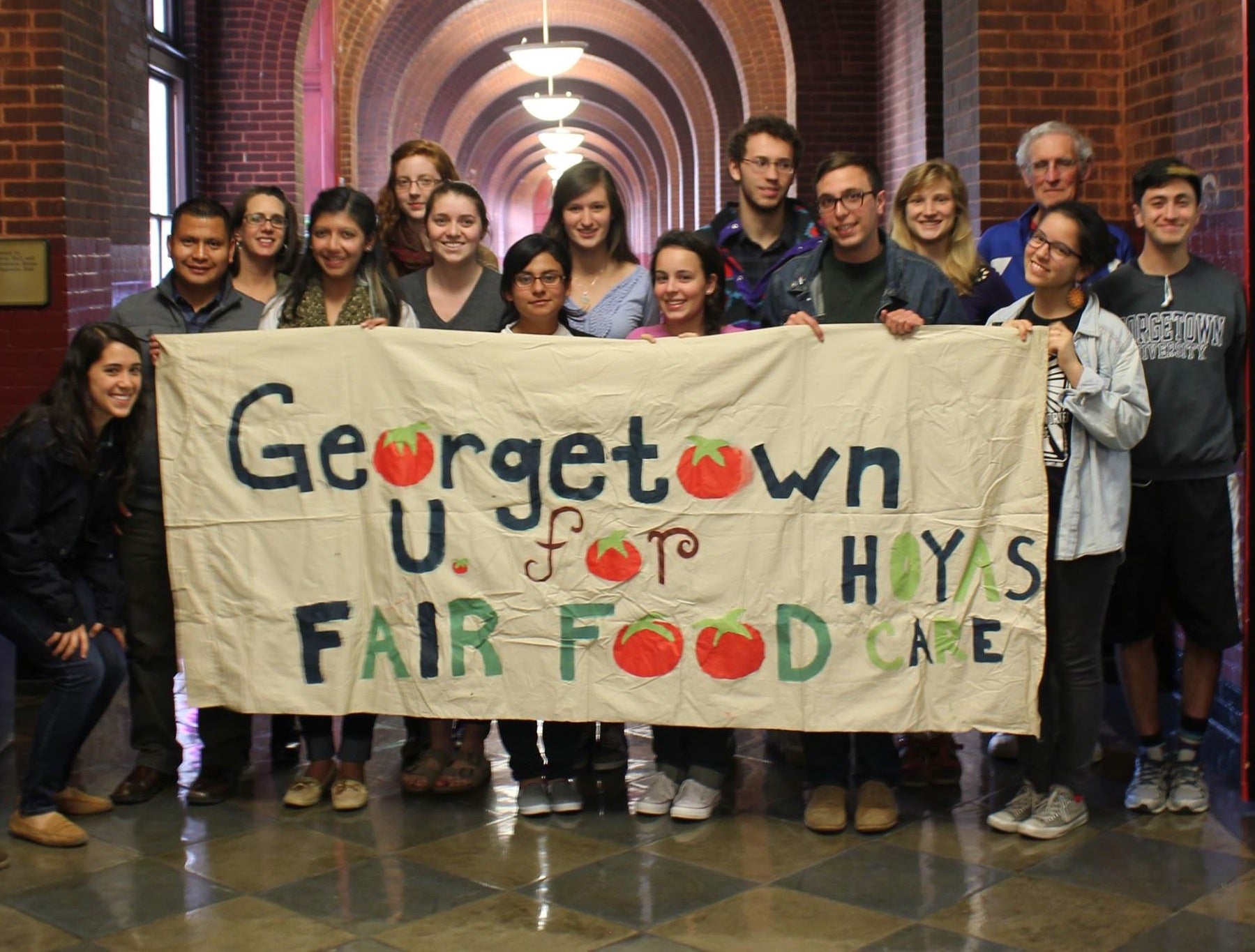 Thursday, April 23, 2015
4:00 PM | Maguire Hall 209
The Kalmanovitz Initiative is excited to welcome Julia Perkins and Cruz Salucio of the Coalition of Immokalee Workers to Georgetown. Julia and Cruz will talk about their recent campaigns and how you can support them.
Join us in the Kalmanovitz Initiative office in Maguire 209 at 4:00 PM on Thursday, April 23, for snacks and conversation with Julia and Cruz. If you're planning on joining us, please RSVP to kilwp@georgetown.edu.
Please help us spread the word by inviting your friends who might be interested. We look forward to seeing you on Thursday!