Meet Our 2014-2015 Day Laborer Exchange Coordinators
Posted in Day Laborer Exchange Student Leaders | Tagged Chris Wager, Day Laborer Exchange, DLE, Kendra Layton, Trabajadores Unidos
The Kalmanovitz Initiative is excited to welcome Kendra Layton and Chris Wager as our Day Laborer Exchange coordinators in 2014-2015!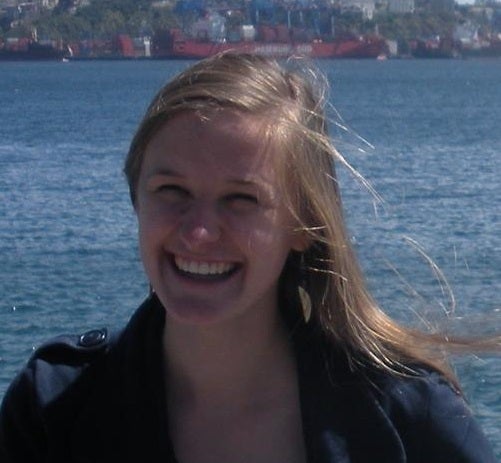 Kendra Layton
Kendra Layton (COL '15) is majoring in Spanish and minoring in Education and Mathematics. Her freshman seminar entitled U.S. Mexican Migration through Film and History ignited her passion to study migration, which she deepened by participating in the Kino Border Immersion Alternative Spring Break to Tucson, Arizona. So moved by the experience, Kendra returned to the border to volunteer with No More Deaths, providing humanitarian aid in the Sonoran desert and advocating for more just immigration policies. Kendra is very excited to deepen her relationships and build solidarity with migrants, day laborers, and DLE participants this year.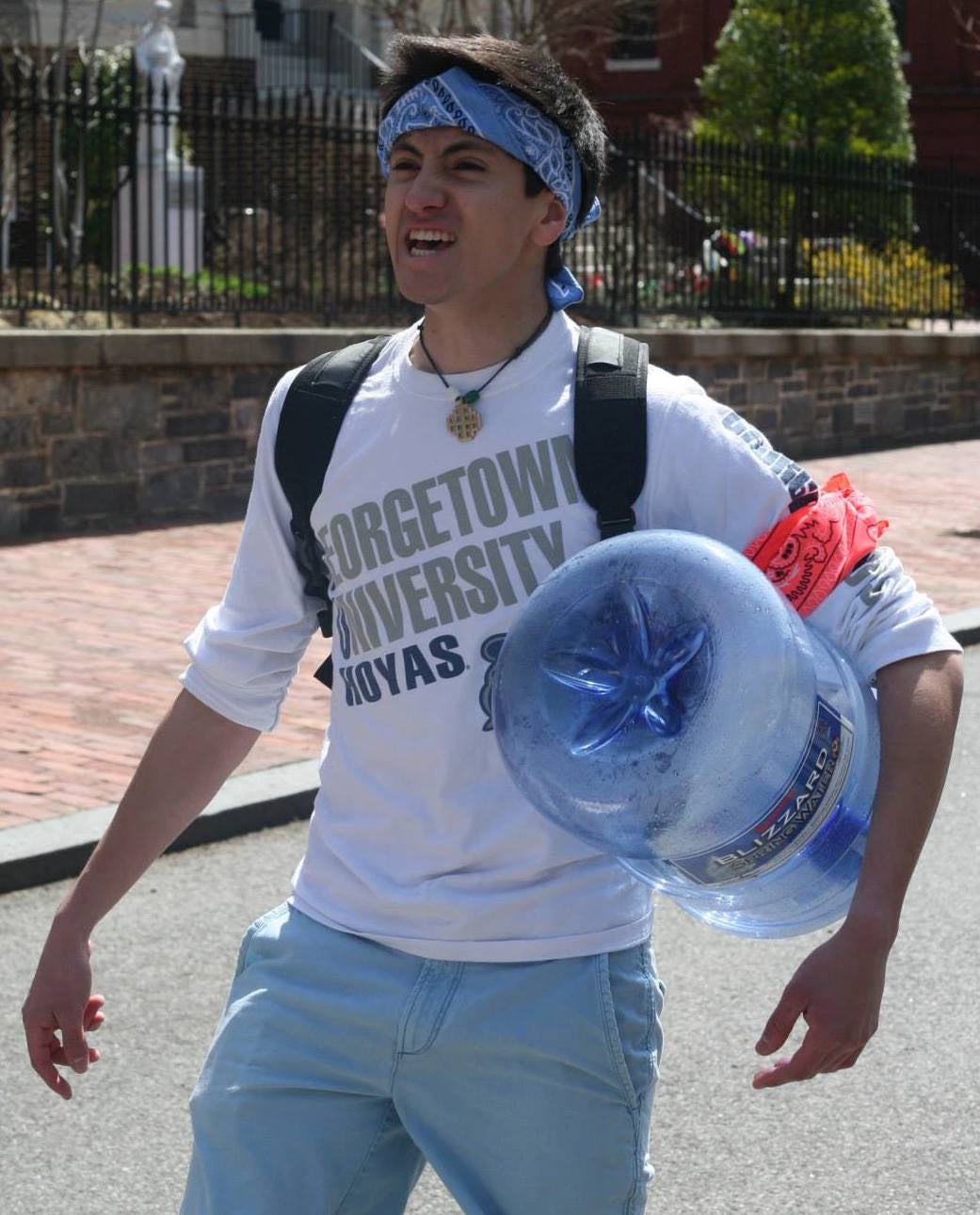 Chris Wager
Chris Wager (SFS '17) is psyched to be back building power and solidarity with DC's migrant communities alongside Trabajadores Unidos and the Day Laborer Exchange. Chris grew up in Houston, Texas, where he cultivated a passion for activism and social justice. At Georgetown, Chris studies Culture and Politics and is especially interested in how gender, race, and other identities shape life experiences at the intersections of labor and migration. These interests inspired Chris to join the Georgetown Solidarity Committee and Hoyas for Immigrant Rights and lead the Kino Border Immersion Alternative Spring Break trip in spring 2014. This summer he organized with the American Federation of Teachers in Houston through the AFL-CIO Union Summer internship program. When he's not at a protest or solidarity action, Chris can be found riding his bike around DC, scouring the city for murals or street art.